Description
Are you leaving your business success to chance? Is your business under control, or are you suffering from the volatile and unpredictable external factors like Exchange Rate fluctuations, rising costs, cut-throat competition,new and disruptive technologies, the "Trump factor", and so on?
Isn't it time to protect your business from such factors and future-proof your business? Learn and prepare to make 2017 your best year ever.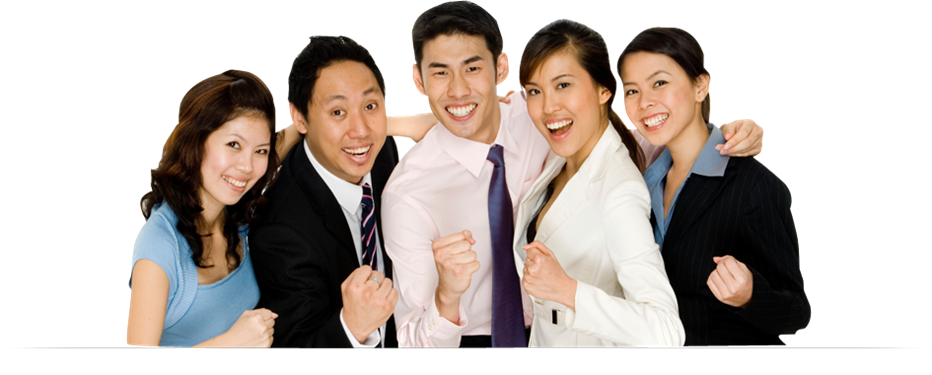 At this powerful 2-day workshop you will learn:
How to pinpoint the Optimal Strategy for YOUR buisness ...
How to build and communicate Value and Uniqueness for your business so you command your price and avoid price-cutting and discounting...
The 5 Essential Questions to ask for planning Effective Marketing ...
Beyond the 6P's - What are the 3 Fundamentals of Marketing ...
Integrating Digital Marketing effectivelyinto your business ...
How to unleash the "step-sister" of Lead Generation and see your results soar ...
The Profit Growth Formula and business Multiplier ...
How to Attract & Recruit the Right people for your business...
How to build a high-performing Powerhouse Team ...
How to evolve your Leadership Style as your business grows ...
How to Leverage Your Time and Resources...
At the end of this program, you will have a Practical and powerful 2-page Profit Plan ready for immediate implementation.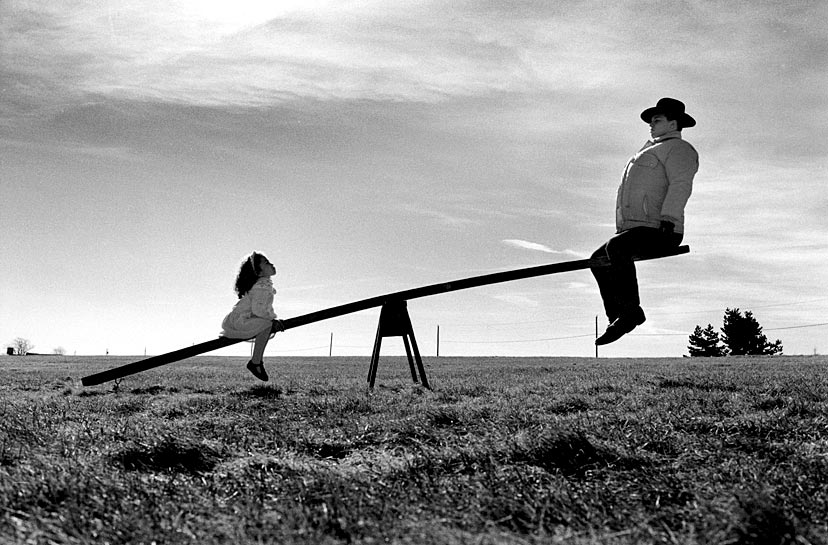 Who should attend:
Bosses who....
Want to bring their business to the next level…
Don't have time to do a

proper

Plan…

Want to

Review, strengthen

their plan further…

Have a feeling planning

is boring

and

doesn't work
Bring your partner, Finance Manager, Marketing/Business Development Manager and Sales Manager and get your business to a flying start in 2017!
Money-back Guarantee – If at the end of first day of "Profit Plan 2017", you feel you have not gotten full value, we will give you a 100% refund (less 5% admin charges). Just return the Business Success Binder and materials distributed.
Cancellation – Any cancellations must be received in writing seven (7) working days prior to the event. RM150 will be charged as administration fee. Regrettably, no refunds can be made for cancellation three (3) days before the workshop. If you are unable to attend, we will accept a substitute participant, provided you write to us at least two (2) days prior to the event with particulars of the substitute.
Otherwise, the full fee is chargeable.