Description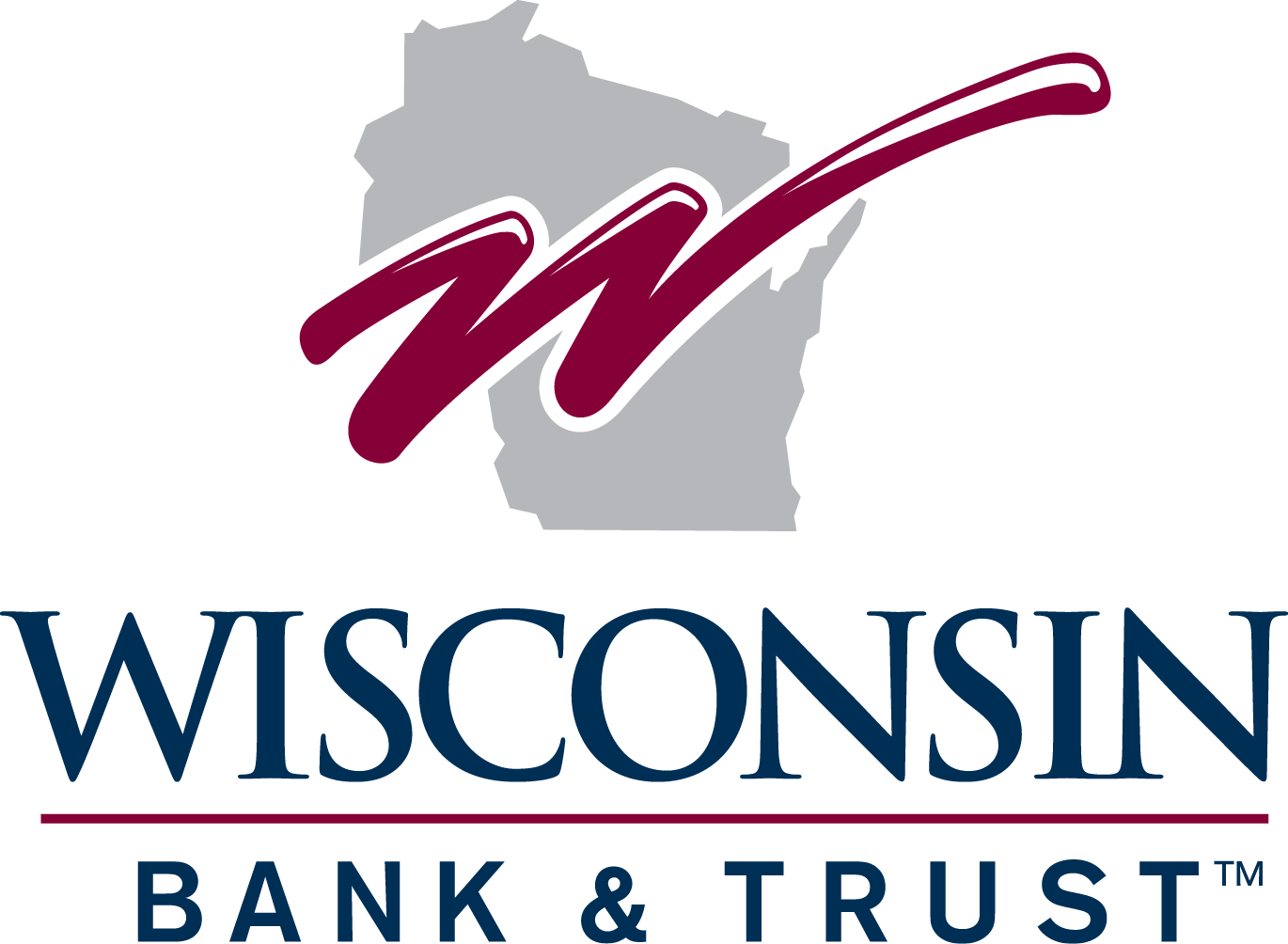 Member FDIC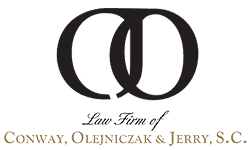 Who Should Attend?
Any business owner, advisor, or manager who wants to immediately identify and prioritize significant profitability and cash flow opportunities.

Content
Profit Mastery Participants learn to:
Use financial statements as management tools
Understand Price, Volume and Costs
Understand, predict and control cash flow
Effectively plan for and manage growth
Successfully work with banks and lenders
Plan for transition of the business

At the end of each session, the participant has the knowledge and skill to use the financial analysis tools in their own workplace.
Presenter
Steve LeFever is one of the most unusual bank managers you'll ever come across. He is arguably the most dynamic financial and independent business advocate working in North America today and he is amazingly adept at presenting sophisticated financial concepts and tools in practical, understandable language. This is finance like you've never seen it before!
Learn more about Profit Mastery

Details
Date: Wednesday & Thursday November 13th & 14th
Time: 8:00 a.m. - 5:00pm on Wednesday and 8:00am - 3:00pm Thursday
Cost: $495 per person
Place: St. Norbert 299 3rd St. De Pere, WI 53115
Cocktail Hour, November 13th, following day one.
Serving lunch both days.
For questions regarding this event, contact Steve Marshall at 920.983.5012
or smarshall@wisconsinbankandtrust.com
* Information entered into this email is not encrypted. Please do not include any
sensitive information such as PIN numbers, Social Security Numbers or account
numbers.