Profiled + Profound Short Films

Sunday, July 31, 2016 from 11:00 AM to 1:00 PM (PDT)
Event Details
Profiled
Directed by Kathleen Foster
Some of the victims—Eric Garner, Michael Brown—are now familiar the world over. Others, like Shantel Davis and Kimani Gray, are remembered mostly by family. PROFILED knits the stories of mothers of black and Latin youth murdered by the NYPD into a powerful indictment of racial profiling and places them within a historical context of the roots of racism.
Annabelle
Directed by Micah Knapp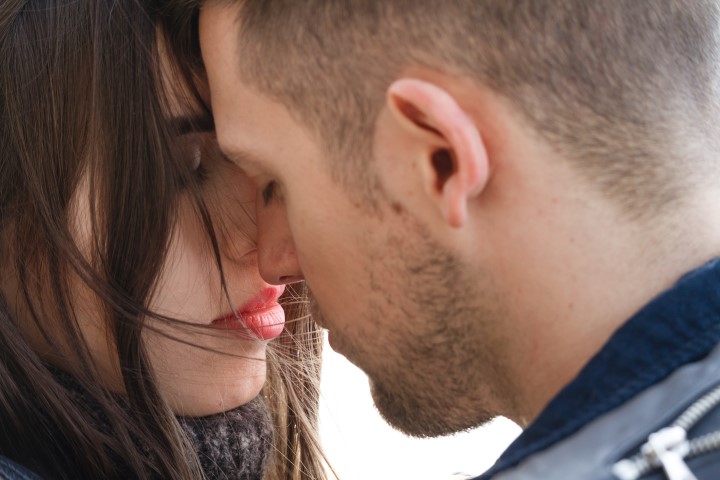 Annabelle is a reflection piece about a failed relationship told through visuals and music.
Autumn Leaves
Directed by Saman Hosseinpuor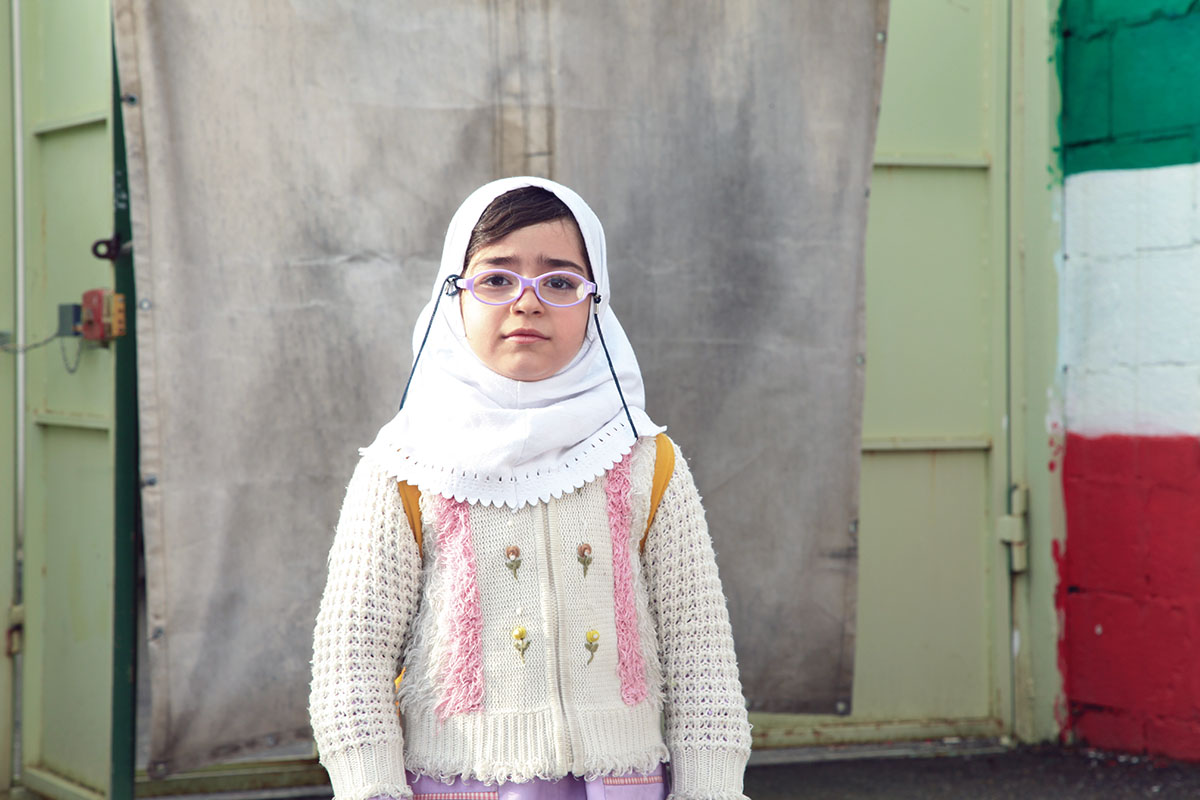 A girl's walk to school gets interrupted, with ironic results.
Hunting
Directed by Zahra Jafari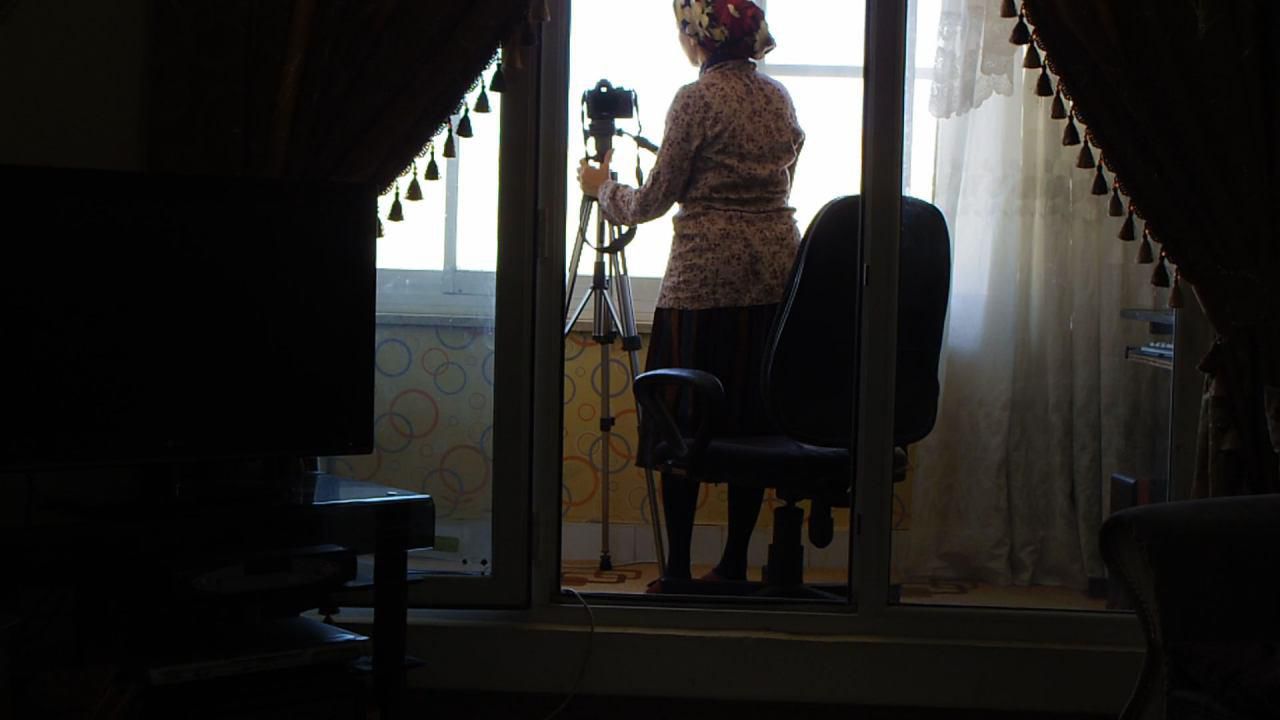 Hunting for a subject or a moment... moment hunting...the moment that
time stands still...the moment of surprise. 

Malik
Directed by Anthony Tackett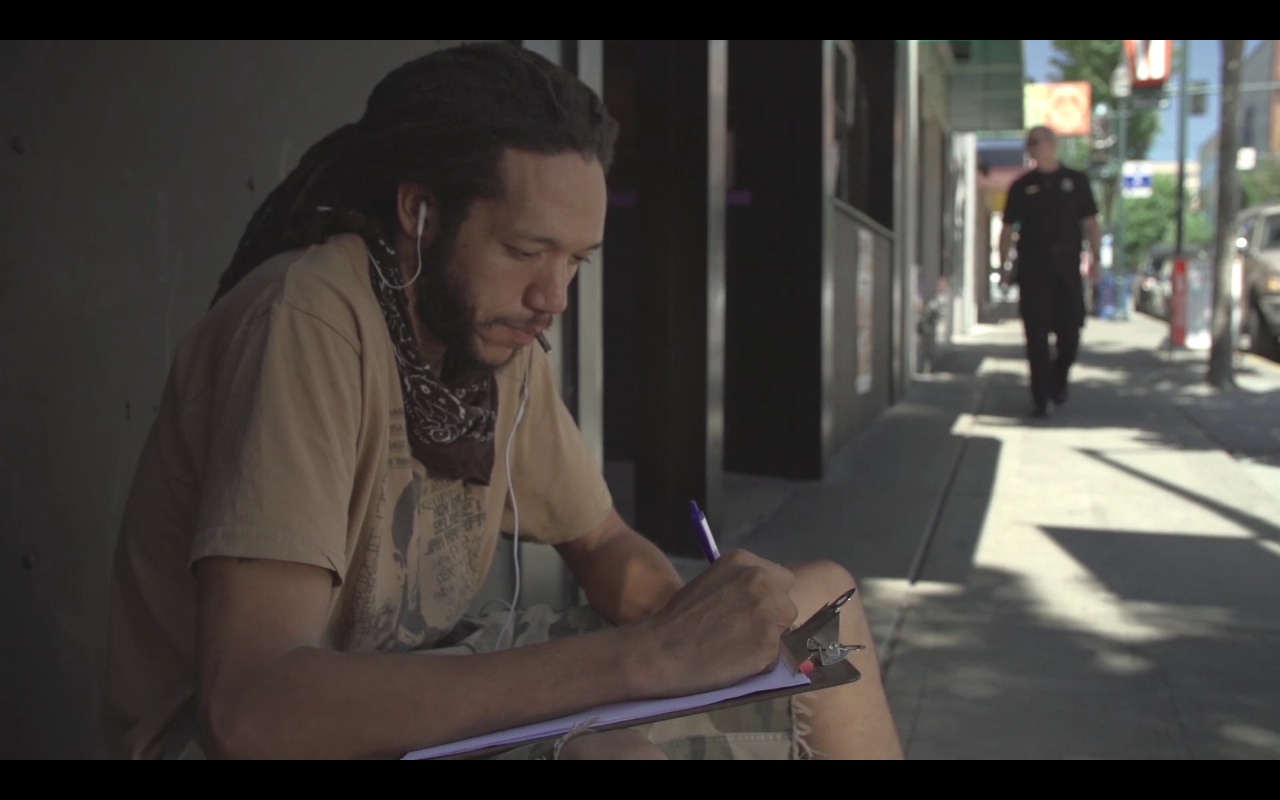 This film was created in honor of Trayvon Martin and his untimely demise. 'Malik' touches on misperception and emphasizes the phrase 'Black Love Matters More'. This piece serve as a reminder that we have much work to do and it will teach individuals to love each other more.
Pearl
Directed by Amy Sedgwick
Pearl has spent her entire life in her small oyster farming town. She longs for city life. But at what cost? Familial obligations, friendship, and an unexpected event are all reasons to stay and keep her dreams at bay. Filmed on the scenic Willipa River in Washington. All cast and crew are Washington residents. Spanish with subtitles.
Recently, Long Ago
Directed by Daniel Elihu Kramer
A man stands at the edge of a wood, hoping to find a woman he once knew. He loves her. He wants her to come home. Inspired by Chekhov's story 'The Huntsman' and anchored by beautifully nuanced performances from Justin Campbell (THE HURT LOCKER) and Allison McLemore, RECENTLY LONG AGO offers a moving portrayal of two people at a crossroads.
Unfair
Directed by Long Tran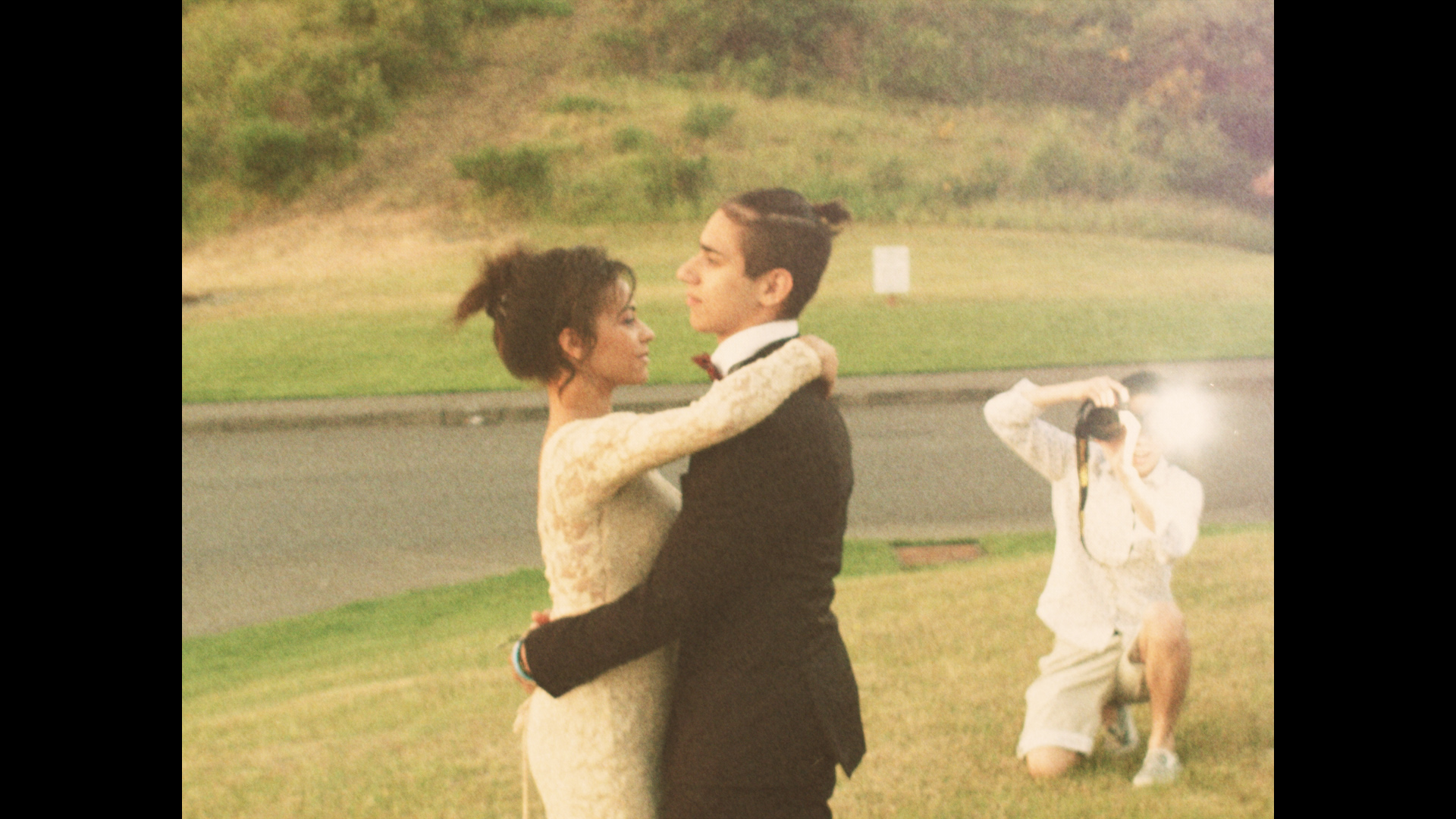 A coming of age story about a "boy" who must let go of the past. A film that steers away from the traditional narrative, and introduces a man fighting for love and his own insanity.
When & Where

Factory Luxe
3100 Airport Way South
Seattle, WA 98134


Sunday, July 31, 2016 from 11:00 AM to 1:00 PM (PDT)
Add to my calendar
Organizer
501(c)3 Non-Profit Art's Organization