PROFILEconnect: Rooftop Cocktails & Bespoke Networking at Kimpton Palomar South Beach Presented by PROFILEmiami
About this event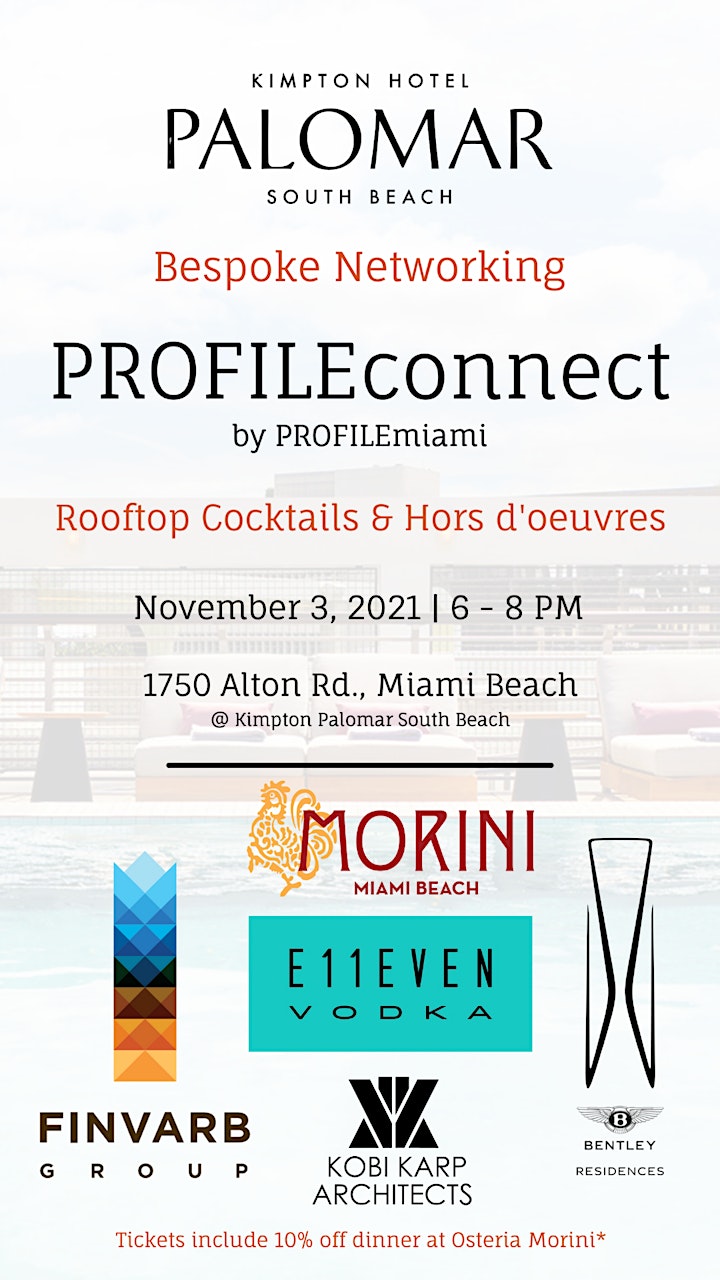 PROFILEmiami, The Finvarb Group, E11even Vodka, Osteria Morini and the Kimpton Palomar South Beach present PROFILEmiami's highly-anticipated PROFILEconnect high-end bespoke networking event series. PROFILEmiami has teamed up with these amazing partners to host an evening soirée of bespoke networking and poolside cocktails while enjoying the sunset over South Beach's iconic skyline.
PROFILEmiami has curated a truly Miami Beach soirée experience. Enjoy signature cocktails by E11EVEN Vodka complete with a full open bar & Hors d'oeuvres by Osteria Morini poolside on the rooftop of one of Miami Beach's hottest new hotels, the Kimpton Palomar South Beach. The relaxed and open setting provides an amazing opportunity to network with Miami's top industry leaders and market makers, highlighted by Keynote Speaker Gil Dezer, the developer of Bentley Residences. Following the event, make your way downstairs to Osteria Morini, recently awarded Best Italian Restaurant and Best Brunch in Miami, to finish off the evening and enjoy 10% off your meal.
PROFILEconnect brings together Miami's real estate industry and business professionals to network and connect outside of a business setting. PROFILEconnect is attended by Miami's top investors, developers, brokers, business professionals, financiers, architects and designers. Guests will have the opportunity to network and share their experiences in South Florida through thoughtful discourse, while forging new relationships with industry leaders.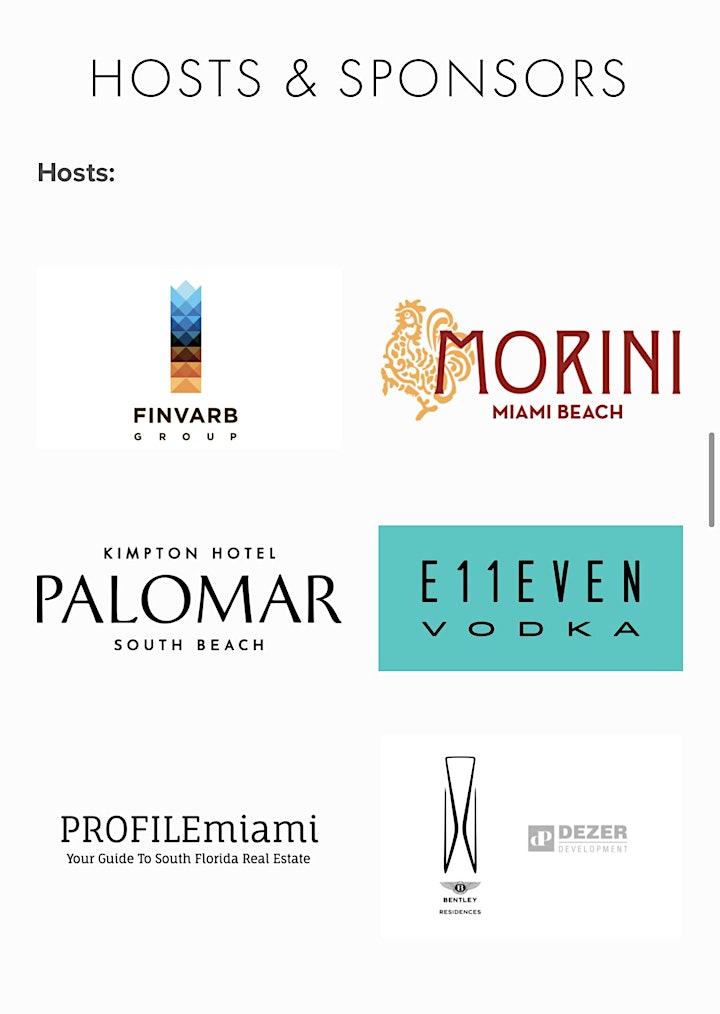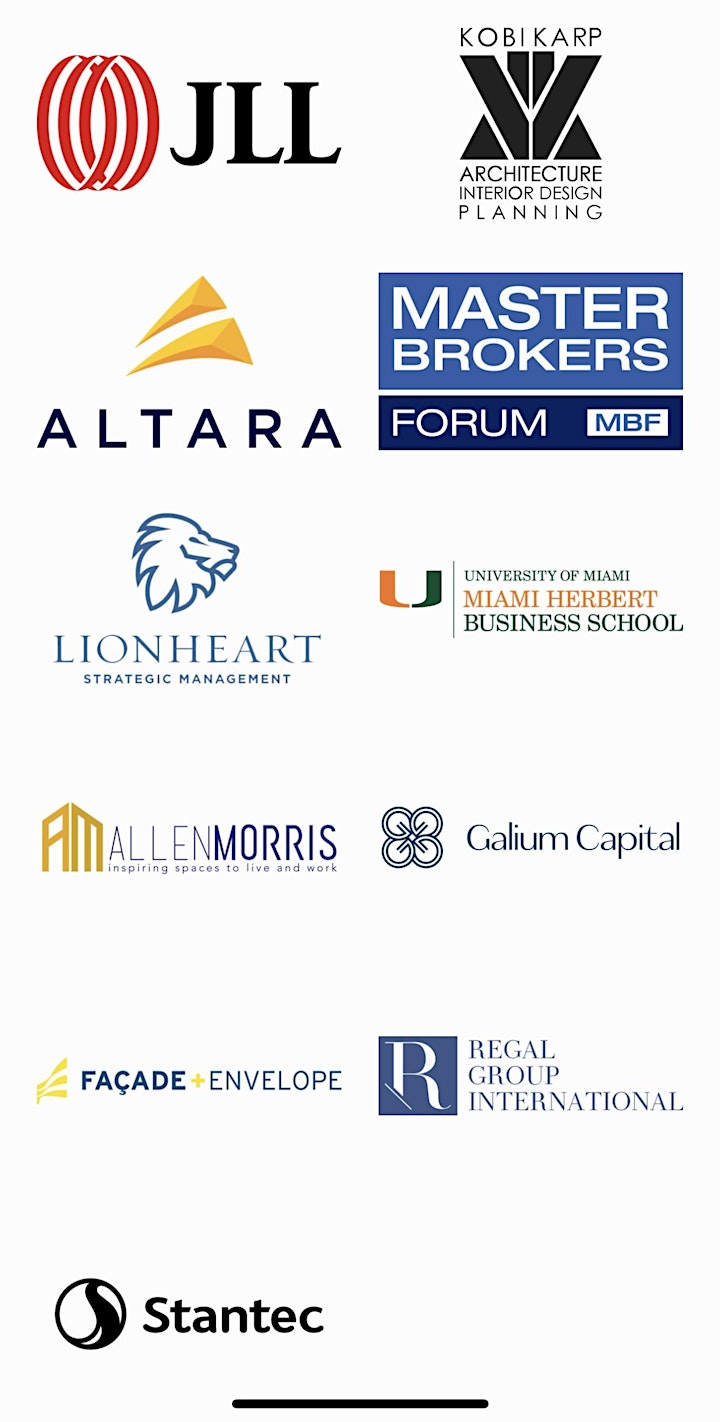 Organizer of PROFILEconnect: Rooftop Cocktails & Bespoke Networking by PROFILEmiami
PROFILEmiami, a subsidiary of PROFILEmedia, was launched in 2016 to be your one stop destination for South Florida real estate news, events and content. We provide original coverage of the residential, commercial, development, construction, design and brokerage worlds, with a focus on the latest new developments, market trends, local happenings and events, and luxury homes.
In addition to the online publication, PROFILEmiami also hosts industry events, bringing together the top real estate professionals in South Florida to engage, connect and educate our readers. We curate an all-star lineup of panelists, in addition to providing turn-key event production and execution, concept development and vendor securement for our partners. At PROFILEmiami we collaborate with some of the most influential players in the South Florida real estate industry to keep you on the market's cutting edge.