About this Event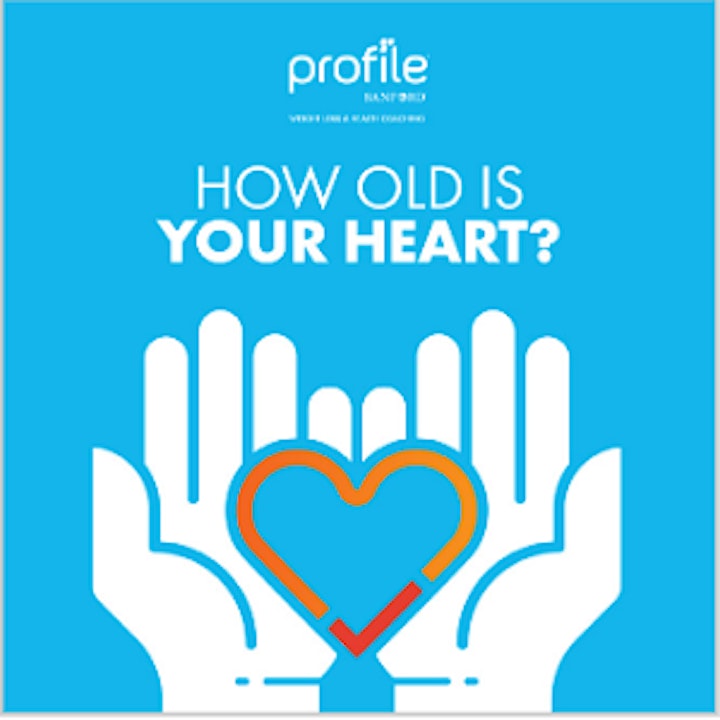 You will be introduced to our newest piece of health driven technology, the AngioDefender!
What does the AngioDefender do you ask?
The AngioDefender™ system is a device that uses a blood pressure cuff and innovative technology to get a more accurate estimate of cardiovascular age by measuring how well your arteries expand and contract.
Why is knowing your cardiovascular age important?
Your risk for cardiovascular disease normally increases as you get older. Knowing your cardiovascular age is an easy way to understand your vascular and overall health. This information can be helpful when planning healthy lifestyle changes and assisting positive behavior changes to improve your overall health.
Stop by the Minnetonka location on February 18th and 20th from 12pm to 7pm to get your AngioDefender test for FREE!
Please let us know you will be attending by confirming through this event invite!
We look forward to taking the next step of healthy lifestyle change with you.
See you soon!
Profile Minnetonka