About this Event
Teachers, grab a few colleagues and join us for a special Teacher PUB CRAWL Edition of TRAPPED! inside Professor Qwbli's where faculties of area schools will match wits for bragging rights and prizes while solving the case of Professor Qwbli & The Case of The Missing Student.
Representing their schools, teachers will work together to solve brain-teasers, riddles, puzzles & conundrums at area bars to solve The Case of The Missing Student. The winning team will not only claim bragging rights, they will also win a FREE Family Game Night, Fun With Math Night, Family Literacy Night, Parent Institute or Cardboard Challenge Assembly at their school hosted by Professor Qwbli's. In addition, each team member will win a Classroom Visit by Professor Qwbli himself!
Don't miss this chance to represent your school, connect with colleagues and win prizes for you and your students while having a blast during this special TRAPPED! inside Professor Qwbli's event!
BEER, WINE & CIDER ARE INCLUDING!*
DATE: Saturday, January 18th
TIME: 2:00 pm - 6:00 pm (or whenever)
WHERE: Professor Qwbli's
COST: $125 (Team of 4)
PUB CRAWL:
Professor Qwbli's
Rare Bird
Mackinaw Brewing
7 Monks
Brady's
Professor Qwbli's
*Unlimited beer, wine, cider & snacks at Professor Qwbli's & one FREE beer at each crawl stop.
Each member of your team must be at least 21-years-old.
THE CASE OF THE MISSING STUDENT
TRAVERSE CITY, MI... Eight-year-old Suzie May Castro goes missing on school field trip. AMBER Alert issued. Reporters on the way to the scene.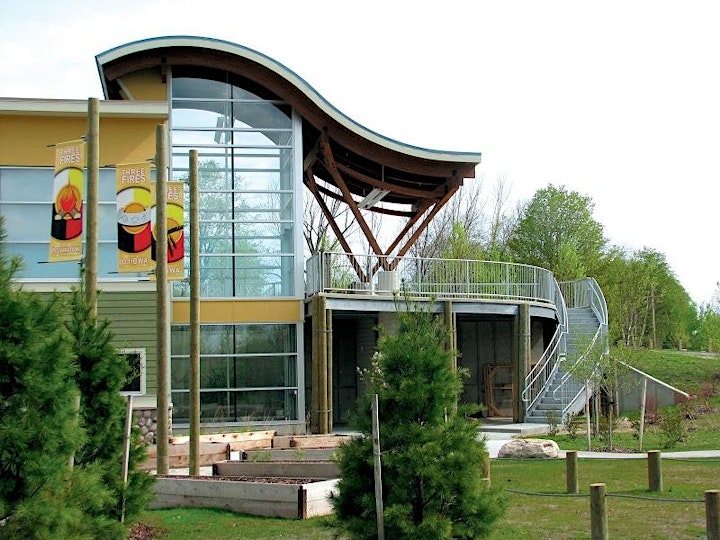 It's every teachers' nightmare, losing a student during a field trip. Your class just finished a unit on Native American influences on art. As a culminating activity, your class and several others are on a field trip to the Eyaawing Museum to watch performances by Grand Traverse Band of Ottawa and Chippewa Indians.
While taking a lunch break you do a head count and realize the Suzie is missing. Your first instinct is to write it off as Suzie being Suzie and purposely trying to make things hard for you, as he always does. But after a few minutes of trying to locate Suzie, you make a shocking discovery.
Search parties are being formed, headquartered at Professor Qwbli's. Through your panic and fear, you and your colleagues must keep the students safe and save Suzie (and your career) by following the clues and solving the puzzles left in the wake of Suzie's disappearance.