About this Event
Please join us for a networking cocktail party and networking event for cannabis professionals. We invite anyone who is working the cannabis space or is thinking about it - researchers, growers, dispensaries. professional services.
There will be a moderated panel discussion with veteran cannabis professionals, including Capehart Scatchard partner Sheila Mints and HBK CPA Valuation Group's Stacey Udell.
A light dinner buffet, wine and beer will be served.
The event is co-sponsored by 1776 at Cherry Hill Mall.
Media Friendly's goal is to connect business professionals in the region or those thinking of making a leap into the cannabis industry.
Media Friendly Public Relations' newest division is called "Seriously Fun Media" and handles all media for cannabis and hemp related business. The firm's president Cheryl Squadrito was inspired to launch the practice area of her sister's brave fight with cancer.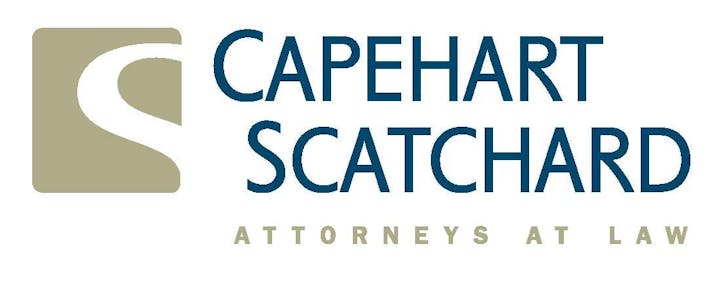 Sheila M. Mints, Shareholder and Chair of Cannabis Law and Healthcare Departments at Capehart Scatchard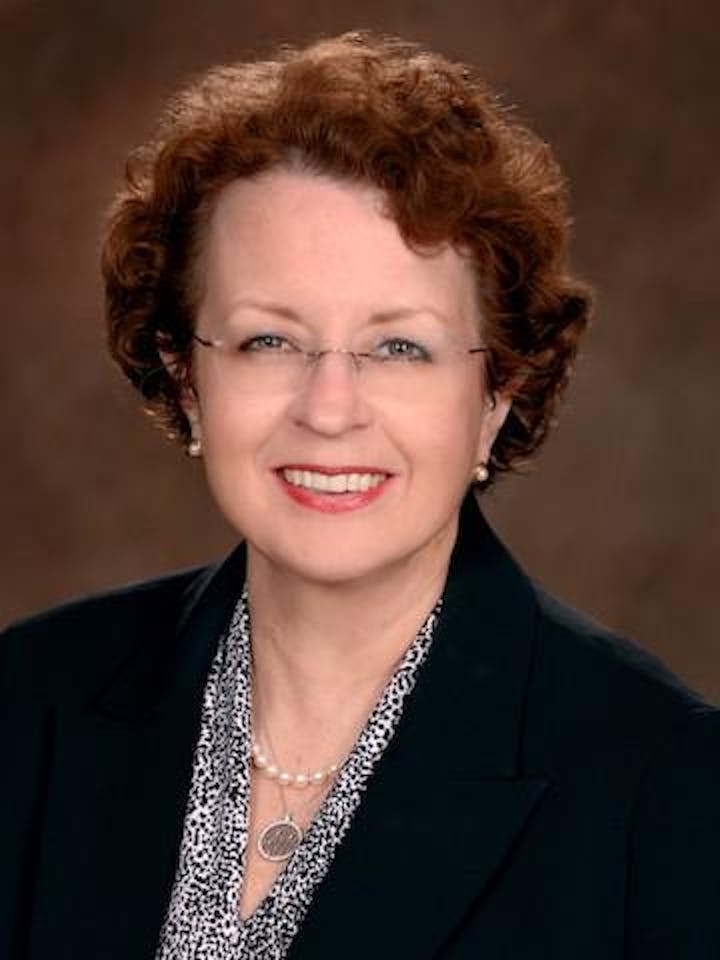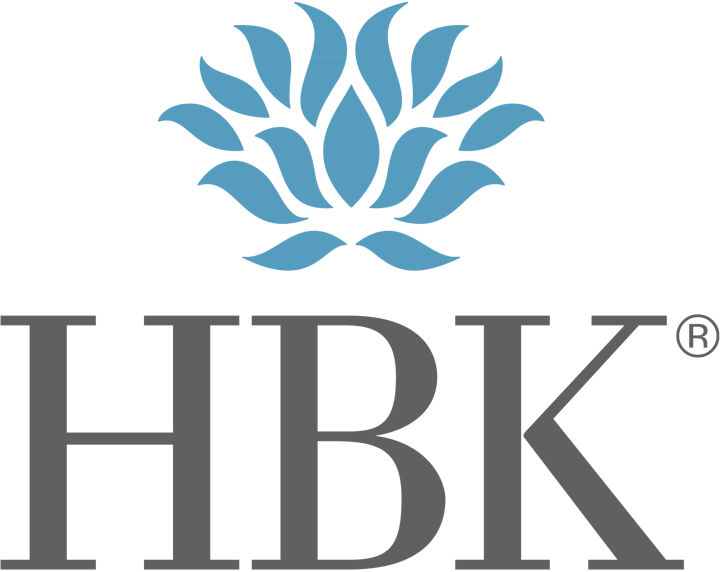 Stacey Udell, HBK CPA Director of Valuation, Litigation and Forensics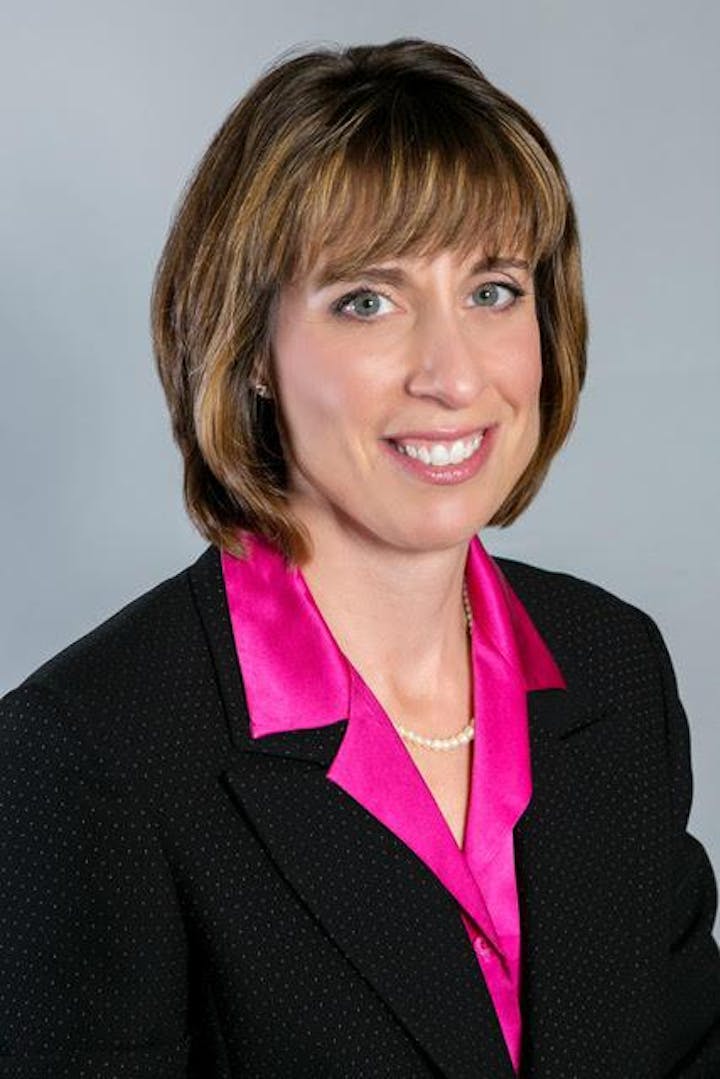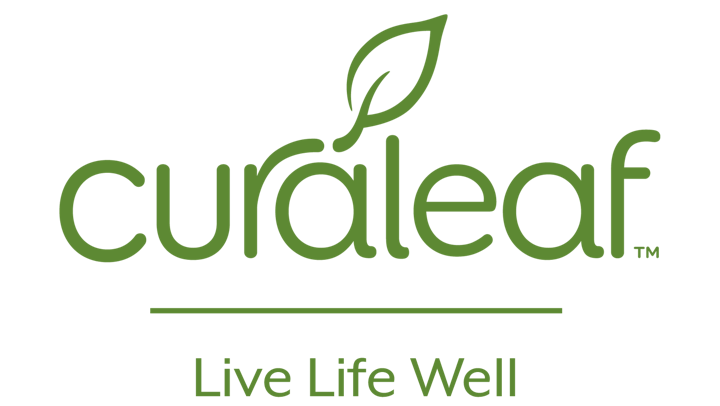 Bridgette Fonseca, Curaleaf Director of Dispensary Operations

Sarah Locklund, Herbology Community Outreach Manager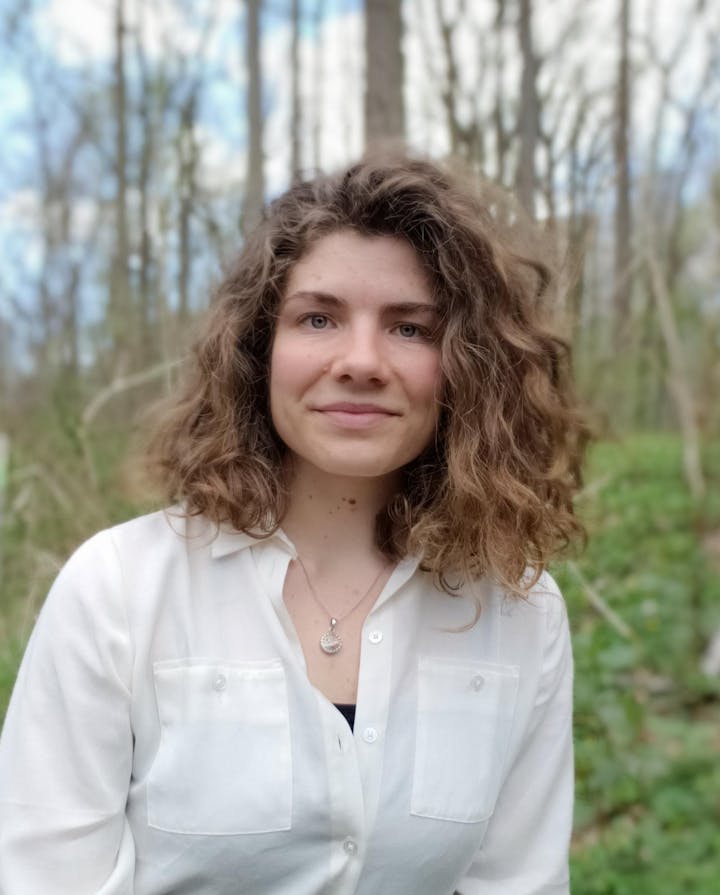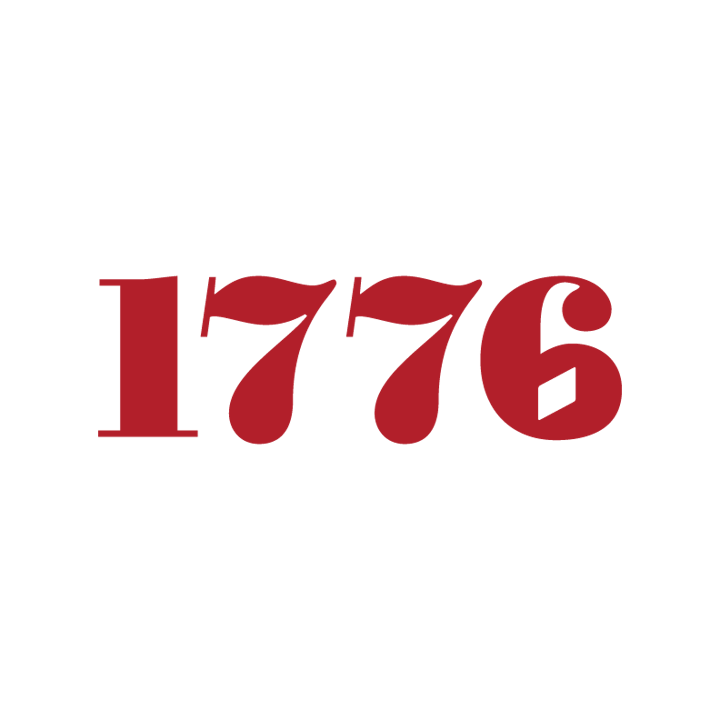 1776 was founded in February 2013 with the vision of building an inclusive incubator for startups. In 2017, Benjamin's Desk, a co-working company, merged with 1776 to create the largest entrepreneurial ecosystem for startups in the Northeast Corridor. At The 1776 team knows that startups can change the world and we're building the global community to provide the intellectual, social, and financial capital to help them make that a reality.