Description
Discover The LA's Hottest Networking & Entrepreneurship Event.


- Panel Of Seasoned Entrepreneurs
- Full Bar, Drinks, Free Hors D'oeuvres
- Music By DJ PHASE
- Beautiful Venue ( Santa Monica Bay Club)
- Network With Visionaries, Entrepreneur & Professionals.

---
Keynote Speaker: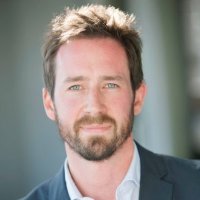 Sterling Hawkins: Business Leader and Entrepreneur
in 2004, Sterling co-founded, launched and sold his first retail technology company, Convena. Since, then he has been actively involved in the community speaking at business conferences around the world. He has been seen in ABC Money, Comstock, RetailWire and Forbes. Sterling lives in Los Angeles and spends his time mobilizing a network of startups, investors and retailers to bring together online and

in-store for the betterment of business, communities and the human condition.
He will be speaking about he future of retail, how fourth industrial revolution technologies will impact the consumer experience and embracing innovation.
---
Featured Speakers:

1) Andrew Langroudi: Founder and CEO of Solar Urgent Cares
TOPIC: How the Urgent Care Model has revolutionized the delivery of primary care. How physicians can supplement their income by owning and operating an urgent care.

2) Mahbod Moghadam: Angel Investor, Co-founder of Rap Genius & Everipedia
TOPIC: Everipedia, the better alternative to Wikipedia. How to tackle a goliath and win.

3) Shayan Naffisi: Co-founder and CEO of Curogram
TOPIC: The paradigm shift in healthcare information industry through technology.

4) Samine Joudat: Editor-in-Chief and Creative Director of Aesthetic/ Theories
TOPIC: How to start a paper magazine and succeed in the digital era.

5) Ali Sabet: Internationally Known Artist, Brand Strategist, Designer. Creator of various brands such as Pixopop & Mojizu.com
TOPIC: How to create a brand in today's world. Ali is also an established artist and will be displaying few of his works at the event.

6) Sterling Hawkins: Entrepreneur, Investor, Keynote Speaker.
TOPIC: Find the freedom to innovate

#FullBar #Drinks #HorsDoeuvres #networking #party #mixer#professionals #Entrepreneur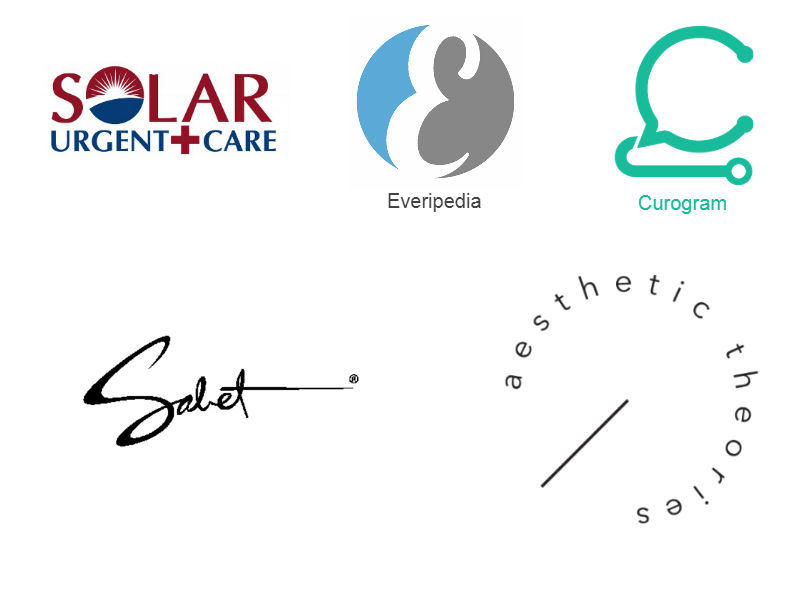 Samine Joudat

aesthetic / theories

Editor-in-Chief and Creative Director

Andrew Langroudi

Solar Urgent Care

Founder and CEO

Mahbod Moghadam

Everipedia

Co-founder

Shayan Naffisi

Curogram

Co-founder and CEO

Ali Sabet

Sabet Brands

Founder
Sterling Hawkins