About this Event
Professional Women's Circle are delighted to offer you the opportunity to attend circle meeting workshop on self leadership alongside time for networking, in a welcoming environment with refreshments provided.
Are you having thoughts that you were made for something big but something is blocking you from achieving your full potential in your career or business ? If any of the following are true for you, then Professional Women's Circle is definitely what you need.
If your business or your life is just not what you thought it should be.
Things are not going as you want them to and you are feeling clueless about it.
Join the professional women's circle , to take control of your personal life, improve your career and financial situation .
For the career women, we support and inspire you to excel in your career.
For the business women, we support you to kick start your business and grow your business with 100% support from fellow circle members.
For your personal live, we offer support , and friendship. To supplement your social life, we celebrate with one another during good times and support one another during bad times.
Why not join us
This will be an interactive session focusing on an introduction to self leadership and tips on how you can manage your personal life , career or business whilst still performing highly in these areas.
As this meeting will last longer than 3 hours we will provide refreshment.
Facilitator 1: Akeh B
Akeh is the Founder of Professional Women's Circle and she is a Successful Self Leadership Performance Coach in areas of life, relationships and business. Akeh has a background in Social Care Management and a Women's Leader who focuses on helping women on how to dream and achieve their goals using the concepts of self leadership and accountability from other women.Akeh has an amazing ability to pull out your genius and your strength.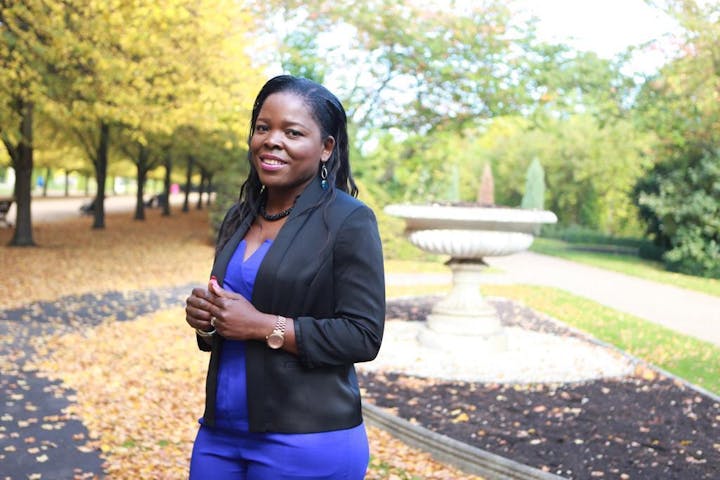 Facilitator 2:
Bose Shaw is a Self leadership Coach, with a background in Social Care.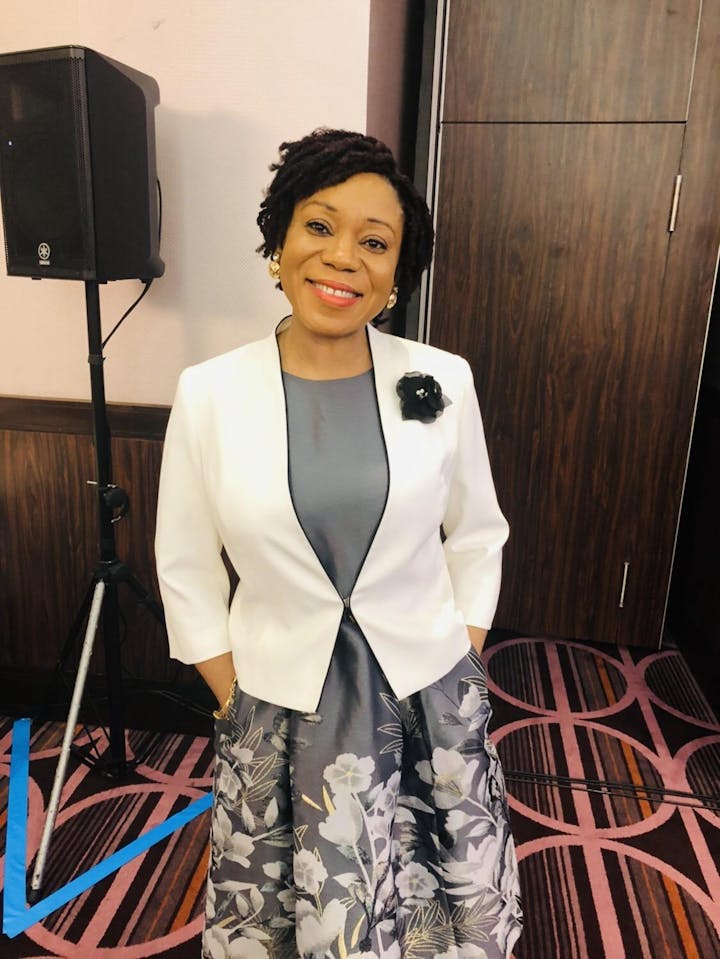 We also run a TRANSFORMATIVE Self Leadership , Mastery Programme, where you will ...
Learn how to fire more energy and get more out of life.
Lead from your highest most incredible self
Build more productive and respectful relationships with others.
Grow and expand your people skills to exceed your expectations.
Find and expand your executive self leadership strengths.
Position yourself for raises, promotions, rewards and recognition.
Let go of emotional stress that comes with managing yourself and others so that you can feel free and fulfilled every day.
Learn high-performance people engagement skills
Learn simple ways to manage your temper and hurt feelings.
The ability to manage difficult personalities and co-workers, friends and family
Free from inner blocks that have been stopping you, sometimes for most of your life.
Tools to remove negative self talk, and master your thinking once and for all!
Have a bottomless reservoir of self leadership mastery support that includes our group, your buddy, and our FaceBook page.