Professional Training Institute: CBT-Based Treatment for Trichotillomania & Skin Picking Disorder

Friday, May 1, 2015 at 7:30 PM

-

Sunday, May 3, 2015 at 5:00 PM (PDT)
Event Details
Over 5 million people in the US suffer from Hair Pulling & Skin Picking Disorder.
TLC's Online referral listings receive over 4,000 unique visits per month. That's 4,000 people looking for relief, and less than 200 providers available to treat them.
Build Your Practice - Help a Community in  Need - Earn 20 CEUs
The Professional Training Institute (PTI) is a three-day intensive training program, facilitated by leading experts in the treatment of Hair Pulling Disorder, Skin Picking Disorder, and related Body-Focused Repetitive Behaviors (BFRBs). The only BFRB-training of its kind, the PTI provides health care professionals with practical training in current cognitive-behavioral treatment approaches for these behaviors. 
In the February 2015 issue of Annals of Clinical Psychiatry, the article, "Getting the word out: Cognitive-behavioral therapy for trichotillomania (hair-pulling disorder) and excoriation (skin-picking) disorder" reports that clinicians trained at TLC's Professional Training Institute (PTI), or with TLC's video series the "Virtual PTI",  saw an increase in the percentage of their BFRB patients who achieved abstinence, as well as an overall increase in symptom reduction for their patients.

Graduates of TLC's Professional Training Institute significantly increased their use of the CBT techniques taught during the Institute.  They received an increase in referrals of TTM and Skin Picking cases, with 100% reporting seeing TTM patients after the training and 82.4% seeing Skin Picking patients. 
Learning Objectives
By completing this training, participants will be able to:
Accurately diagnose Body-Focused Repetitive Behaviors (BFRBs), including Trichotillomania and Skin Picking Disorder.

Design and implement specific Cognitive Behavioral interventions for BFRBs

Develop treatment plans for adults, children and adolescents who have BFRBs.

Explain the role of comorbid disorders and co-existing problems that affect treatment (school, marriage problems, expectations, etc.), and assess related  impediments to treatment.

Assess major elements in termination of BFRB treatment, explain means for assessing areas of progress in BFRB treatment, identify relapse prevention techniques.

Describe termination issues unique to BFRB clients, design relapse prevention techniques to use throughout the treatment process, utilize business resources for developing a practice specializing in treatment of BFRBs.
In addition, training graduates can:
Build your practice by joining TLC's Online Referral Directory

Change the lives of patients who have suffered in isolation with the shame and stigma of an under-treated and misunderstood disorder

Earn 20 CE Credits/20 NBCC Clock Hours. Continuing Education for mental health care professionals is being offered through PsychoEducational Resources, Inc. (PER).
The need is great: build your practice from a three-day training in specialized treatment for these problems.
About the Training  |  Schedule  |  Who Should Attend  |  Facilitators  |  Hotel Accommodations
 Scholarship Information | Cancellation & Grievance Policy | Special Accommodation Requests
---
"I recommend the PTI without any reservations.  It is a rare treat to have the world's expert clinicians in one room teaching all they know to an intimate group of highly skilled colleagues. I wish cognitive-behavioral training of this intensity was available for some of the other syndromes I treat. "
David Kosins, PhD, Clinical Psychologist
Seattle, WA
---


About the Training:
Prior to the weekend, a reading list will be assigned (materials will be mailed upon registration), and during the weekend, didactic instruction, case consultation, and experiential learning will be utilized to achieve training goals. At the end of the weekend, a certificate of completion will be awarded to trainees. 
Follow-up consultations will be available. For those trainees who provide treatment services to the TTM community, TLC will note on its referral lists that the trainee has completed the PTI. TLC Professional members receive priority listings on all referral lists.
Training Schedule:
Enrollees should plan to attend the entire training.
Friday: 7:30pm - 9:30pm
Welcome Reception and Orientation
Screening of documentary "Bad Hair Life"

Saturday: 9:00am - 5:00pm
Diagnosis, Assessment and Comorbidity
Etiology/Conceptual Models and Research 
Introduction to Behavior Therapy—Overview of Habit Reversal

12:30-1:30pm: Lunch (provided)

Clinical Presentation and Phenomenology
Comprehensive Behavioral Model (ComB)
Case Presentation I

Sunday: 9:00am - 5:00pm
Assessment, Treatment Implementation, 
Clinical Decision Making and Problem Solving
Case Presentation II
Treatment Augmentation Including Medication

12:00-1:00pm: Lunch (provided)
    
Case Presentation III
Treatment of Children and Adolescents
Termination, Relapse Prevention, Business Issues (TLC support, billing and insurance, referrals) 
Q & A
---
Who Should Attend:
Participants in the PTI should be mental health professionals licensed to practice independently in their state. Program is most suitable for intermediate to advanced-level practitioners. Under special circumstances, non-licensed clinicians (e.g., graduate students, postdoctoral fellows, etc.) may attend the Institute. Contact TLC with any questions at  831-457-1004 or email programs@trich.org.
---
The Facilitators: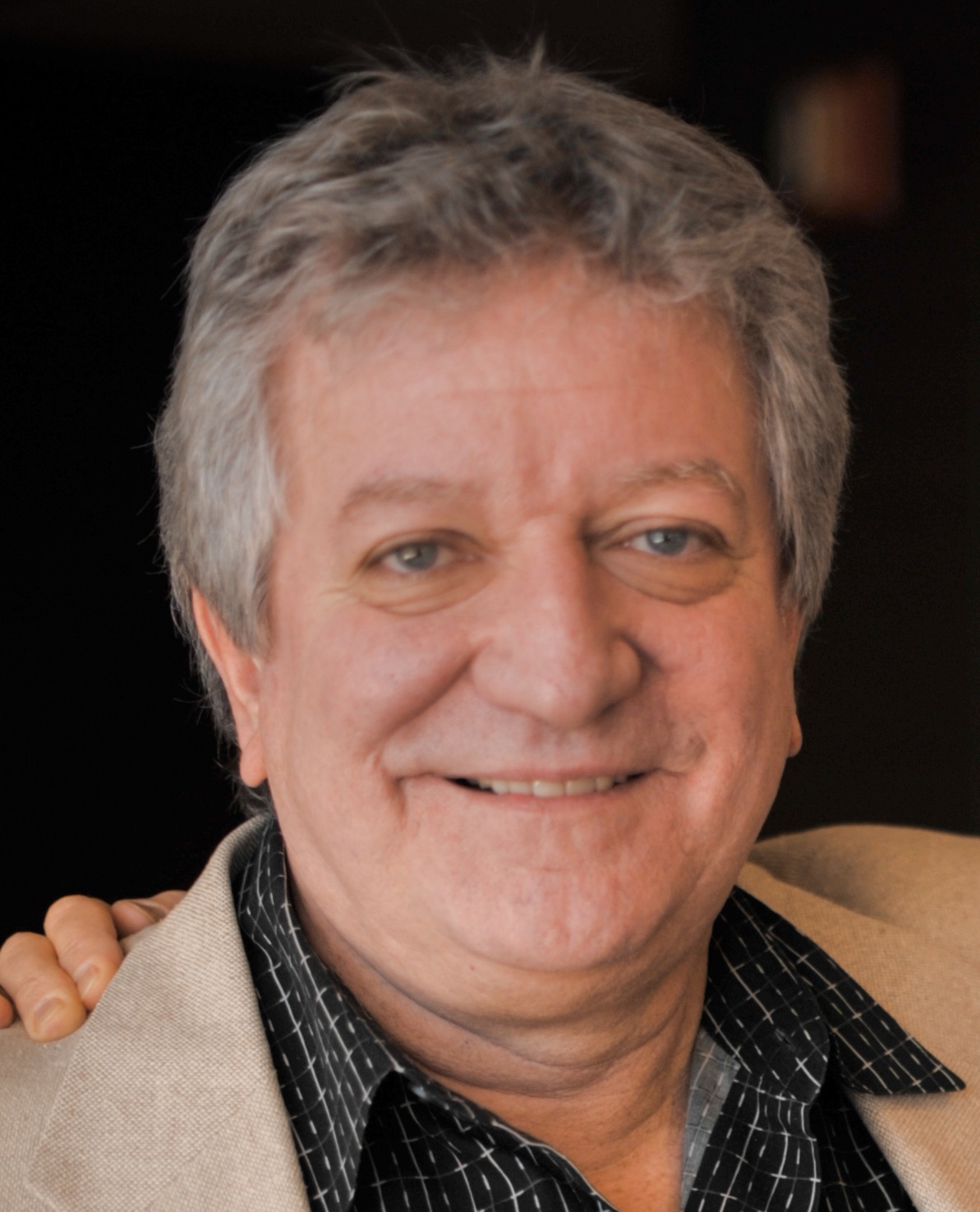 Charles S. Mansueto, PhD (PTI Director) is founder and director of the Behavior Therapy Center of Greater Washington in Silver Spring, Maryland, where he has been involved in the study and treatment of hundreds of BFRB sufferers. He is a founding member of TLC's Scientific Advisory Board and also serves on the Scientific Advisory Boards of the Obsessive Compulsive Foundation and the Tourette Syndrome Association of Greater Washington. He is past professor of psychology at Bowie State University, Maryland, and is on the clinical faculty of the American School of Professional Psychology of Argosy University, Virginia. He chaired the first national symposium on TTM in 1990 and continues to investigate, publish, and speak about the disorder.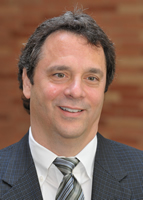 John Piacentini, Ph.D., A.B.P.P.,is a Professor of Psychiatry and Biobehavioral Sciences in the David Geffen School of Medicine and Director of the Child OCD, Anxiety, and Tic Disorders Program at the Semel Institute for Neuroscience and Human Behavior at UCLA. He received his Ph.D. in Clinical Psychology from the University of Georgia and completed post-doctoral training and was a faculty member at Columbia University/NY State Psychiatric Institute.
Dr. Piacentini has authored over 140 papers, chapters, and books and has received numerous NIH and other grants addressing the etiology, assessment and treatment of childhood anxiety, OCD, tic disorders, and adolescent suicide. He is Chair of the Tourette Syndrome Association Behavioral Sciences consortium, Founding Fellow of the Academy of Cognitive Therapy, President-elect of the American Board of Clinical Child and Adolescent Psychology, and a member of the Scientific Advisory Board for the Trichotillomania Learning Center. Dr. Piacentini is also Deputy Editor for the Journal of the American Academy of Child and Adolescent Psychiatry and an editorial board member for several leading psychology journals. He is a frequent lecturer and actively involved in training mental health practitioners how to treat youngsters with anxiety and similar problems. He has also received a number of research grants to study treatments for the above disorders and lectures frequently on this topic.http://www.npi.ucla.edu/caap/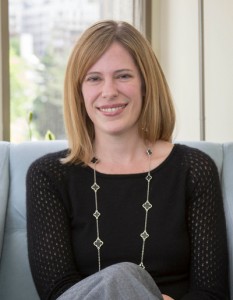 Stacy Shaw Welch, PhD, is the founder and director of Anxiety and Child Anxiety Centers at EBTCS, a specialty center devoted to providing high quality, state of the art treatment for anxiety disorders, body-focused repetitive behaviors (including trichotillomania and skin-picking) and related problems, such as depression and stress management. EBTCS clinicians specialize in treating these problems, and are committed to delivering treatments that are evidence-based. EBTCS most typically provides cognitive behavioral treatment (or CBT), which has strong scientific data for its efficacy in helping people learn to manage anxiety. Children, adolescents, and adults are treated by various clinicians at EBTCS, depending on their area of specialty. 
---
Courtyard by Marriott Los Angeles Westside
6333 Bristol Parkway, Culver City, CA 90230
courtyardlawestside.com 
The Group Room Rate is 132.00 plus tax and the last day to book is 4/10/15. Click below to book:
Transportation from Los Angeles International Airport - LAX
Hotel: 3.5 miles away; please note, this hotel does not provide shuttle service.
Alternate transportation: Super Shuttle; fee: 10 USD (one way); on request
Bus service, fee: 3 USD  (one way)
Estimated taxi fare: 15 USD  (one way)
When & Where

Courtyard Los Angeles Westside
6333 Bristol Parkway
Culver City, CA 90230


Friday, May 1, 2015 at 7:30 PM

-

Sunday, May 3, 2015 at 5:00 PM (PDT)
Add to my calendar
Organizer
The TLC Foundation for Body-Focused Repetitive Behaviors
The TLC Foundation for Body-Focused Repetitive Behaviors (BFRBs) mission is to end the suffering caused by hair pulling disorder, skin picking disorder, and related BFRBs. Founded in 1991, The TLC Foundation provides education, outreach, and support of research into the cause and treatment of BFRB disorders. 

Professional Training Institute: CBT-Based Treatment for Trichotillomania & Skin Picking Disorder