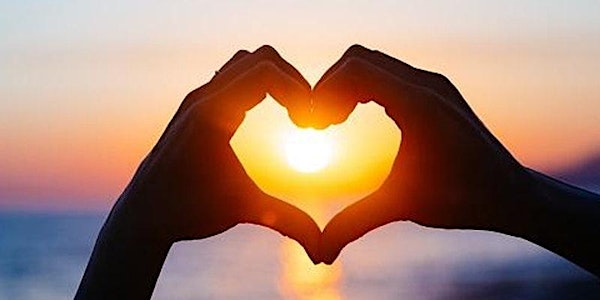 Professional Sustainability
If you provide services and safety to others professionally or as a family caretaker, we want to see you succeed.
Refund Policy
Contact the organizer to request a refund.
About this event
Professional Sustainability
Tuesday, June 22, 2021
6:00 p.m. - 9:15 p.m.
Compassion Fatigue, Secondary Trauma, Burnout
These are terms used to describe the psychological, emotional, and physical costs of working in one of the helping professions, such as healthcare, education, mental health, disaster relief, law enforcement, hospice care, and social and environmental justice.
The individuals involved in these and other similar professions pay a high emotional price because trauma can be contagious – especially for the highly empathetic, who are likely to choose professions where they will be always reaching out a hand to help others.
The impact of absorbing secondary trauma can affect both the professional and personal life and alter one's worldview. The good news is there are healthy ways to combat this onslaught and to build positive defenses against secondary trauma.
Registration Info
Cost: $65
No refunds are given
Attendee substitutions accepted up to 48 hours before training
Training URL and materials are sent out 1 week prior to the event