Professional Success: Navigating Law School and Taking the Next Steps
Description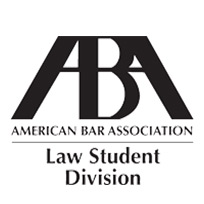 You are cordially invited to attend the American Bar Association, Law Student Division, 11th Circuit Fall Meeting. This exciting and informative program will provide information to pre-law and current law students on how to successfully apply to law school and navigate a law career. Panels include, part-time/full-time law students from several law schools located in the District of Columbia, judges, corporate lawyers, and law firm associates. Most importantly, this will be a great opportunity to network. We hope to see you there.
Below is an outline of the program:
10:00-11:00 Pre-Law Students Programing
11:00-12:00 Presentation by Career Services
12:00-12:30 Presentation by Bonnie Kelly (Look Mom! No Hands:The Joys and Benefits of Balancing Work and Law School, And How to Succeed at Both)
12:30-1:00 Lunch/ Provided by Barbri
1:00-1:30 Barbri Presentation
1:30-2:30 Presentation by Judges/Law Firm/ Corporate Lawyers
2:30-3:30 Presentation by Young Lawyers/Recent Grads.
If you have any questions please contact Tracey Jackson @ tjackson.udcdcsl@gmail.com or Merancia Noelsaint @merancia.noelsaint@udc.edu.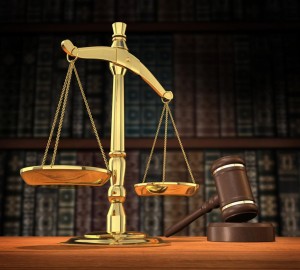 Date and Time
Location
University of the District of Columbia David A. Clarke School of Law
4340 Connecticut Avenue Northwest
Washington, DC 20008