Professional Series "On-The-Road" in White Plains, NY --- Missing the Middle Grade Mark: Common Mistakes and How to Avoid Them

Saturday, January 21, 2017 from 2:00 PM to 4:00 PM (EST)
Event Details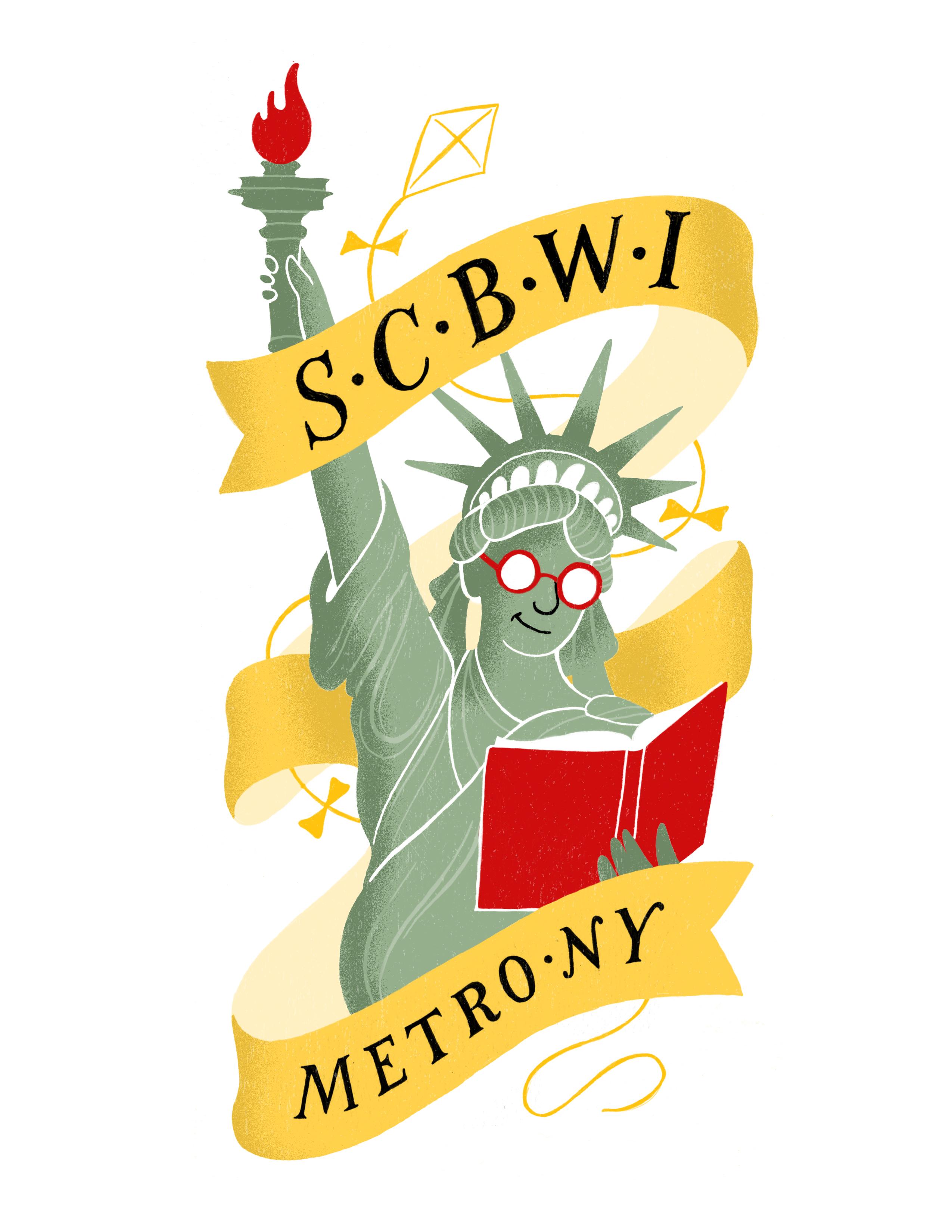 January 21, 2017
Missing the Middle Grade Mark: Common Mistakes and How to Avoid Them
You probably fell in love with reading because of those stories that swept you away to other world when you were eight to twelve. You longed to go to Willy Wonka's dazzling factory with Charlie or escape to that magical world of Narnia along with the Pevensies. And now you want to write your own stories to cast the same spell on today' s middle grade readers. But writing middle grade is hard. How do you capture an authentic voice when you can't even remember back to life in single digits? Is there such a thing as tween? Are crushes okay, let alone kissing? Can I use that latest boy band (and should I), so the kids think that I am cool and know what I am talking about? This workshop will cover common mistakes that tend to send a project straight to the pass pile. From discussing audience to dialogue to diction, we will cover the basics that make agents and editors balk, and how you can avoid them. Time will be reserved for a Q&A period to ensure that attendees have an opportunity to air and share the issues they are struggling with in their own middle grade projects.
Alison Weiss is a Senior Editor at Sky Pony Press, the children's imprint of Skyhorse Publishing, where she focuses on chapter books through YA. She joined the company in 2015 after six-and-half years at Egmont USA. She's worked with New York Times best-selling authors Nancy Krulik and Jessica Verday, Agatha Award winner Penny Warner, ITW finalist Kristen Lippert-Martin, Tara Sim, Mike A. Lancaster, Jessica Taylor, and Kristina McBride, among others. She also assisted on Christopher Myers's H.O.R.S.E., which won a 2013 Coretta Scott King Illustrator Honor Award and the 2014 Odyssey Award. She's especially eager to find a middle grade with a cozy feel, and a voice-driven, sweeping, romantic YA. Follow her on Twitter @alioop7.

Event details: Doors open at 1:45. Seating is limited to the first 20 people. Late arrivals: if you are pre-registered and you have not checked in by 1:55pm, we reserve the right to assign your seat to someone else. Last minute changes: please check the calendar closer to the event in case of unforeseeable last minute changes. Refunds will only be considered 48 hrs prior to the event. A $3 processing fee will be applied.
Have questions about Professional Series "On-The-Road" in White Plains, NY --- Missing the Middle Grade Mark: Common Mistakes and How to Avoid Them?
Contact SCBWI Metro-NY Chapter
When & Where

First Baptist Church of White Plains
456 North St
White Plains, NY 10501


Saturday, January 21, 2017 from 2:00 PM to 4:00 PM (EST)
Add to my calendar
Professional Series "On-The-Road" in White Plains, NY --- Missing the Middle Grade Mark: Common Mistakes and How to Avoid Them