Professional Practices for Artists

Multiple Dates
Event Details
Professional Practices for Artists - A six week class series addressing the basic business skills needed to build and sustain an artistic practice.
Members: $20 per class
Non-Members: $30 per class

Professional Practices for Artists
This six week series of classes focuses on the practical and business skills needed to build and sustain a professional studio practice. It addresses specific demands outside of working in the studio and making art and concentrates on the development of presentation and promotional materials for your professional profile.
These materials include artist/work statements, documentation of work, resume/bio/CV and submission/applications. There will be a focus on research for and outreach to available opportunities along with creating new ones.
Learn to present your work in the best possible light – other areas of focus will include writing about your work, photographing your work, preparing for an up-to-date website, record keeping, taxes, pricing work, and other business related skills.
Week One (September 17th) — Overview and intro to writing about work. An introduction to the subject of Professional Practices for artists, the variables involved and how they are applied to career development. We begin a focus on writing in relation to art and design.
Week Two (September 21st) — Resume/Bio/Artist Statement are three key written components to pursuing most opportunities. We will talk about formats for each of these materials and begin development of new or revisions of existing ones.
Week Three (October 1st) -— Photography of Work, manipulation and storage of images. Most often, work is exposed to viewers in reproduction. Photographs remain available and in circulation long after the objects that they represent. This week we will concentrate on good photography and archiving. 
Week Four (October 8th) — Researching or creating opportunities, budgets, proposals, timelines. In the development of a career it is necessary to search for opportunities and apply to them. This week focuses on this pursuit and the materials that may be required.
Week Five (October 15th) — Keeping records for taxes/inventory/promotion. We will tackle the challenge of organization and look at systems and concepts that can be helpful in the process of a growing career.
Week Six (October 22nd) — Organizing presentation materials for proposals/application/website. In this class we will look to focus the presentation of materials that represent the artist and their work in relation to the artists goals.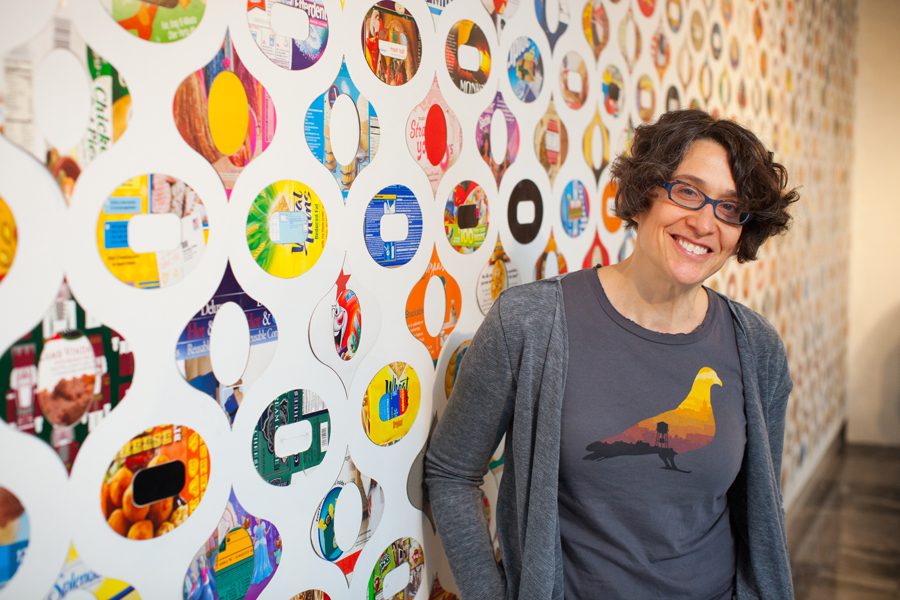 Shelley Spector is an artist, curator and teacher. She creates multidisciplinary works that explore themes including communal and personal identity, perception, transformation and the environment. Her work is part of many collections including The Philadelphia Museum of Art, The Pennsylvania Academy of the Fine Arts, and the Human Rights Campaign in Washington, DC. Spector has received grants from the Independence Foundation Fellowship in the Arts, Pennsylvania Council on the Arts and Leeway Foundation. She founded SPECTOR Gallery/Projects, working outside the traditional gallery system to champion new talent and concepts. An offshoot of this is Artjaw,com, an online anthology of first person stories from the Philadelphia art community. She teaches at University of the Arts, Pennsylvania Academy of the Fine Arts, Tyler School of Art and Moore College of Art.
http://shelleyspector.com
Where

NextFab Studio
2025 Washington Ave
Philadelphia, PA 19146


Multiple Dates
Add to my calendar
Organizer
Philadelphia's premiere public-access high-tech workshop and prototyping service center.