Description
Get the Answers To the Questions that Matter Most to You!
This is your chance to get your legal, medicare and financial questions answered by the professionals who work in these areas every day.
Get answers from:
Barbara Moss, Elder Law Attorney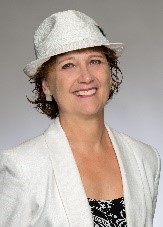 Barbara Moss focuses her practice on the legal needs of seniors and those in need of long term care. Barbara is recognized as a "Super Lawyer" in the field of Elder Law, has been named by her peers in Nashville as "Best of the Bar," and is included in The Best Lawyers in America©. She is also an Accredited Attorney with the Veterans Administration.
Kerry Morris, Certified Financial Planner™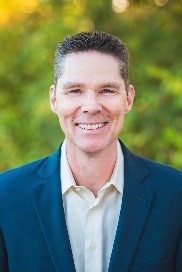 Over the last 20 years, Kerry has been a resource for hundreds of families to clear up the financial confusion of retirement and aging. Whether you have questions for yourself or for your parents, he can share what he has learned in a practical way that gives you some next steps.
Tim Henderson, Medicare Specialist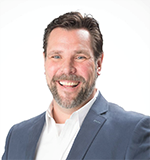 With years of service in the nonprofit arena and a passion for communicating information that empowers people, the transition into the senior benefits space almost a decade ago was a natural fit for Tim. He currently provides consultation
services for several pharmacies and hundreds of clients regarding Medicare and drug coverage benefits.