Description
Are you ready to take your Professional Organizing business to the next level?
Organize 365's Professional Organizer's Think Tank Business Boot Camp is what you need!
---
Professional Organizer's Think Tank Business Boot Camp is perfect for you if:
You want to start, market and grow your Professional Organizer Business in a Mastermind format

You looking to put together a Strategic Marketing Plan

You want to know how to execute an effective plan for making the most of a Trade Show

You are struggling to understand social media and how it can benefit your business

You have always wanted to create a vision board but didn't know how or have the time

You want to hear from Lisa Woodruff her tips and tricks on just how she built Organize 365

You want to meet other Professional Organizers in your industry to brainstorm and help each other grow
Our all star speakers will share content that includes help with Strategic Marketing Planning, Implementation, Social Media, Trade Shows, Vision Boarding and more.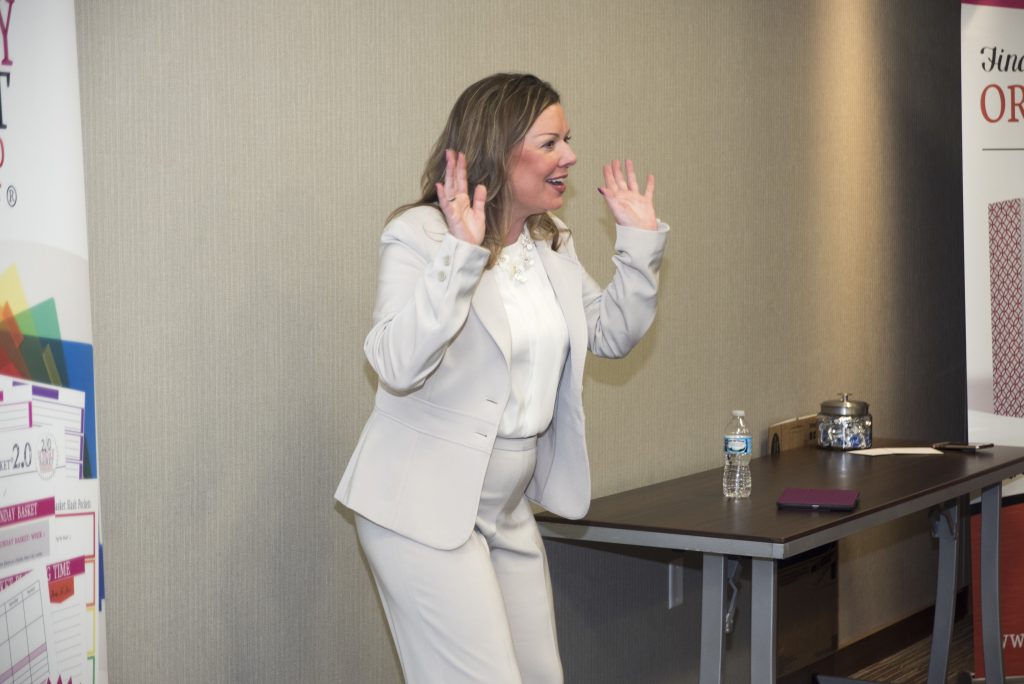 Emily Kelly speaking on Strategic Marketing Planning at March 2018's Boot Camp
---
Do you listen to the Organize 365 podcast and feel like Lisa is your "best friend"?
Have you always wanted to meet her in person and hear her speak?
Do you wonder "how she did it?"
Organize 365 Founder and CEO, Lisa Woodruff, will be delivering the keynote speech.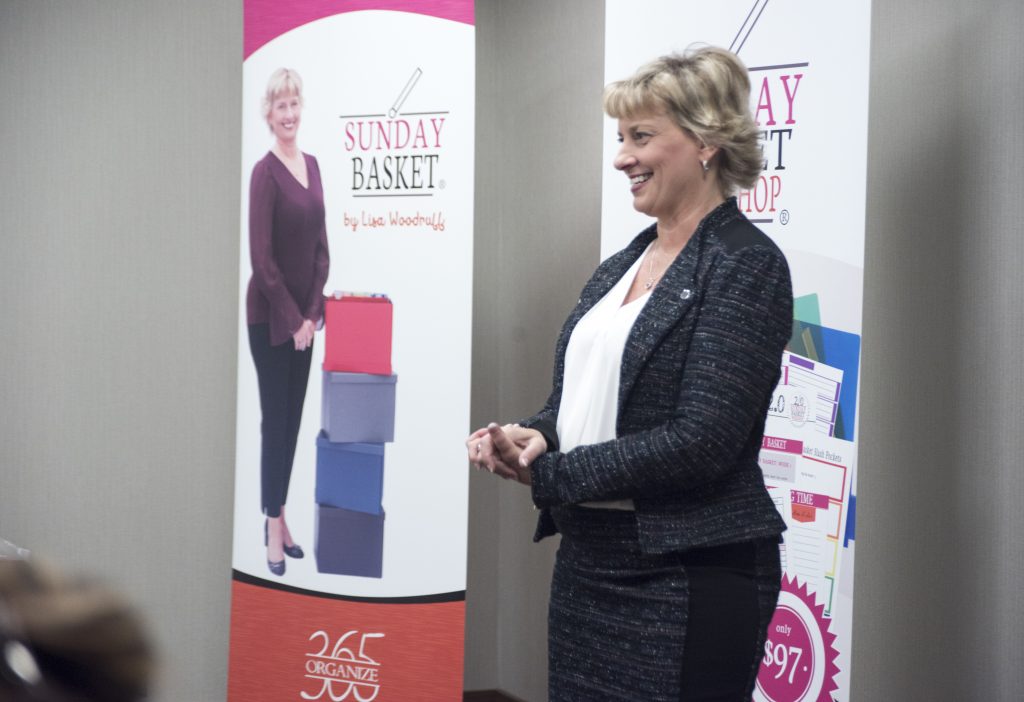 Lisa Woodruff, Founder of Organize 365 speaking at March 2018 Boot Camp
---
Previous Boot Camp attendees benefitted most from the loads of ideas they gained as well as the bonds of friendship and networking they experienced.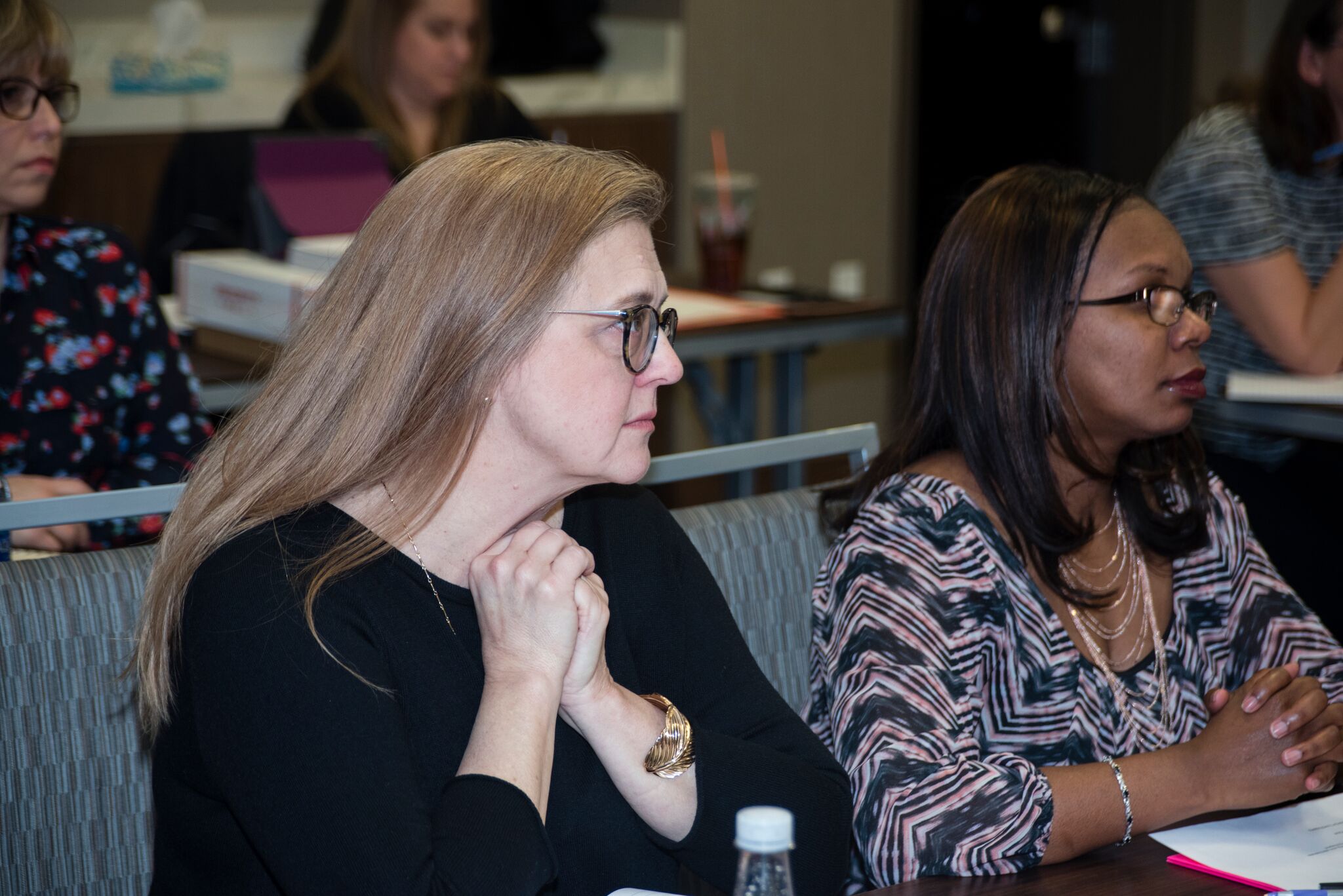 Two attendees gleaning insight on how to implement the Sunday Basket Workshop to gain Professional Organizing jobs - March Boot Camp 2018
---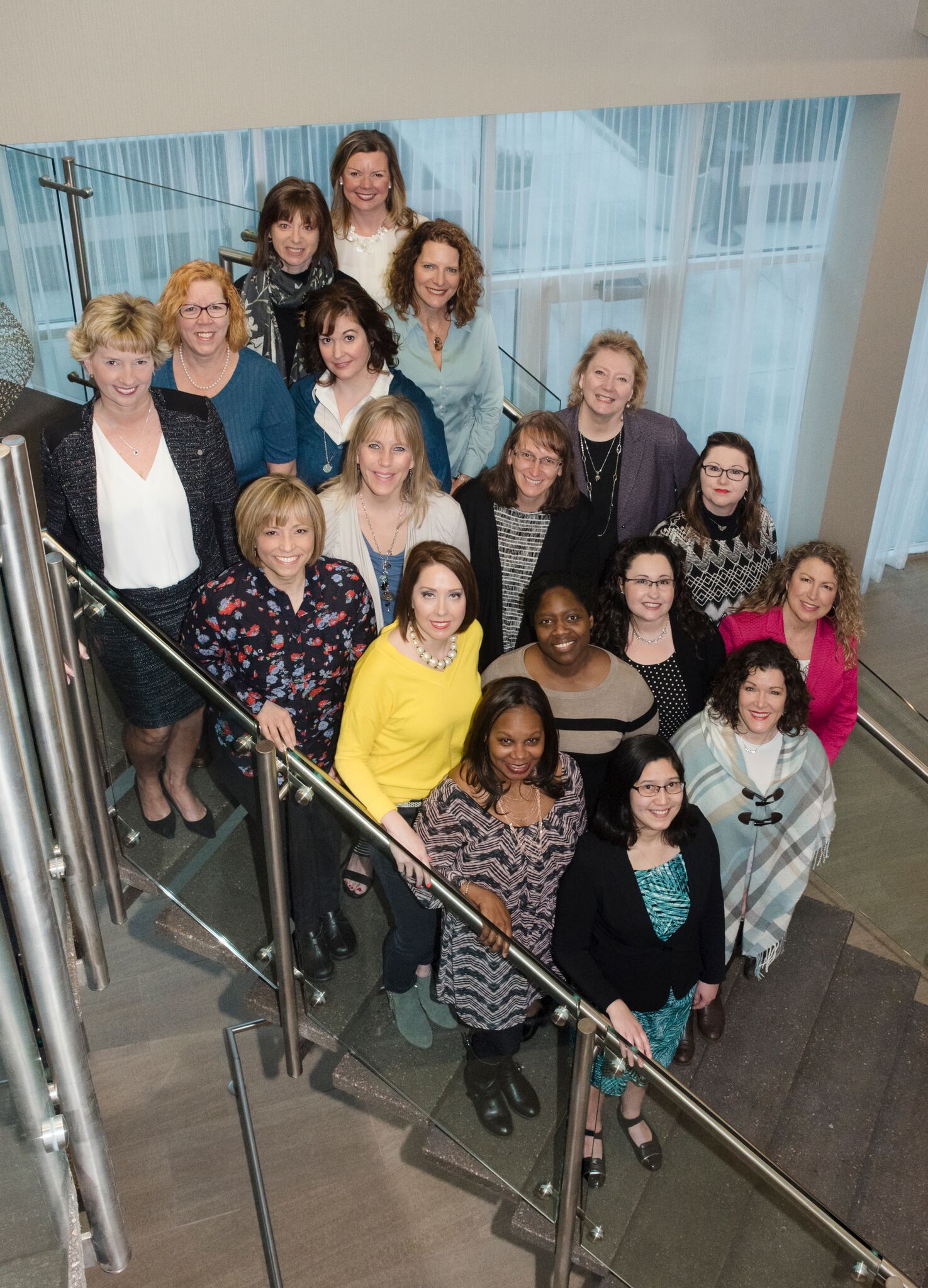 March 2018 Boot Camp Attendees
---
Please join us at the beautiful AC Hotel in West Chester, Ohio and learn how to take your Professional Organizing Business to the next level!
You can book your hotel here.
When booking, mention you are with the Organize 365 group.
We hope to see you there!