Professional Development & Vendor Expo Event

Friday, October 23, 2015 from 9:00 AM to 4:00 PM
Event Details
Come explore the possibilities of strengthening you, your team and your organization at HDI Capital Area's one day Professional Development and Vendor Expo Event here in the DC Metro Area! We have an informative day lined up featuring knowledgeable speakers and vendors to share information and tools to help you and your organization be successful.
Thanks to our vendor sponsors, we are able to offer this event FREE to members and $10 to non-members, which will include a free HDI Local Chapter Membership. This is up to a $100.00 value attendees can add back to their training budget. In addition to a strong program, the event will include networking time with industry professionals, breakfast, lunch, refreshments and GREAT PRIZES that include: Galaxy Tablet, Gift Cards and more!
Registration
Register now to secure your seat for this great event! This event FREE to members and $10 to non-members, which will include a free HDI Local Chapter Membership!
When you register, please be mindful that we are a non-profit corporation, so if you are unable to attend, please contact us at communications@hdicapitalarea.com five business days prior to the event, so we are able to open the seat for another attendee.
About the Speakers
Kirk Weisler
BOBSLEDS, BUTTERFLIES and BREAKFAST CEREAL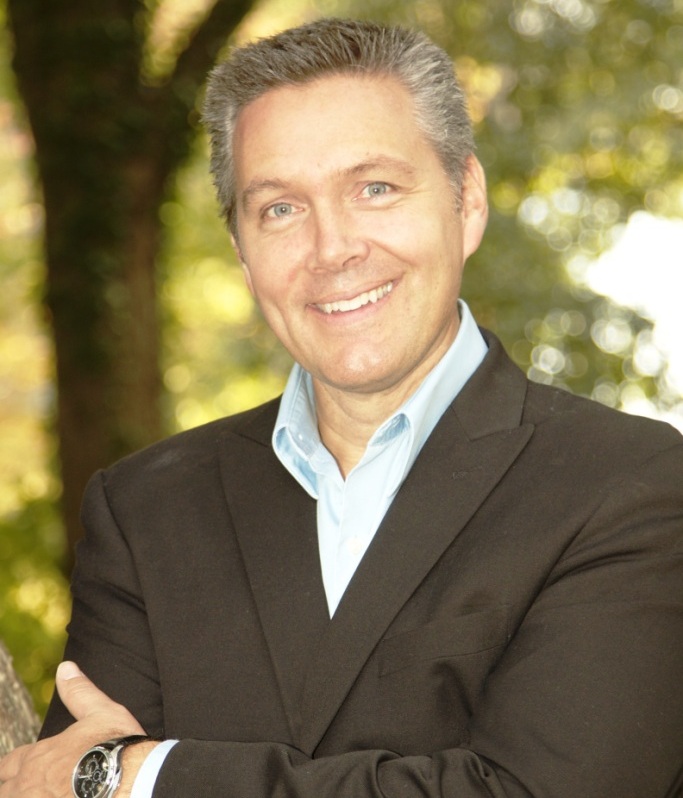 A Fun, Focused and Fast Paced Look at how leaders can help themselves and their people realize more of their potential, achieve more of their goals and believe more in their dreams.
Kirk Weisler is an expert at creating outrageously cool workplace cultures and high performance teams. Over the past 17 years nearly 50,000 IT Leaders have specifically sought Kirk's advice and wisdom on building teams, strengthening leaders and improving culture. Years ago Kirk helped to create a corporate culture so rich in ownership spirit, engagement, and measurable results that he was invited to share his approach first nationally, then internationally. He now travels around the world sharing everyday things leaders can do to positively influence, nurture, and build Super COOL cultures and high performance teams. His unique background as a US Army Ranger, a member of the 19th Special Forces Chaplaincy, his work with At-Risk Youth and experience as a Master Storyteller & Team Builder make him a very fun, engaging, and sought after speaker. He authored the Best Smelling book, The Dog Poop Initiative and the semi –sweet best smeller, "The Cookie Thief. Kirk lives in Phoenix AZ with "Wonderful wife Rebecca and their six remarkable children."
---
Rick Joslin
It's an Incident Dr. Watson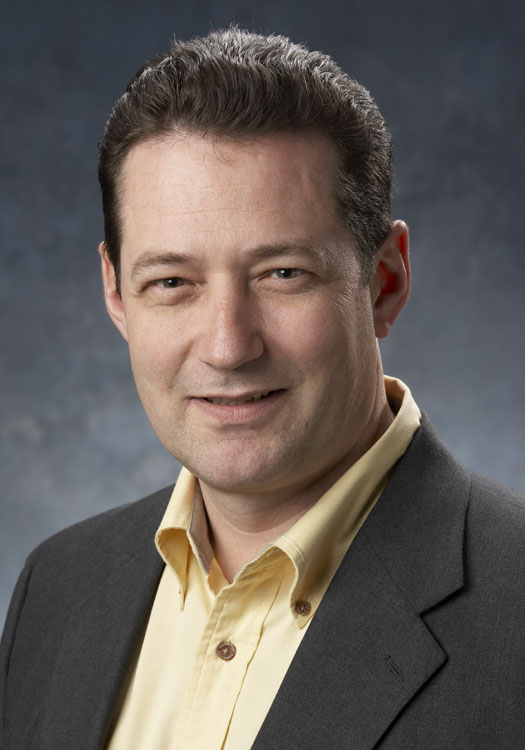 Support center analysts need similar training to crime scene investigators. Both professions must leverage similar skills to be effective at work. The analyst is challenged to restore service, and the investigators are challenged to solve the crime. Both are solving puzzles. Structured Problem Solving (SPS) is a technique that should be integrated into the incident management process similar to how law enforcement professionals utilize these techniques to solve cases. In this presentation, we will walk through the incident management process and relate the work to that of the crime scene investigator. Using the structured problem solving methodology within the incident management process, support analysts can learn to support customers the CSI way. Attend this session if you want to learn how to improve incident management and solve the crime efficiently.
Rick Joslin is the Executive Director of Certification & Training for HDI. He is responsible for the development, sales, and delivery of HDI's training and certification offerings. Prior to joining HDI, Rick was a Principal Consultant with IHS Support Solutions. Formerly, Rick was the VP of Customer Care for ServiceWare, VP of RightAnswers.com, and VP of Knowledge Engineering. A winner of the 1999 Service 25 Award, Rick has been widely acknowledged as one of the most influential luminaries in the support industry. He is an author, speaker, and recognized expert in the Knowledge Management field. Rick has served on the Consortium for Service Innovation' KCS Program Committee, serves on the Strategic Board of Advisors for HDI and the Advisory Council of Indiana University of Pennsylvania's Business College. He was the founding chairman, of HDI's Member Advisory Board, and continues to serve as a chairman emeritus and on the HDI International Certification Standards Committee. Rick has judged the 10 Best Support Websites sponsored by the Association of Support Professionals and the HDI Team Excellence Awards. He served on the Eservice Standard Advisory Board sponsored by Service & Support Professionals Association (SSPA), and the HDI Support Center Certification Committee.
---
Leslie O'Flahavan
Death to the Term "Soft Skills": Why Writing is an Essential Hard Skill for Support Professionals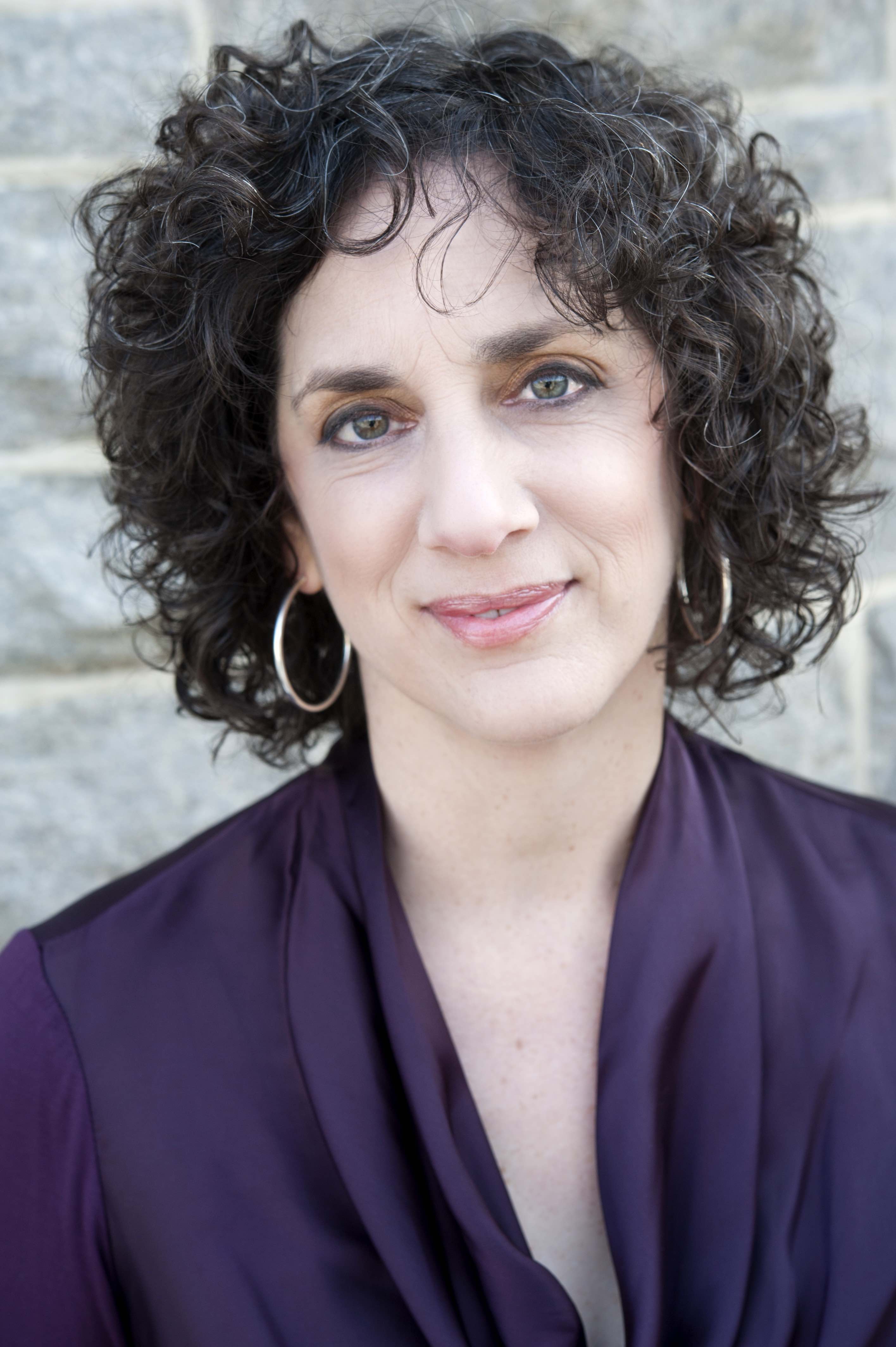 Most support professionals know they have to keep their technical or "hard" skills sharp and up-to-date. But too many support professionals think the hard skills are more important than the dismissively named "soft" skills. In fact, technical skills exist in a vacuum if they're not paired with soft skills, which should be called "communication skills." If you can't write clearly about technical topics, you simply cannot provide support. This hands-on workshop will cover • Why the term "soft skills" should be permanently replaced • Which writing skills are essential for support professionals • How to develop your support teams' writing skills
Leslie O'Flahavan has helped thousands of people learn to write well to customers. She's delivered writing courses for support center staff, customer service agents, and social media managers. She helps support organizations train agents to write well in all service channels, measure the quality of their writing, and revise and maintain their entire library of canned answers. Leslie is the co-author of Clear, Correct, Concise E-Mail: A Writing Workbook for Customer Service Agents.
About the Vendor Expo
Our exhibitors include the following: Xa System,  Axios Systems, ASPG-React, Bomgar, BMC,  MIL, LANDESK, Certification Game, Human Touch,  Enghouse, Beyond20, Robert Half, Northcraft Analytics and more are coming on board each day. If you are interested in sponsoring, please contact vendors@hdicapitalarea.com. We would like to thank our Vendors for helping us bring this event to DC!
Agenda
9:00 am—10:00 am: Registration, Networking, & Vendor Tables Open (Continental Breakfast provided)
10:00 am—10:15 am: Welcome & Announcements
10:15 am—11:15 am: Speaker – Kirk Weisler
11:15 am—11:30 am: 1st Prize Drawing & Break
11:30 am—12:30 pm: Speaker – Rick Joslin
12:30 pm—2:00 pm: 2nd Prize Drawing* (Lunch Provided), Networking and Vendor Tables Open
2:00 pm—3:00 pm: Speaker – Leslie O'Flahavan
3:00 pm—3:30 pm: Refreshment/Dessert Break
3:30 pm—4:00 pm Closing Remarks and Prize Drawing*
*Must be Present to Win
Location
Bethesda North Marriott Hotel & Convention Center
5701 North Marinelli Road
North Bethesda, MD 20852
Onsite Parking Fee: $5.00 hourly/$15.00 per day
White Flint Metro Station (Red Line) .03 miles
Directions: http://www.marriott.com/hotels/maps/travel/wasbn-bethesda-north-marriott-hotel-and-conference-center/
When & Where

Bethesda North Marriott Hotel and Conference Center
5701 Marinelli Road
North Bethesda, MD 20852


Friday, October 23, 2015 from 9:00 AM to 4:00 PM
Add to my calendar
Organizer
HDI Capital Area Local Chapter
Website:http://hdicapitalarea.com/organizer/
Professional Development & Vendor Expo Event