Our classroom training provides you the opportunity to interact with instructors and benefit from face-to-face instruction.
About this event
Course Overview:
The first step to achieve your professional goals is to clarify what professional success means to you. Under the guidance of an expert coach, this one-day Professional Development training course provides you with the knowledge and skills to leverage a reflecting, thinking, and planning process, and create a personal development plan to accelerate your individual career goals.
Course Topics:
Defining "Professionalism"
Evaluating your talents, strengths and competencies
Mapping your network of workplace relationships
Crafting your personal descriptors and brand
Creating powerful professional goals
Course Feature:
You Will Learn How To:
Identify and apply your talents, strengths, and competencies
Demonstrate the attitudes and behaviors of professional people
Develop your supporting network by operating with integrity and respect
Build your credibility and manage your professional reputation
Create a personal action plan for professional success
Certification:
Once after the training you receive course completion certificate from Mangates
Who can Attend?
No formal prerequisites are required to attend this course.
Organizer of Professional Development Essentials Training in Perth on 24th Jan, 2022
Click here to subscribe to our text messages.
Who we are
Mangates is one of the Leading Competency developers, Mangates has developed a proven foundation for building specialized training programs. No matter which Mangates training division you are working with, you can expect the same high-quality training experience and expertise that makes Mangates stand out above the competition.
All of our instructors are recognized experts in their fields with hands-on experience on the topics they teach. We combine proven adult educational training methods with leading-edge industry expertise to provide you an exceptional training experience. Every instructor must meet rigorous standards with the proven background in their given field of expertise. It is the difference that our customers covet and participant appreciates at the completion of the course.
What we do
We deliver training solutions to Corporate, Government Agencies, Public sectors, Multinational organizations and Private Individuals. Our Primary focus is to train in a wide range of areas from IT Technical, Personal Development, Human Resources and Management Courses to Project, Program and IT Service Management.
We have most experienced trainers in the Industry. Our Trainers are highly skilled in their subject areas and are uniquely positioned to provide participants with deep industry experience. They are motivated to transfer knowledge through practical support post and pre-training to provide participants with additional support outside the classroom.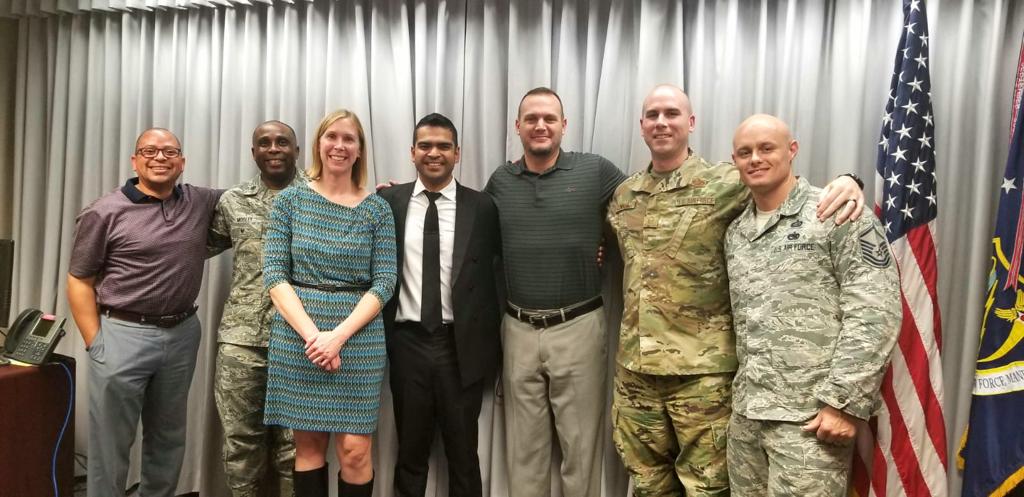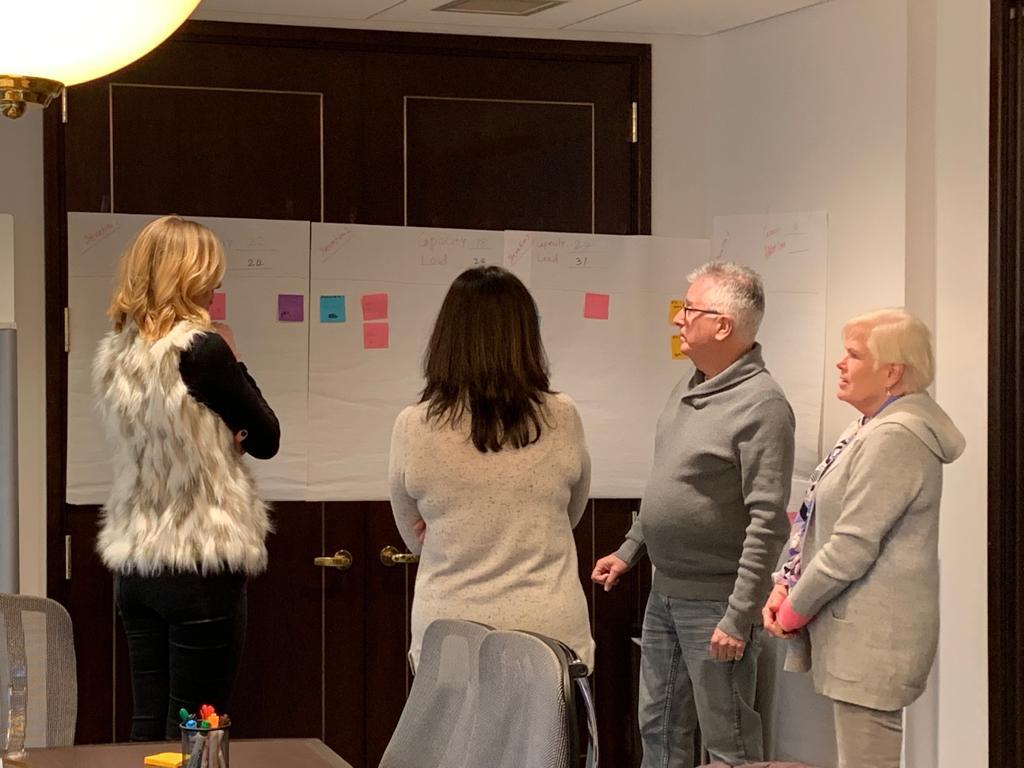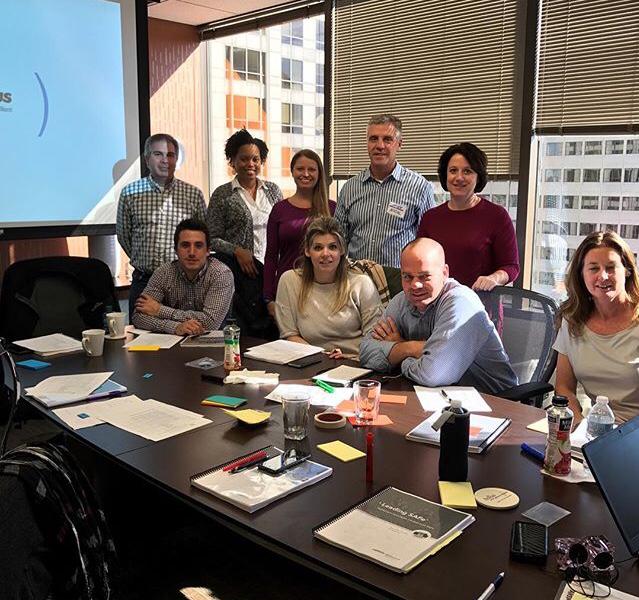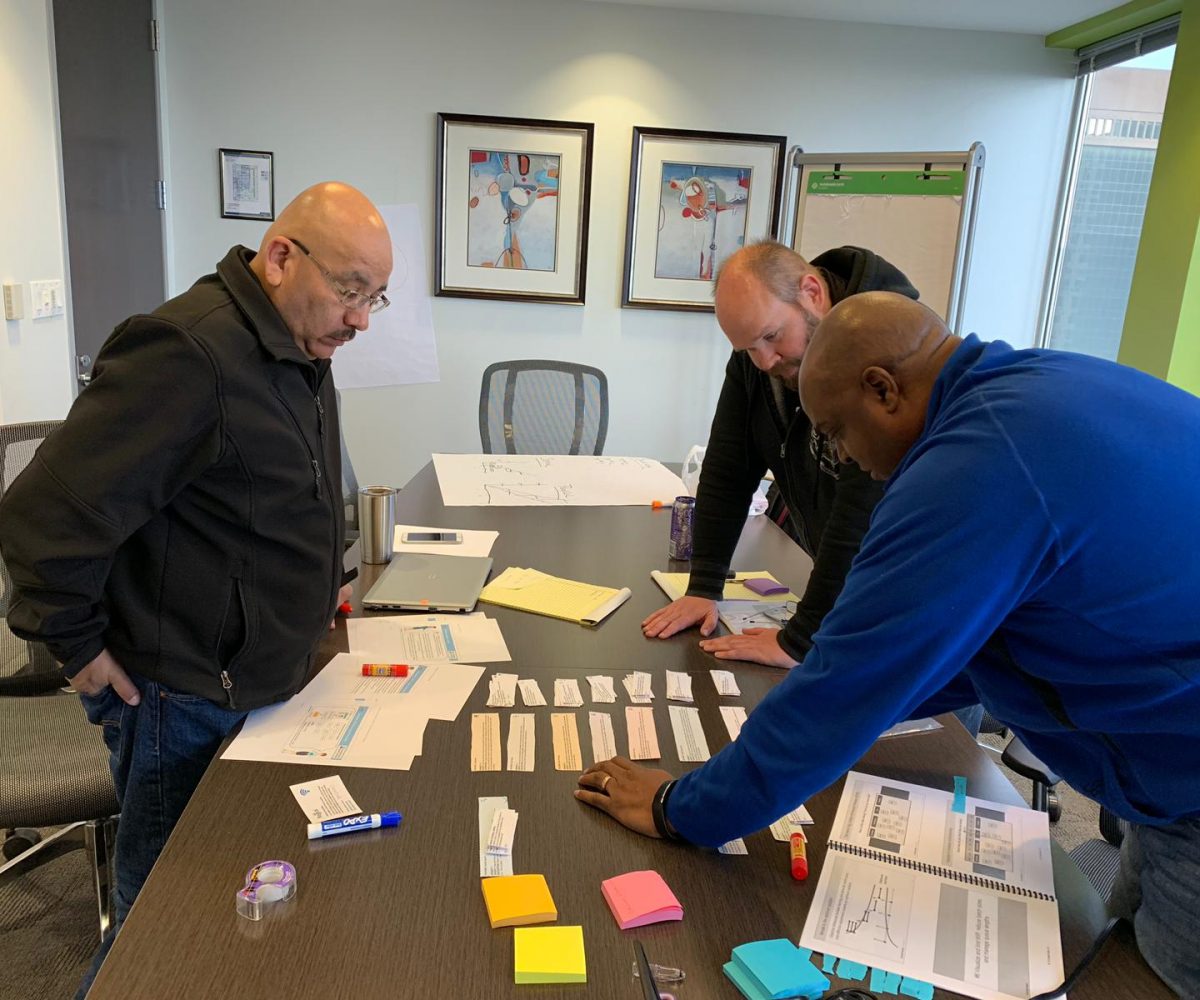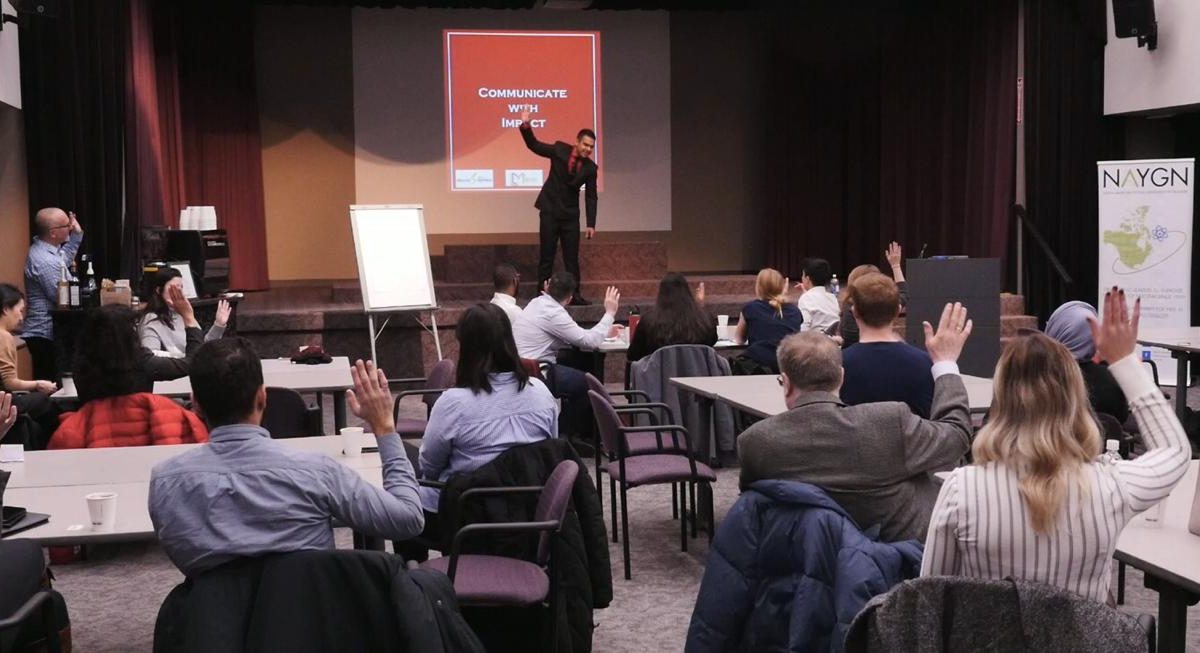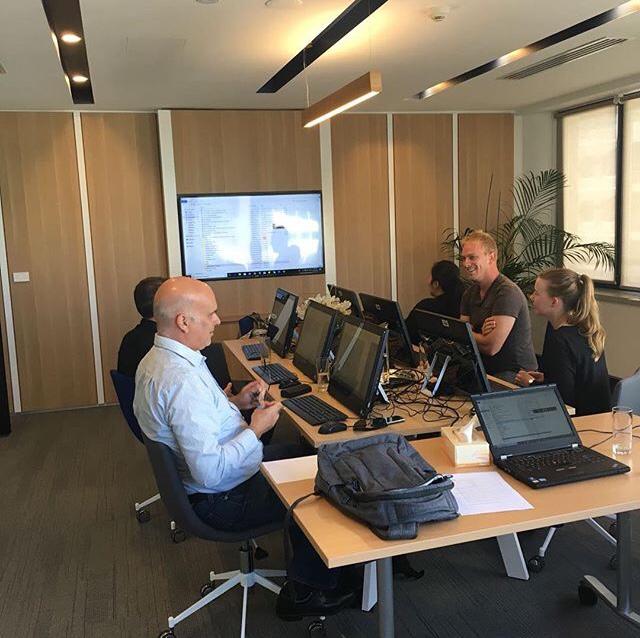 https://www.youtube.com/watch?v=ca-9iJ4zw0Q