Professional Boundaries - Essential for Effective Helping Relationships
Description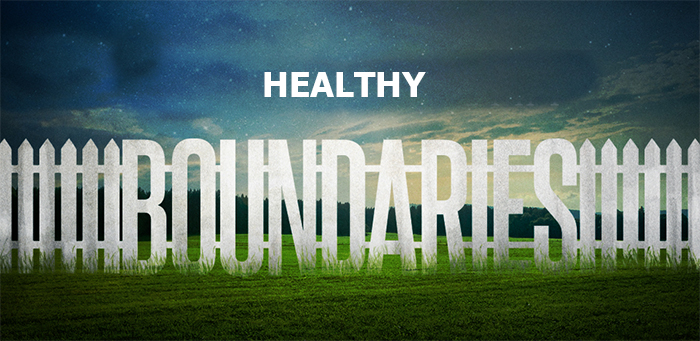 Description:
In this engaging and interactive training, participants will learn about appropriate boundaries in the helping professions. Through an emphasis on defining boundaries, you will learn how to establish and maintain effective boundaries when working with families. Participants will also utilize case studies to learn how maintaining appropriate boundaries supports effective case management and provider self-care.
This training is a required training for the Case Management and the Management Certificate Training Series
Learning Objectives:
Learn how to define boundaries – what they mean and how to put them into practice

Build an awareness of the impact of culture and life experiences on boundaries

Understand how boundaries support and develop self-care and prevent burn-out

Learn how the implementation of boundaries supports quality work
Who should Participate: Staff members who work with families
Trainers:
Helen Hale – Director of Residential and Community Services, Mayor's Office of Housing and Community Development
Where is this training?
Safe & Sound Bayview, 3450 3rd Street Building 2
How can I contact the organizer if I have any questions?
For questions, please contact Ricardo Eugenio at (415) 694-5864 or ricardo@sffsn.org.
Is there a cost for this training?
Yes. This is a full day training and costs $35 for members and $55 for non-members.