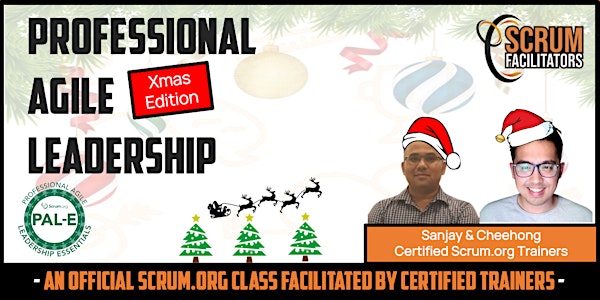 Professional Agile Leadership (PAL)
Scrum Singapore proudly presents the one and only Professional Agile Leadership (PAL) course given by certified scrum.org trainers!
When and where
Location
Clarke Quay 3 River Valley Road Singapore, 179024 Singapore
Refund Policy
Contact the organiser to request a refund.
About this event
1 day 8 hours

Mobile eTicket
The Professional Agile Leadership™ Essentials (PAL-E) is a 2-day training that provides a foundation for leaders' role in creating the conditions for a successful Agile transformation. The training is a unique mix of theory & practice, optimized for the best learning experience.
Leaders and managers are critical enablers in helping their organizations be successful, yet the role of leaders and managers in an Agile organization can be quite different from what they are used to. Organizations need to become more Agile and responsive to customer needs and market changes to succeed in a changing world. This training will equip leaders and managers to help their organizations change.
Examen voucher + free attempt:
The course also includes a free attempt at the globally recognized Professional Agile Leadership Essentials certification exam (PAL-E 1).
In-person class given by scrum.org certified trainers:
This is an in-person class given by scrum.org accredited trainers with ongoing field experience. Because of this, the trainers are able to share their experiences from the trenches and connect it back to the theory to meet your learning objectives. 
No boring PowerPoint slides. 100% interactive and redesigned into mini-workshops.
Our classes are somewhat unconventional. We don't do PowerPoint, and we don't think the traditional "we talk, you listen" is fun, nor is it effective. Also, we don't like spaces designed for big meetings or school settings.
Here is a sneak preview of what our classes tend to look like. 
Who should take this course
You are a leader who is involved in the adoption of Agility in your organization:
You are a Scrum Master, Product Owner or Developer searching for how leadership can improve your profession.
You are a manager/leader responsible for leading one/more Scrum teams, including Scrum Masters, Product Owners and Developers.
You are an (HR/PMO) manager/leader responsible for developing people in the Scrum teams.
You are a Senior Executive acting as a sponsor for the Agile transformation and want to know how to develop the leadership for the Agile transformation.
Learning Objectives
There is this big question mark regarding traditional management and Agile leadership. Is there a good and a bad? Or is it more looking at leadership from a different angle? And the shift of focus toward the teams and organization is an important aspect to explore. In these two days, you will learn:
An overview of what "Agile" is, why organizations need it to survive and thrive in a changing world, how it works, and how to quantify its benefits from a business perspective.
The means to identify the potential opportunities and impacts of Agile in terms of business value
An understanding of how Agile addresses the root causes of business uncertainty and IT project failure, and/or dissatisfied customers
The ability to compare and contrast Agile practices with alternative business practices and discuss how Agile fosters a culture of innovation and enhances financial performance
An understanding of how to help form and support Agile teams using an empirical approach to product delivery
An understanding of typical challenges that Agile teams face and how to support them by removing impediments
Course Topic
All Scrum Facilitators' training is highly interactive and combines theory with practice, often in deep conversations or workshops. You do not need to bring your laptop, and we will not be using any PowerPoints. We believe that the greatest learning is achieved when you are activated during the exercises. The PAL-E consist of the following topics:
Why Agile Matters
Challenges of an Agile Leader
Leaders Grow Agility
Developing People
Measuring Agility
Certification & Assessments
All participants completing the PAL-E course receive one password to take the PAL-E 1. PAL-E class participants who attempt the PAL-E assessment within 14 days of receiving their free password and do not score at least 85% will be granted a 2nd attempt at no additional cost.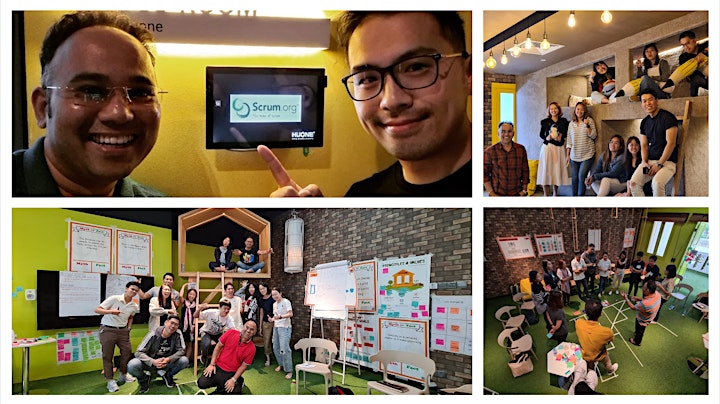 Sanjay Singh Rawat
Sanjay is an experienced Scrum Trainer with 15 years of IT Services and consulting experience, working in both Defense, private and public sectors. He is very passionate about instigating change by using his story telling, coaching and training abilities.
Sanjay has trained 1000+ people in Scrum and Kanban and co-led Digital Transformation in Healthcare, Pharmaceutical and Automotive Industries by training and providing structure, reengineering business processes and policies, and enabling learning culture. He is licensed Leadership Circle Profile Facilitator and earned Expert credential in Enterprise Coaching from ICAgile.
When not training, Sanjay works as an Enterprise Coach where he supports organizations in scaling their implementation of Agile Frameworks (e.g. Scrum, Kanban) up to the Executive level of the organization.
Chee Hong Hsia
Chee Hong is a Dutch-born Singaporean scrum.org trainer and one of the few globally vetted to teach all the scrum.org official courses. He learned Scrum from Jeff Sutherland in 2006 and has used it since. 
He is a freelance Agility Consultant & ICF Coach with over 15+ years of experience in helping individuals, teams and organisations deliver more value while going through an agile transformation. His experience comes from working with numerous organizations in Europe and Asia. He helps and coaches scrum teams, middle management and C-level executives in the art of servant leadership, empirical thinking, bottom-up intelligence, the power of self-organization, and evidence-based management and validate-learning. 
His mission is to improve the profession of product delivery and coaching organizations in their Agile transformation journey. He uses Scrum combined with Kanban, Lean, and Extreme Programming practices while respecting the underlying Agile values and principles.
As a licensed Scrum trainer, he combines his two passion: Scrum & travelling. In 2011 he founded Scrumtraveller and started travelling worldwide to meet other experts and teach professional Scrum. During his travels, he facilitates professionals on a journey of discovering the underlying values and principles behind Scrum and challenges students to re-imagining the true potential of Scrum. He encapsulates all these experiences in his class while keeping it fun, engaging, and interactive.
In the Netherlands, Chee Hong is the cofounder of Scrum Facilitators, a Dutch-based training organization with seven trainers spread over The Netherlands and the UK. The mission of this company is to help professionals become awesome Scrum facilitators through training, meetups and product development. Chee Hong has taught Scrum in numerous countries such as Singapore, Vietnam, Taiwan, Hong Kong, The Netherlands, Belgium, Germany, France and many more.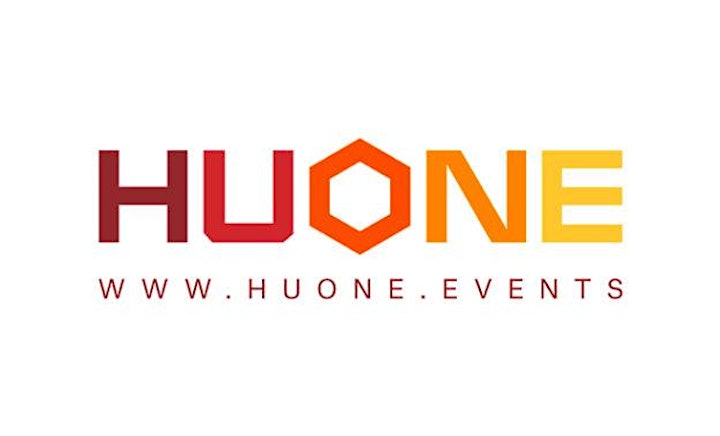 Venue
​HUONE Clarke Quay
3D River Valley Road
#03-01 Clarke Quay
Singapore 179023
​