Description
Get Product Coaching with Productized Speakers!
We're preparing a pre-conference informal lunch with Productized Lisbon 2017 speakers and attendees with special guest Dan Olsen, on October 25th at Hotel NEYA. We have limited seats for 59€/ person.
Book Launch: The Lean Product Playbook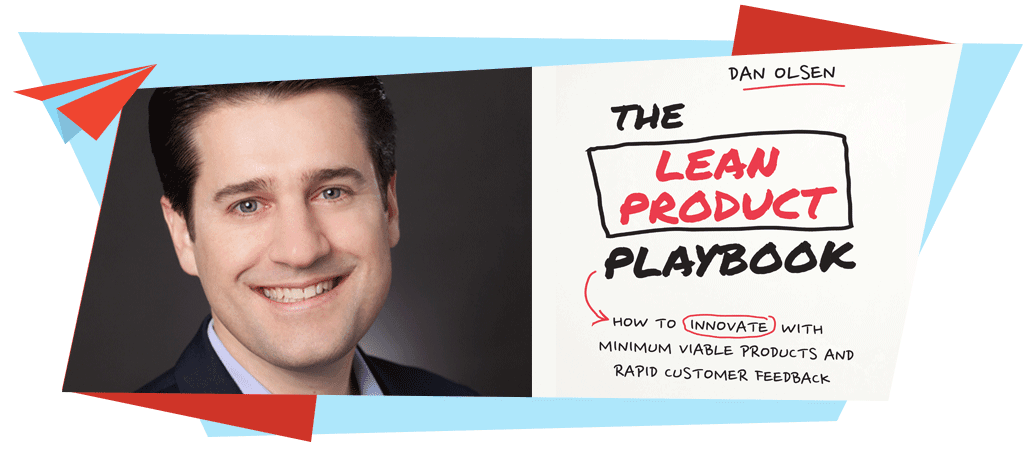 Our special guest will be Dan Olsen the author of The Lean Product Playbook, himself a product management and Lean Startup consultant, speaker, and author. At Olsen Solutions, he works with CEOs and product leaders to help them build great products and strong product teams, often as interim VP of Product.
Get a Free Hardcover of The Lean Product Playbook.
How to Innovate with Minimum Viable Products and Rapid Customer Feedback, a practical guide to building products that customers love. Whether you work at a startup or a large, established company, we all know that building great products is hard. Most new products fail. This book helps improve your chances of building successful products through clear, step-by-step guidance and advice. View inside on Amazon.
Schedule:
Noon - Registration
1.00pm - Lunch
2.30pm - Lean Product Playbook Presentation by Dan Olsen.
3.00pm - Book signing with author Dan Olsen along with coffee and an assortment of biscuits.
Lunch Menu:
Soup of Organic Vegetables
Leek Soup with Aniseed Parsley Coulis
Algarvian Tomato Salad
Portuguese Tempura with Tartar Sauce
Codfish with Aniseed cream
Grilled chicken breast with caramelized carrot and asparagus puree
Laminated fruit mirror with crumbles and natural yogurt sauce
Chef's Chocolate Mousse with Nuts
Expresso with pastel de nata.
This lunch is by invitation only, and invitations and tickets are non-transferable. We promise the event will be exclusive and free from sales pitches. Register now!
#productized17
André Marquet
Join Productized Community
Date and Time
Location
Refund Policy