Sales Have Ended
Ticket sales have ended
Questions? Please contact info@productized.co
Sales Have Ended
Ticket sales have ended
Questions? Please contact info@productized.co
Description
PRODUCTIZED LISBON 2018
Productized Conference 2018 is our fourth conference in Lisbon gathering thought-leaders on Product Thinking, Product Management, and User Experience pros on November 1-2. Keep up with all speakers at productized.co

Who's this Conference for?
Interested in Lean Startup, Customer Development, Product Management, Product Discovery, Design Thinking, and Service Design? Productized stands at in the intersection of digital and physical, and you will find the most value of Productized Conference if you are:
Anyone trying to build a new product or service;
Anyone trying to improve their existing product or service;
Entrepreneurs;
Innovators and Managers;
Product managers, designers, and developers;
Marketers, analysts, and program managers;
CEOs and other executives;
Anyone who is passionate about great products.
Productized has been designed with digital products in mind but is also relevant to other product categories such as hardware and wearables, or technical products. There are different types of passes depending if you want to have a full hands-on training experience or just want to attend the conference day.


Lineup Headed by Melissa Perri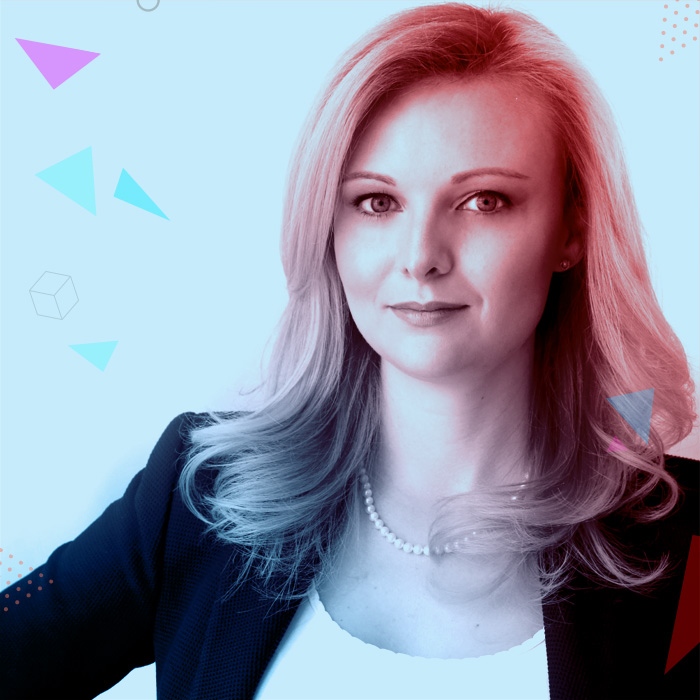 Melissa Perri is the CEO of Produx Labs, a consulting and coaching firm that helps organizations become product-led. Melissa specializes in adding the missing pieces to many Agile transformations: training the product teams and consulting on strategy, structure, and process. She coaches them to answer two important questions – "Should we build this?" and "Why?" Her clients include Athenahealth, Capital One, Lloyds Bank, Spotify, and Plated. In 2016 she created Product Institute, an online school focused solely on Product Management education and learning, to help enterprise and individual students level up their skills. A frequent speaker, Melissa has had the pleasure of addressing audiences in over 20 different countries.
Conference Day Ticket: 1 Day of Talks (SOLD OUT)
A General Admission ticket gives you access to the main conference, held on November 2nd. Access all the talks along with insightful conversations with speakers and access to exclusive networking events over cocktails in the evening. You'll get a selection of Portuguese dishes (along with delicious vegetarian middle-eastern options) and refreshments along the day.
Streaming Ticket: 1 Day of Talks Online (ON SALE)
Can't join us in Lisbon? This ticket gives you access to the entire day of talks and keynotes on November 2nd in live streaming and the HD edited recordings to watch anywhere and anytime wherever you are. After you buy the Streaming ticket, and 48h before the conference starts, we will come back to you with the link, password, and instructions on how to login to the streaming feed. You will also receive a code for Sli.do app, so you can interact with the speakers during the conference, in case you watch it live. After the Conference ends, you will receive a vimeo.com link to the Talks' videos in HD 1080 format.


Attendees from: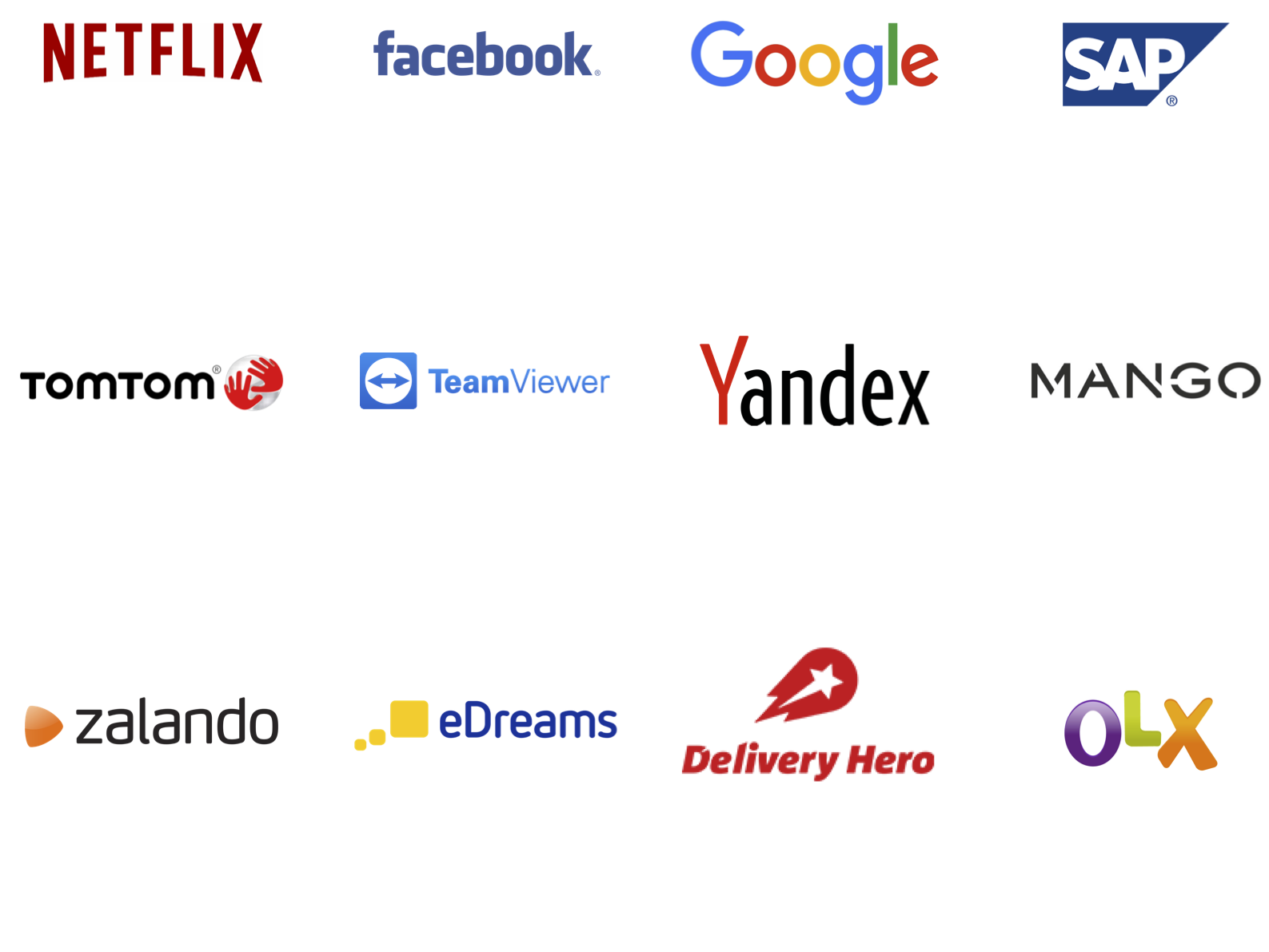 Testimonials
"By far, the best design management conference in Europe-- and one of the best in the world. I've been to dozens and dozens and this is special. Such great teaching. Such great learning."
Bruce Nussbaum, Author of Creative Intelligence
"Best design conference in Europe. Very well organized with great speakers from Apple, Ziba, Philips, and Parsons, just to name a few."
Peter Anthony, Freelance Designer
"Very good, high-quality information including the marriage of product management and design. Great networking."
David Fradin, Product Workshops Facilitator, Apple Employee


#PoDojo in Lisbon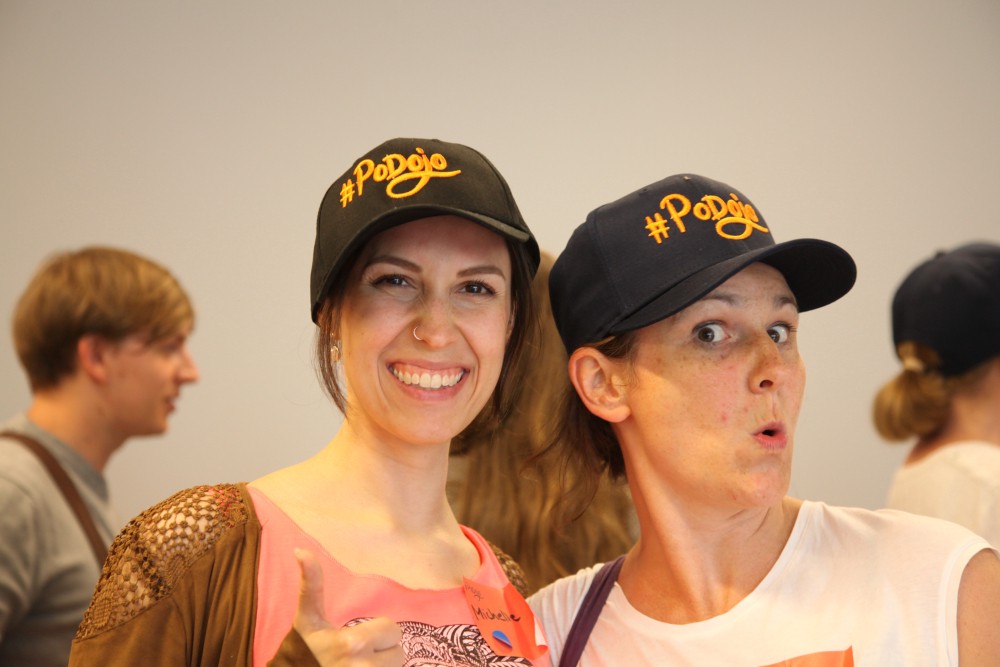 Want to strengthen the skills and knowledge that you learn at Productized Conference? In partnership with Productized, #PoDojo's co-founders and trainers Stefan Haas, Catherine Louis and Jens Otto Lange are bringing an experience of an interactive product learning to Lisbon, November 3-5. By booking a ticket to #PoDojo Lisbon you will a courtesy ticket to the #productized18 Keynote Day, November 2. To know more about #Podojo, follow the link.


Frequently Asked Questions
Can I pay by invoice or Purchase Order?
Yes, as we are a small team we only offer payment by invoice if you are buying 4 tickets or more due to the additional overhead. Please also note that tickets are not valid for the full payment of the invoice has been received.
How does the streaming ticket work?
Each streaming ticket grants a unique individual license to attend the conference live streaming. If you want to organize a streaming party at your company, please get in touch via info@productized.co for special conditions to the HD streaming feed and promotional offers.
Do you charge VAT on tickets?
Yes. Productized is a registered privately owned company based in Lisbon, Portugal and our all tickets are subject to 23% VAT, under Portuguese CIVA tax law. You'll get an invoice from Eventbrite regarding your tickets. Please find our company's invoice details, in case you need to create a Purchase Order file in your payment system:
Company Name: OCEAN STRATEGY UNI. LDA
Address: Rua Academia das Ciências 24 2º Frt, 1200-004 Lisboa, Portugal
VAT: PT514642572
What's your refund policy?
We provide a full refund until 30 days prior to the event date. After that period no refunds will be processed.
How can I save up on my trip to Lisbon?
TAP Air Portugal offers 10% discount on Economy and 15% on Business class for Productized Conference attendees. Just enter the website www.flytap.com, select flights and dates and insert the event code IT18TPCG35 in the Promotion Code Box, located on the left side of the web page: www.flytap.com
What is your code of conduct?
Productized Conference 2018 adopts the Ada Initiative code of conduct: our conference is dedicated to providing a harassment-free conference experience for everyone, regardless of gender, gender identity and expression, age, sexual orientation, disability, physical appearance, body size, race, ethnicity, religion (or lack thereof), or technology choices.