Grab your favorite beverage and join us for a low-key chat with a rotating panel of productivity and mindset experts you really oughta know.
About this event
Grab your favorite beverage (I'll be drinking hot tea!) and join us for a low-key chat with a rotating panel of productivity and mindset experts you really oughta know.
Have you ever wanted to be a fly on the wall during a vlog or podcast episode with your favorite boss babes? This is your chance to not only watch the live interview, but also join in the conversation and connect with other multipassionate women.
We'll chat about productivity, mindset, and personal development, as well as all things multipassionate. Get ready to learn from the best of the best! Submit your questions ahead of time or during the event to receive live feedback from the experts.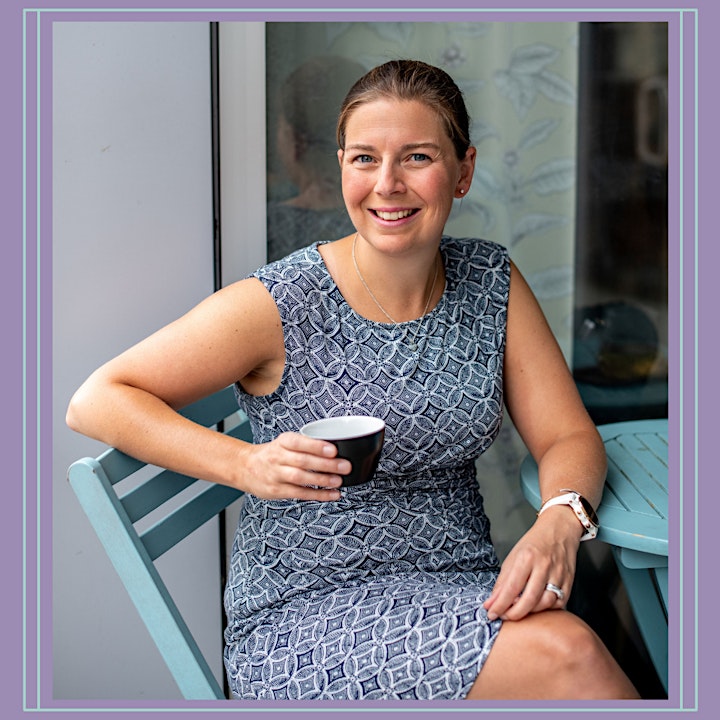 Meet our guest expert...
Jenn Masse is an ICF Certified Mindset and Empowerment Coach and the owner of Conshy Coaching. Through coaching, Jenn empowers women, small business owners, and leaders break free from the limitations holding them back so they can reach their full potential and achieve success on their terms.
Jenn is our go-to gal for...
Mindset, Stress Management, Achieving Success, Prioritizing Self, Self Confidence, Beating the Burnout, Creating Clarity, and Self Empowerment
Follow @ConshyCoaching on Instagram.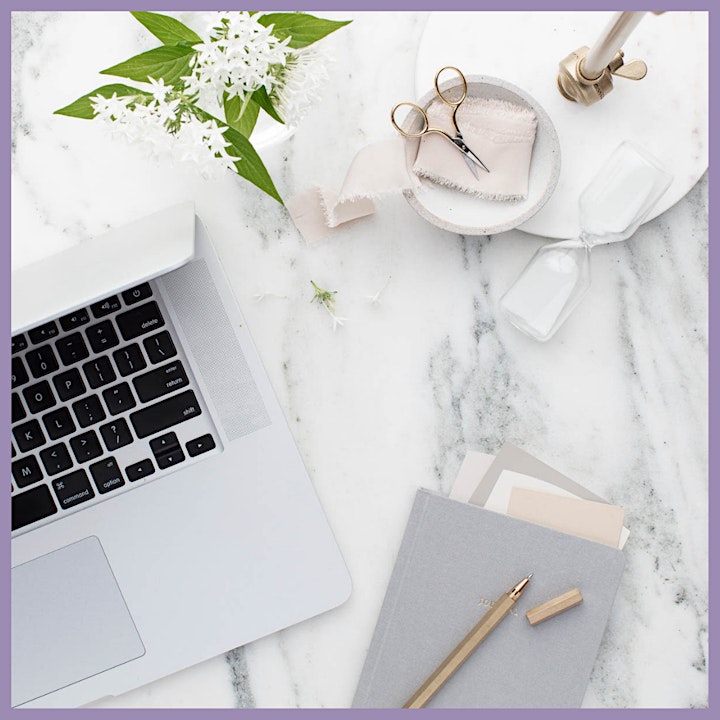 Don't forget the tea! Learn about a stress-relieving tea from sipologist, Melissa McGill. Melissa is wife, mom and entrepreneur from New York City. As an Independent Sipologist, Melissa is a Loose Leaf Tea and Matcha enthusiast who TEAches classes to share her love of tea. She leads a CommuniTEA focused on steeping kindness, positiviTEA and uplifting others.
Organizer of Productivity + Tea
Based in Philadelphia, D20 Theory is a lifestyle brand for multipassionate women who value quality products, memorable experiences, and opportunities for growth.
The D20 Theory blog and social media accounts feature content related to productivity + mindset, as well as a multipassionate lifestyle. Events bring this content to life and allow participants to connect with a tribe of like-minded ladies. Quarterly subscription boxes include thoughtfully curated products. Productivity + mindset coaching provides guidance and encouragement for multipassionate goal-getters.
D20 Theory is based on the premise that being well-rounded helps us to roll through life more easily. Embrace all your facets...like a D20 die!
- Kelly Courtney, Founder -
Are you interested in being a partner or sponsor for an upcoming event? Send me a message via Eventbrite or d20theory.com