Description
Productivity experts reveal their top secrets, an evening of productivity, psychology and technology
Being successful in today's digitized world requires a whole new set of skills and approaches. Gone are the days of 9-to-5s and limited access to information. While the digital age offers many opportunities, it also poses significant challenges with regards to boundless interactions, constant interruptions, and multiple areas of overload.
To address the question of "why are we always so busy?" the teams behind Think Productive and Evernote are joining forces and inviting you to an evening of insights, findings, and other tips of the trade. We'll not only dispel any uncertainties or fears you may harbor about the modern workplace, but we'll set you on the right path to success.
Here's what you can look forward to:
Understanding the psychology behind 'triple overload' or in other words – why are we always so busy?!
Learning how to use tech/software to your advantage- enhancing your productivity rather than hindering it.
Discovering how understanding and overcoming 'triple overload' can enhance your team's productivity, as well as your own.
Graham Allcott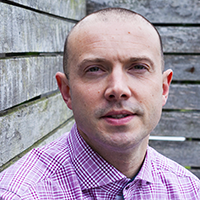 Graham is an entrepreneur, author, speaker, podcaster, and the founder of Think Productive—one of the world's leading providers of
time management training
and consultancy. He is the author of three books, including the global bestseller
How to be a Productivity Ninja
, and recently launched a new podcast "Beyond Busy", which explores work/life balance and how people define happiness in their lives.

Beat Bühlmann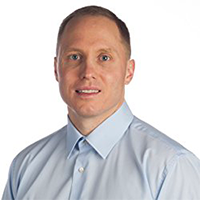 Dr. Beat Bühlmann joined the Evernote team in 2016 as General Manager EMEA with many years of senior management, consulting, marketing, and sales experience in the internet and IT industries. He is the author of two books on digital transformation and virtual team management and lectures at leading universities around the world, including Harvard Extension School and the University of Zürich.