Description
Procrastination Zero. Distraction Zero. Stress Zero.
We use the power of neuroscience to get our brain in a deep state of Flow and Focus. Getting things done becomes as effortless and refreshing as a walk in the park.

The day consists of a total of 6hrs of deep-focus for you to get your own work done. We also include optional meditation, stretching and light exercise during the breaks, to keep our energy high all day, and beyond!
This is an innovative way to do healthy, happy, high-performance productivity. Without stress, just pure focus.
This is a unique experience of being in our most natural state of peak productivity.
Participants, on average, achieve about 2-3 full days of work in 1 day, compared to working in the office or at home. Without stress, just pure focus.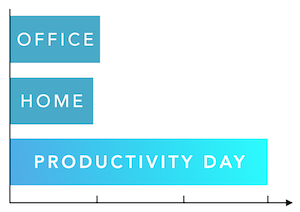 Participants

feel energized at the end of the day

, instead of tired, thanks to the latest techniques and research we integrate into our program.


How does it work?
During a Productivity Day you will be taking your own work into an environment carefully designed for healthy, high-productivity. You will also:
learn and practice getting things done with both focus and pleasure, an art and a science seldom taught.

exercise, stretch, do mindfulness meditation to be all day at your best

train your brain to automatically work in Flow mode, the precious mental state in which we do our best work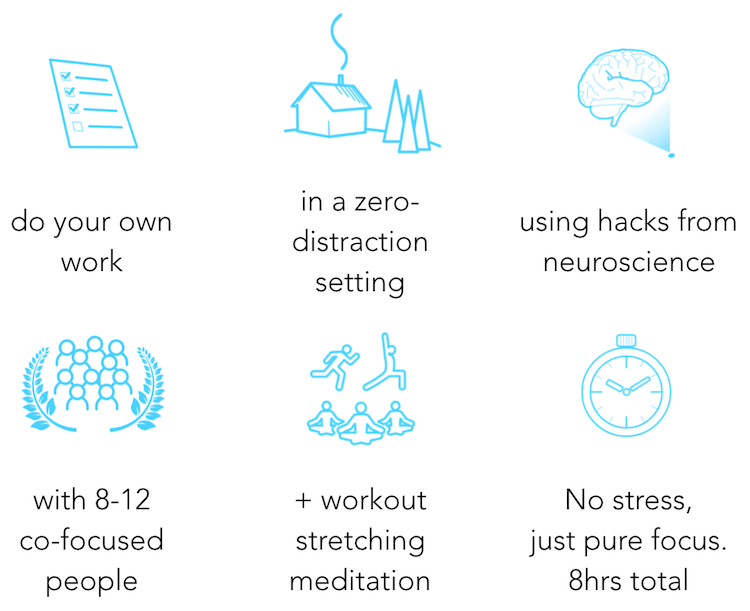 You will escape the office to a special workspace we call Productivity Island. The 'trip' goes from 9am to 6pm (1 hour lunch). The day counts as a full workday. 80% productive work, 20% training.

The results:
Even for already productive people, the side effects of the Productivity Day include:
About 3 days of work done in 1 day
making major progress with work and other goals
breaking procrastination and removing stress from life
getting ahead of the crowd, getting promoted
creating a deeper sense of fulfillment and purpose
feeling energized by work, not tired
great networking
This unique way of working at Productivity Day frees up time for the things that matter to you, like spending time with family, health, holidays, personal projects.
Who is this for?
Anyone who benefits from achieving 6hrs of concentrated work from time to time. (That's pretty much everyone, right?)
To companies and managers, a difference of 5% in employee productivity skills can mean the difference between winning or losing a market, and leverages up to multiples in revenues. A Productivity Day saves 1 to 2 days in salaries.
To employees and freelancers, an increase in productivity skills is potentially worth €100 000's in income over a lifetime. What's more, research also shows that our personal productivity has a strong impact our happiness and fulfillment, two things we as humans value the most.
So what can I work on at the Productivity Day?
The regular participants use the Productivity Day to move forward faster on their most important work projects, and/or to catch up on accumulated, procrastinated work.
The other uses are practically limitless :
Get inbox down to zero! - sort out tax & finances - organize to-do list,
computer files and more - apply for jobs - create your own productivity system -
write out life plan and life goals - begin tackling a passion goal (e.g. learning a
new language or finally starting to write that book)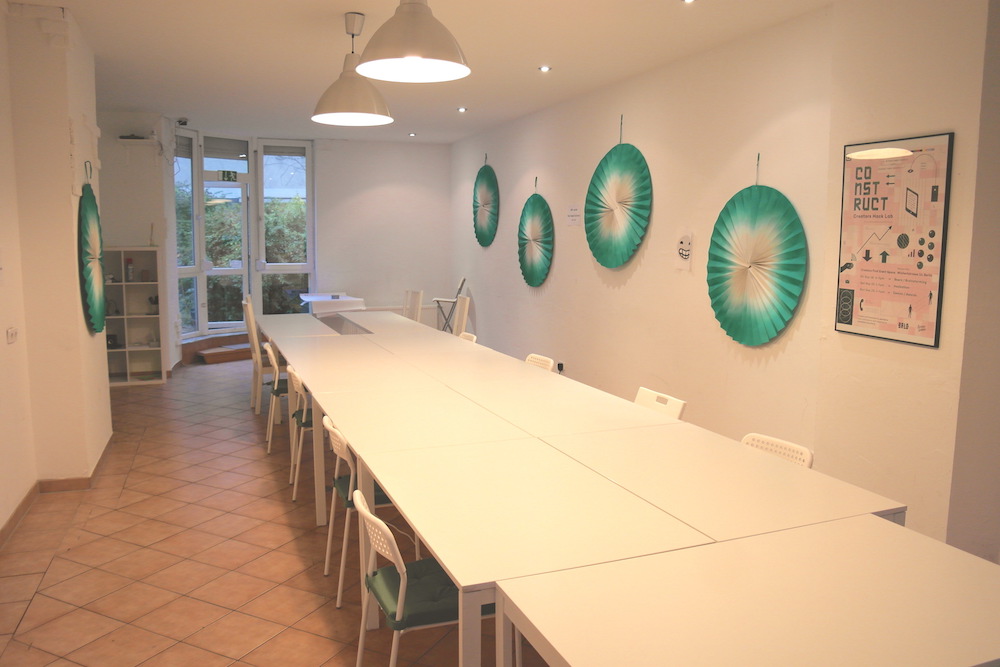 What else should I know?
Keep phone calls for another day of the week. This is a day dedicated to getting things done without distractions.
What to bring?
Your laptop
Clothes you feel comfortable stretching in.
Your everyday smile!
Looking forward to seeing you there for a fun and productive day!
Spots are limited and the event has been booked out in the past.
Dr Antoine Larchez