Description
We all want to get better at building great products, but it's hard to get our heads up from our work to connect with our peers and develop our craft. On Friday November, 9th, as part of Startup Week Milwaukee, the product leadership community will gather to share what we know. We will meet people struggling with the same problems we are, hear about our greatest successes and our most educational failures. We will learn from those who have mastered what we're learning and teach those who are learning what we've mastered.
The conference is free for attendees, organized by volunteers, and supported by sponsors.
ProductCamp Milwaukee takes place during the 3rd annual Startup Milwaukee Week, to learn about all the festivites happening during the week, click here.
Who should attend ProductCamp Milwaukee?
ProductCamp is for...
product managers, marketers, strategists, UX/Designers, innovators, technology professionals and the entrepreneurs who are filling all those roles at once.

large companies and small ones, growing companies and established ones, high-tech companies and low-tech ones.

job seekers and job havers, students and teachers, consultants and service providers.
Where:
Hosted by Centare - 300 N Executive Drive Suite 300 Brookfield, WI
Agenda: Friday November, 9th 2018
8am-9am - Coffee/Breakfast & Networking
9am-12pm - Speaker Sessions
12pm-1pm - Lunch
1pm-3pm- Speaker Sessions
3pm-4:30pm Happy Hour and Networking
Speaker Sessions:
Optimizing Organizational Design
Behind every great product, there's a great team of professionals working to create, deliver and improve the user experience. From Product Managers and Owners to Developers and Engineers to Manufacturing, QA and Delivery, making sure that you've got the right people in the right seats on a bus that's heading in the right direction can be a difficult and time consuming task.
Join Bill Wagner, VP of Products at Penta Technologies Inc. for a discussion about optimizing the organizational design of your product organization and putting your team on a path to continued sustainable growth. Bill has worked for a variety of world-class product organizations including ABB, Direct Supply, Badger Meter and more, and has led many of these companies through significant organizational redesigns on the path to growth.
When Will We Be Done?
Join Jeff Bubolz and Jeff Maleski agile coaches at CUNA Mutual for a discussion about utilizing metrics in a healthy way to answer the business-critical question, "When will we be done?" and how do we know the assumed value we used for prioritization is being realized. Both Jeff's have worked with startups to fortune 500 hundred companies, and taught hundreds of people how to harness change as a competitive advantage.
Building Blocks Of New Product Development
Gary Humbert, Innovation Consultant and former Global Director of Product Management at Alliance Laundry SystemsIn will cover the fundamentals often overlooked in the startup phase of an enterprise. People, Product, and Process elements for New Product Development will be explored along with techniques for voice of customer, voice of market, and voice of innovation initiatives.
Heck Yes or No: How To Launch, Test and Measure Marketing Strategies
Building new products (or features of existing products) requires a ton of time and energy—and when your roll-out strategy falls flat, it can be frustrating to everyone involved. There are a million strategies out there, and it can be extremely difficult to know not only what will work, but how to test and how quickly to change or abandon your strategies as you launch and continue your marketing program.
Join Jackie Hermes, owner and CEO of Accelity Marketing, to discuss marketing strategies for startups and new product launches, how to determine the best strategies for you, and the leading indicators of early success or potential failure in your marketing program. Jackie and her team at Accelity Marketing have launched many B2B software products and currently work with SaaS companies across the United States.
Co-Developing with a Giant
Getting to great product-market fit is the holy grail of software startups. At the same time building a close relationship with potential customers can be hard – which slows everything down when all instincts say go faster. Co-developing products in partnership with a target first customer can be a great way to achieve both – great product-market fit AND get it done quickly.
Join Larry Hitchcock, CEO of Socialeads Inc. for a discussion about Socialeads' journey working with Northwestern Mutual and the benefits and challenges of co-developing an enterprise software platform in close partnership with a F100 company and potential customer #1.


Thank you to our Sponsors!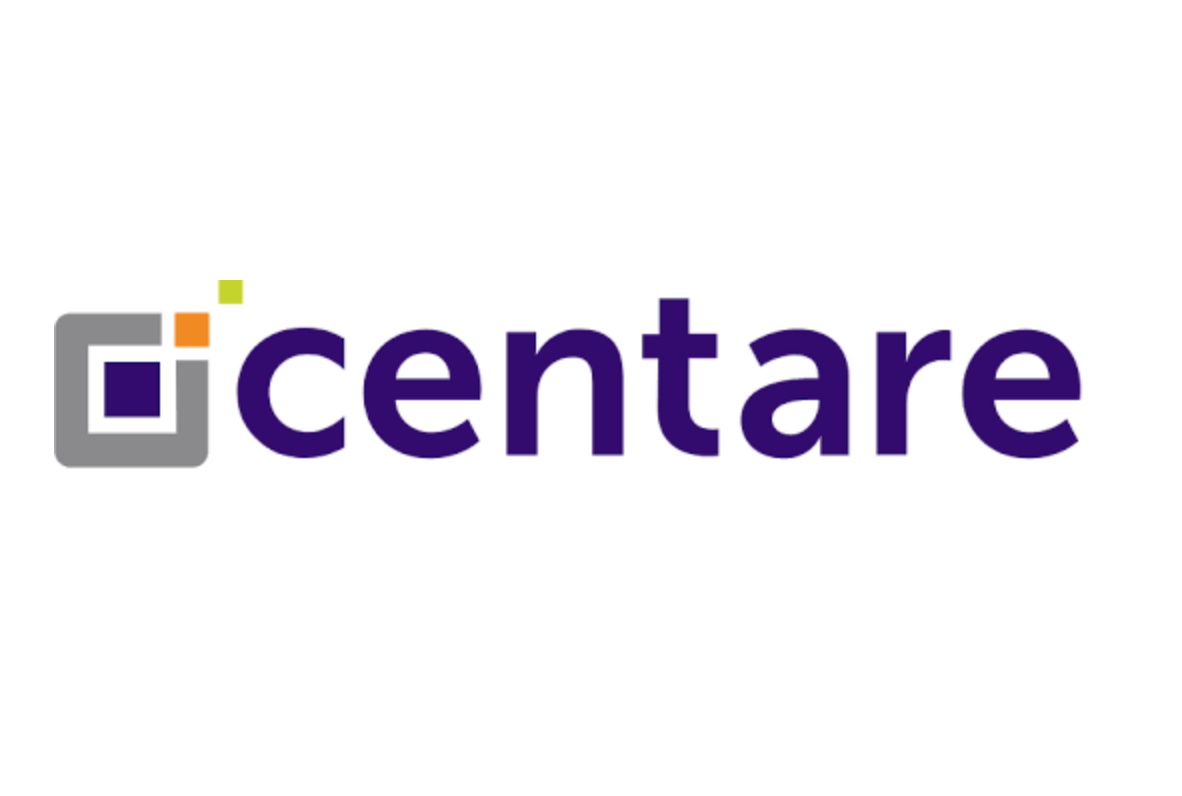 Startup Milwaukee Week
Startup Milwaukee Week presented by Advocate Aurora Health takes place on November 5 - 11, 2018, and is designed to connect, educate, and celebrate entrepreneurship in Southeast Wisconsin. The week's programming showcases the community's emerging companies while highlighting the resources and organizations available to foster support for entrepreneurs on their journey. The week will feature 40+ events hosted by 35+ partner organizations in the community. Startup Milwaukee Week is supported by Advocate Aurora Health, Concordia University Wisconsin, Husch Blackwell, Northwestern Mutual, Accelity Marketing, Headway, Milwaukee Business Journal and Newsradio 620 WTMJ and is a part of the Startup Wisconsin initiative.

Startup Wisconsin is committed to advancing and developing Wisconsin's tech and startup ecosystems through unique programming, collaborative partnerships, and networking. Driven by entrepreneurs and leaders throughout Wisconsin who are passionate about making a difference, and creating a positive and lasting impact that will advance the state's economy forward. Startup Wisconsin Week is supported by Advocate Aurora Health, Concordia University Wisconsin, Husch Blackwell, Northwestern Mutual, Accelity Marketing, Headway, Wisconsin Inno and Newsradio 620 WTMJ.