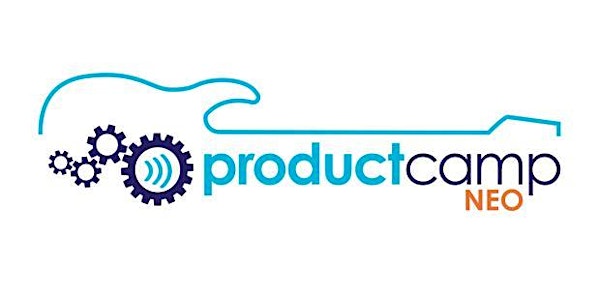 ProductCamp NEO 2016
When and where
Location
Corporate College East 4400 Richmond Road Warrensville Heights, OH 44128
Description
ProductCamp is a FREE, user-driven, volunteer-run, collaborative professional one-day "unconference", focused on product management and marketing topics. An offshoot of Pragmatic Marketing, ProductCamp is an international event that has grown, city by city, since its launch in Silicon Valley in March, 2008.
At ProductCamp, attendees select and vote on the topics most appealing to them. The top 20 (or so) vote-getting topics are presented.
ProductCamp unconferences have expanded globally and are growing rapidly, with major cities and regions participating, including San Francisco, Silicon Valley, Boston, Los Angeles, SoCal, Atlanta, New York City, Seattle, Austin, Cincinnati, Milwaukee, Sydney, Dublin, Moscow, São Paulo, Amsterdam, and the list goes on!
Now we're bringing ProductCamp to Northeast Ohio!