About this Event
PRODUCTBEATS 2020 in STOCKHOLM
The tenth year of Product conferences in the Unicorn capital of Europe, STOCKHOLM. The best and the latest in the Product world. AI, Reshaping an Ecosystem, True Agile, Building a Brand, Growth Hacking, Service Strategy in Action, Cloud technologies! WOW! The 2020 conference is reaching a new level!
Meet 300 Product Professionals in B2B, B2C, web products, tech intensive products and service industry.
Cool proven Business Concepts , Professors from leading universities, Practioners and Experts share pragmatic tips and tricks. Co-create the 2020 ProductBeats book!
Share and Build Knowledge in Stockholm - the key to success!
It is the conference where we Create the History of Tomorrow!
You will gain inspirtion and knowledge from:
Liza Collin - Market Director Visma on "Ninja Stories"
Anders Hedebark, CEO Profoto on "Growth"
Christian Kowalkowski, Professor LiU, on "Service Strategy"
Peder Asplund, Founder Agapi, on "Designing an Offer"
Therese Eriksson, Product Manager Scania, "Building an Ecosystem"
Mimmi van der Crussen, founder VDC, "Product SuperPower"
Tony Gorschek & Darja Smite , Professors BTH, "Scaling Agile"
Johan Molin, Head of Product Epidemic Sound, "New Product thinking"
Petra Färm, PO Guru Tolpagorni, "The new PO role"
Henrik Billgren, Senior VP Development Infor, "Product Wisdom"
Johan Billgren, Co-Founder Inriver, "Global Product Growth"
Magnus Billgren, the Product Guy Tolpagorni, "Magnifying an Idea"
Svetlana Lekoska, Product manager Truecaller "Product Principles"
Amy Loutfi, Founder Neurolearn, "AI in your Product next week"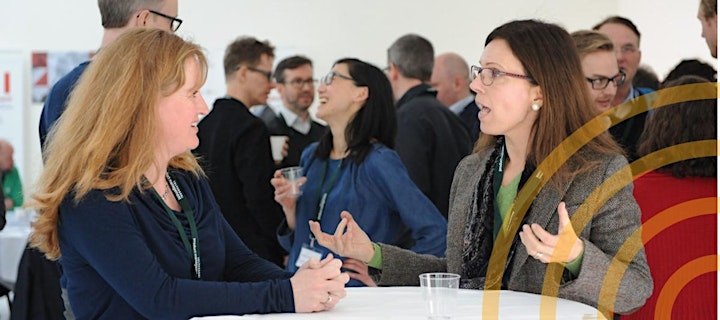 ProductBeats is about building knowledge together, and share experiences.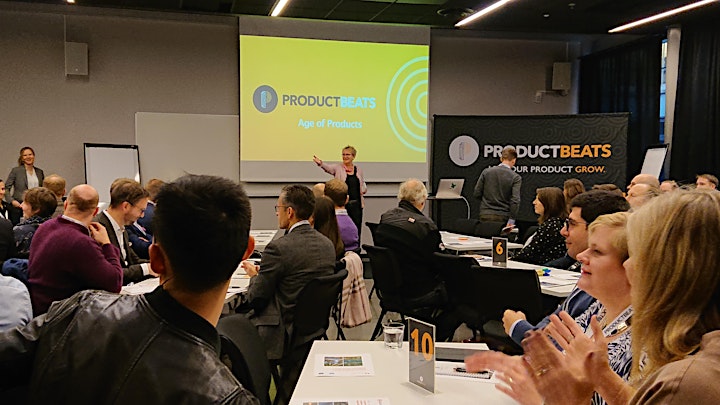 ProductBeats is designed for interactions between speakers and participants.
The ProductBeats Conference where we create the History of Tomorrow
WELCOME!
more info on www.productbeats.com