Description
We love to talk product at Roadmunk. So, we created a space for product conversations to happen.
This space is called Product to Product. It's a community for product people—and by product people—that's made up of a blog, podcast and IRL meetups.
We're getting ready to release the fifth season of our podcast. And this time around we're tackling the topic of growing pains (more users, more problems...y'know?).
The Topic: The growing pains of scaling a product / product team
So your team is scaling. You have a bunch of product people working on one (or more than one) product. And your user base is growing just as quickly. It can get unruly.
But we're here to help. We'll be talking about all the ways a product team can grow up while skipping over the angsty teen phase. We'll cover different team structures, communication processes, roadmapping best practices, tooling to manage all the user feedback you're getting AND SO MUCH MORE.
Come for the free food and views of the 6 (did we mention the recording is on our rooftop patio?), stay for the engaging discussion.
The Product to Product lowdown
When: Thursday, August 22 from 6:00 - 8:30 PM

Where: Roadmunk HQ, 119 Spadina Ave, Toronto, ON, M5V 2L1
Cost: FREE!
Speakers: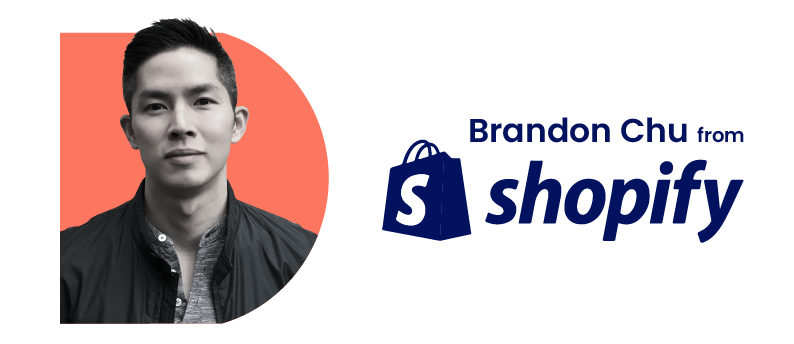 Brandon is the VP of Product, and General Manager of the Platform team at Shopify, which enables thousands of developers to build commerce apps for businesses on the platform. Previously, he was a Product Director at FreshBooks, and co-founded Tunezy, a YouTube music startup that was acquired in 2013. Brandon is the author of a popular product management publication called The Black Box of PM, and is a co-founder of APM Toronto, a community lead, cross-company initiative to level up junior PMs.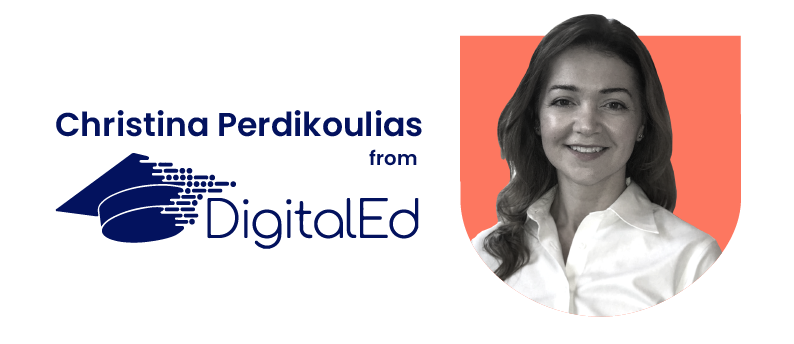 Christina joined DigitalEd in July 2018, and currently serves as President and Chief Operating Officer, responsible for the strategic direction, leadership, and daily management of the company across the Product, Engineering, Finance, Revenue Operations, Customer Success, and People Experience teams.
Drawing from her previous executive roles in the technology sector at Nulogy, BlueCat, PTC, MKS and Maplesoft, Christina excels at directing product transformations from software to SaaS offerings, and leading rapid cross-departmental growth initiatives. She drives focus and alignment to the corporate vision, building an outcome-oriented culture of continuous improvement and customer advocacy.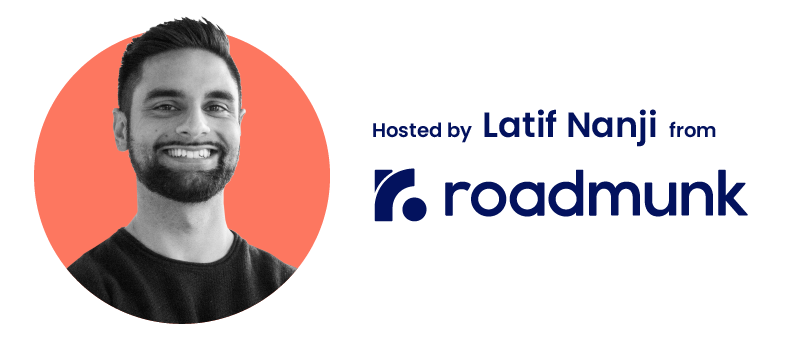 Latif Nanji is the co-founder and CEO of Roadmunk, a SaaS platform that enables product managers from organizations such as Spotify, Citibank, Sonos, and Nike to create, manage and share their strategic plans & roadmaps.
Latif's entrepreneurial chops extend beyond Roadmunk. He co-founded Pragmatic CEO, a Toronto meetup for tech entrepreneurs, and Pokerspace.com, an online social network for poker players. As an entrepreneur, he has raised over $6 million in funding.
Outside the office, he enjoys climbing rocks, skiing, reading about the latest on technology science and meditating in float tanks.

*Please note that the rooftop patio is not accessible.