Description
Product to Product, an event for/by product people, hosted by Roadmunk is back!
We know PMs love community-building and learning from each other. This free event is one part panel discussion (and maybe friendly debate?), one part Q&A, one part mix and mingle, and all parts no-BS.
Join us at our next event where we dig deep into the question: Should all PMs be Growth PMs?

A "Growth" PM is constantly looking for ways to fulfill their org's most important metrics — from signups to revenue...but isn't that what every PM should be doing?
Growth product management is all about coming up with ideas and experiments to improve and optimize activation, engagement and retention. It's a mindset and a function of product management meant to drive product growth up and to the right. That's why all product managers would benefit from embracing it.
Come for the free food and drinks, stay for the engaging panel and debate.

The Product to Product lowdown
When: Thursday, May 30th from 6:00 - 8:30 PM
Where: Roadmunk HQ, 119 Spadina Ave., #202, Toronto, ON, M5V 2L1
Cost: FREE!
Speakers: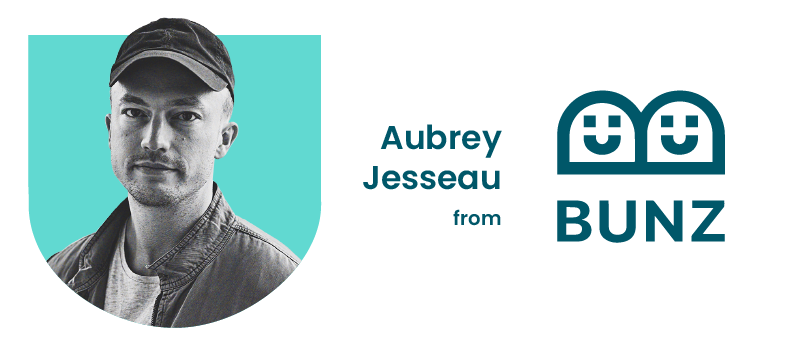 As Growth PM at Bunz, Aubrey maintains a passion for product, marketing and startup culture. He has been helping Bunz grow since day one. Follow him on Twitter @AUbrey_pj and LinkedIn @aubreyjesseau.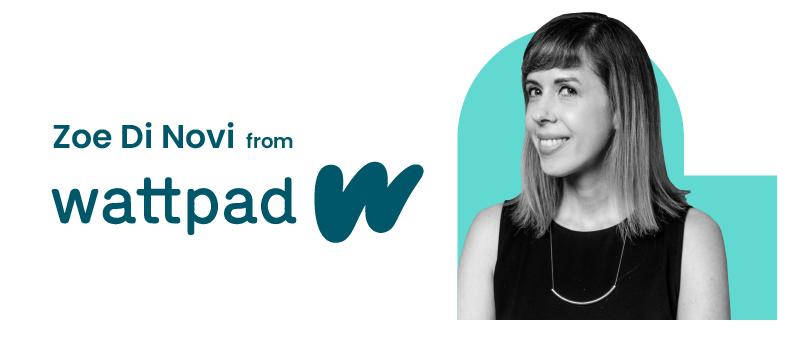 Zoe Di Novi is a Product Manager on the Content Discovery team at Wattpad. Her team helps over 70 million users find the perfect story at the perfect time. Before that, Zoe led Wattpad's growth team to invest in SEO, ASO and product growth improvements which resulted in 54% year over year growth in Wattpad's total global audience. Now she is getting to dip her toes into machine learning with an amazing team of data scientists and engineers (and is hiring!). Follow her on Twitter and Instagram @zoedinovi.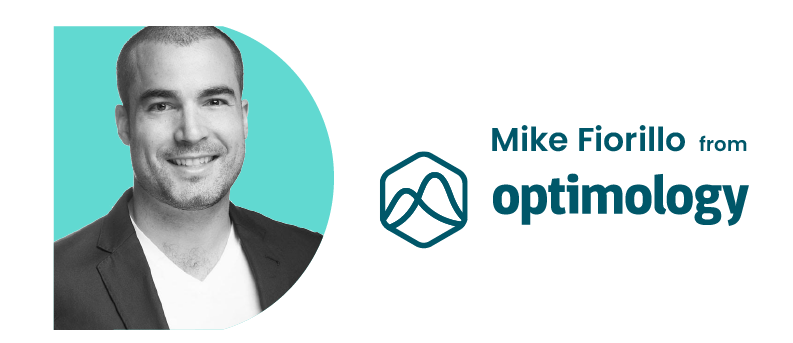 Mike Fiorillo is a growth consultant at Optimology, where he is on a mission to help companies design more delightful and engaging products. With a diverse skill set covering UX, marketing, and product, Mike has run growth programs for leading SaaS companies, including FreshBooks and InVision. As InVision's Head of Optimization and founding growth team member, Mike helped build the company's growth foundation while running hundreds of experiments across user activation, retention, and virality. When he's not thinking about how products could be made simpler and more intuitive, Mike spends his free time lifting weights, practicing yoga, and learning the finer details of Brazilian jiu-jitsu. Follow him on Twitter and LinkedIn @mikefiorillo.
Hosted by: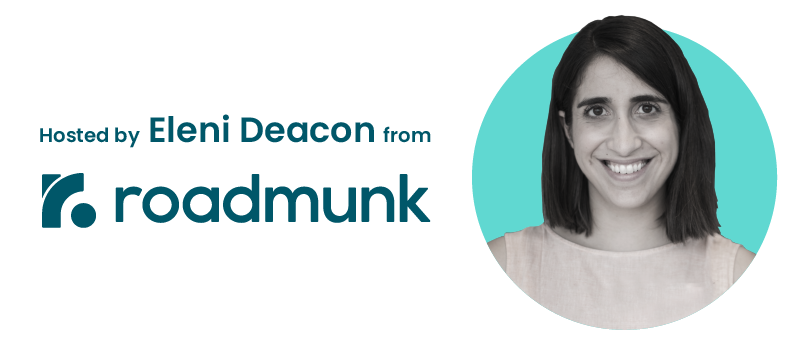 Eleni leads marketing and growth at Roadmunk, and co-hosts the Product to Product podcast, where she interviews world-class product leaders about building their products and teams. Follow her on LinkedIn @elenideacon.