Description
We live for honest, candid convos between product people. So, we thought: Why the hell don't we create a space for product people to have these chats face-to-face, IRL?
Introducing Product to Product, an event for / by product people, brought to you by Roadmunk.
Bringing you candid conversations about, well, product, this free event is one part panel discussion (and maybe friendly debate?), one part Q&A, one part mix and mingle, and all parts no-BS.
For our first event, we're taking on a big topic: gut vs. data. Our panel of product leaders will get real about their successful and facepalm-worthy personal experiences of leaning too hard on their intuition over their data points—and vice versa—to make product decisions.
Hosted in the heart of downtown Toronto, this meetup is your chance to learn from and rub shoulders with some of TO's brightest and savviest product people.
Food and drinks are on us. All that's on you is showing up, you awesome product person, you.
The Product to Product lowdown
When: Wednesday, June 13th from 6:30 PM - 10:00 PM
Where: Roadmunk HQ, 119 Spadina Ave., Unit 202, Toronto, ON, M5V 2L1
Cost: Free. Nothing. Nadda. Zilch. You get the point.
Speakers:
Lindsay Rothman, Lead Product Manager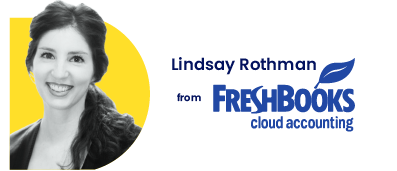 Lindsay is passionate about shipping products that people love while delivering business results. As Lead Product Manger at FreshBooks, Lindsay and her team focus on developing the core product. Prior to FreshBooks, Lindsay gained expertise as a Product Manager in different industries such as marketing and healthcare. Back in the day, Lindsay thought she liked people, so she got a degree in Psychology. However, after working in tech, she realized that she prefers computers.
Reuben Tozman, VP, Product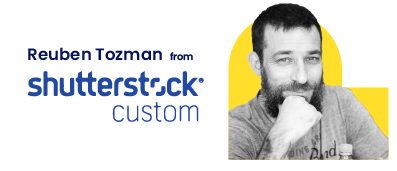 Reuben Tozman is currently the VP of Product for one of Toronto's fastest growing tech companies, Shutterstock Custom. He is currently responsible for structuring the product and engineering organization to meet stakeholder demands and market conditions. His role provides full transparency throughout the organization on priorities and strategic objectives.
Previously, Reuben was with ScribbleLive as the Vice President of Client Services and Customer Success. At ScribbleLive, he had the opportunity to work with a seasoned executive team and help transition employees through several acquisitions.
Christina Shan, Product Manager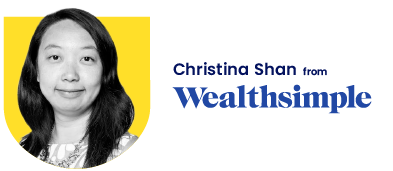 Christina is passionate about the cross intersection of business & technology. She enjoys building new products, technology and businesses to solve problems in growing, scaling, and automation.
Christina is currently the Product Manager of Wealthsimple for Advisors, where she collaborates with engineering and sales to craft a product roadmap that delivers experiences that makes financial services more accessible to everyone. Wealthsimple is growing quickly and even got a visit from Justin Trudeau. At Wealthsimple, Christina gets to wear many different hats, including Business Operations Management, Account Management, Project Management, and Product Management. Previous to Wealthsimple, Christina worked for Deloitte Technology Consulting, where she helped develop multi-year strategies and project roadmaps for CIOs of financial institutions.
Hosted by:
Latif Nanji, Co-founder and CEO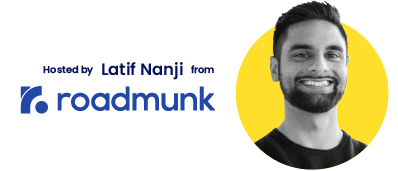 Latif Nanji is the co-founder and CEO of Roadmunk, a product roadmapping platform that enables clients such as The Coca-Cola Company, Citibank, MasterCard and Adobe to visualize and collaborate on strategic plans.
Latif's entrepreneurial chops extend beyond Roadmunk. He co-founded Pragmatic CEO, a Toronto meetup for tech entrepreneurs, and Pokerspace.com, an online social network for poker players. Latif's background spans all things startup: from leadership and sales to product management and design. In his off-time, Latif is an avid reader, rock climber and skier.