Product Support Manager ($100K/year) - Online Hiring Event

Saturday, January 19, 2019 from 1:00 PM to 7:00 PM (UTC)
Event Details
We're running an Online Hiring Event on January 19th, 2019, to hire for the Product Support Manager ($100K/year) role.
Online Hiring Events are live forums designed to enable you to understand the role and requirements through an interactive Q&A session followed by a self-directed testing process. The testing takes between 3-5 hours to complete. It's worth taking the time to finish all the tests because we evaluate every single complete application to find the top talent.
This event will include all testing required to apply for the role. Upon grading the tests, and if you advance, we will set up an interview with the hiring manager.
You can see more details about this role here:
https://www.crossover.com/product-support-manager?utm_campaign=Jan19event
---
Product Support Managers are the cream of the crop. They are the most highly skilled, elite support Managers at Crossover. They embody the world-class culture that is the cornerstone of Crossover's customer support team.
These Managers have a passion for solving complex technical issues.
For those seeking to join this elite tier of technical managers you must be able to define and deliver exceptional customer service in real-world scenarios, demonstrate the ability to deep dive into complex technical issues, and effectively communicate resolutions to your team.
From solving the most complex technical issues to contributing to the knowledge base, Product Support Managers are instrumental to customer support's success. They are experts coupling their technical acumen with their superb communication and coaching skills to deliver world-class service. With their advanced technical skills and knowledge, they provide innovative solutions to complex issues. These leaders enjoy identifying and removing complexity. Their main goal is to improve the quality of the overall experience for our customers.
A great candidate for the Product Support Engineer position will possess the following skills/experience:
Bachelor degree in Computer Science
Have strong oral and written communication skills in English
5+ years providing technical support and software engineering
Advanced technical acumen in modern software languages
Be able to break down complex information for those not well versed in technical terms and processes
Expert in the following:
Java / JavaScript / CSS / HTML
C#
.Net
Previous experience managing an L1/L2 support team
Extensive experience writing playbooks for L1/L2 support teams
Register by clicking the green button. The Webinar address and test platform link will be sent to confirmed candidates by email.
Join our community of remote professionals!
We have over 4,000 Crossover team members and are growing our network around the world. Watch this video to hear from team members in Brazil, Russia, Poland, Argentina, Turkey, Romania, Ukraine, and Hungary. https://youtu.be/L_hhRUutsko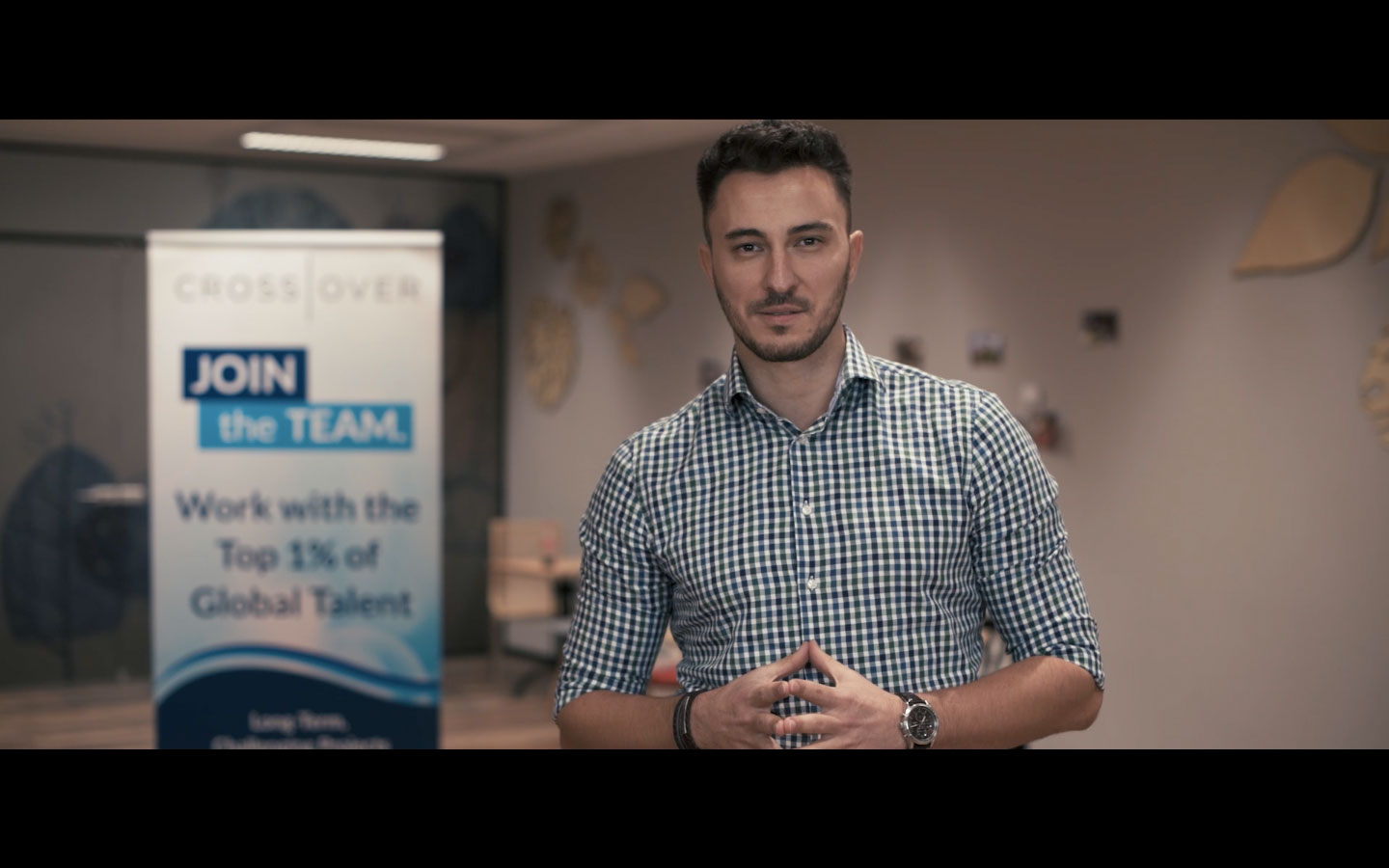 Watch our Pre-Event Checklist Video: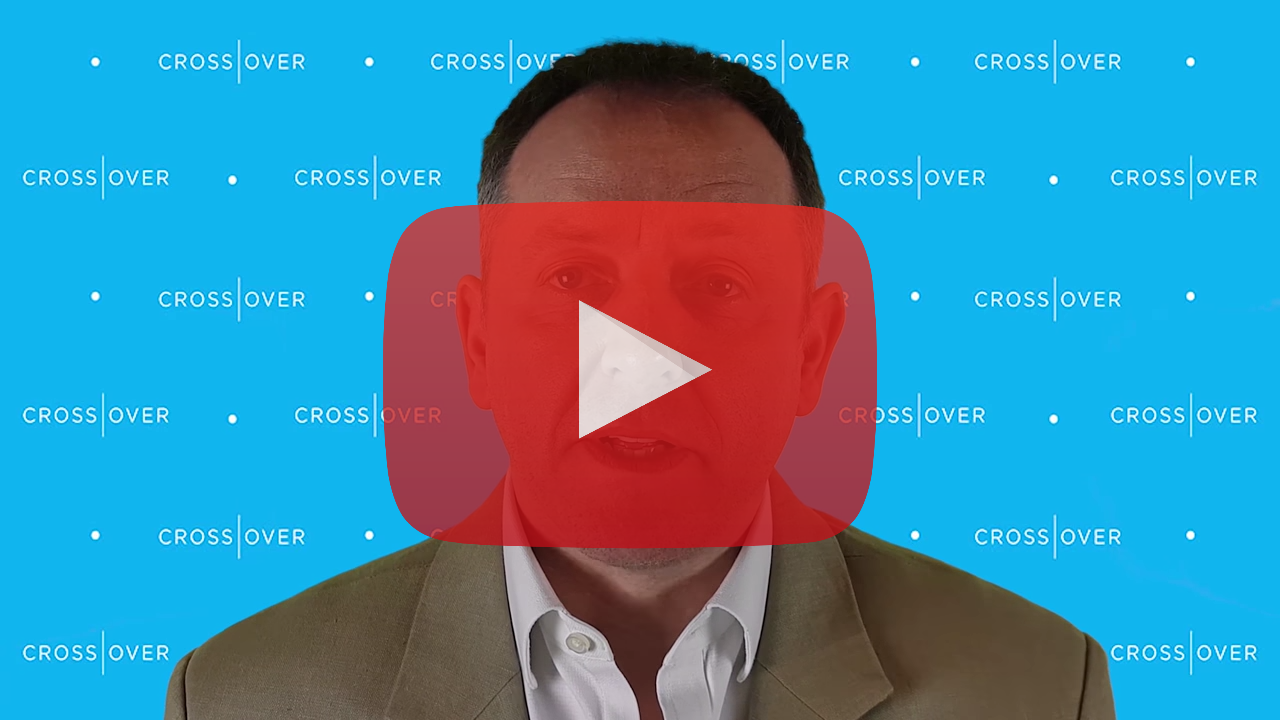 Have questions about Product Support Manager ($100K/year) - Online Hiring Event?
Contact Crossover
Organizer
Crossover is a global talent marketplace, connecting the world's top talent with high paid, full-time roles at some of the world's most recognizable and innovative SaaS companies. We believe that the future of work is fully remote, and the best teams will be assembled of top professionals from around the world. We have 3,500 active partners spanning over 100 countries - and we continue to grow.