Description
Join us and 10-15 of your industry peers to exchange ideas and brainstorm solutions to challenges you face in your product role everyday. Topics range from team building and time management to market validation and roadmapping. Roundtables will be held on the first Friday of every month.
Doors open at 8:30am with the roundtable kicking off at 9am. Breakfast and coffee will be served.
This month's roundtable topic is "what happens after the MVP?"
You've invested time, money, and energy into creating the right MVP. Acquiring customers is the clear next step, but there are countless paths you can take to build up your customer base as you build out your product.

In this session, the group will share experiences around the following:

-Demonstrating value to potential customers with only an MVP and a roadmap
-Making product roadmap decisions to acquire customers while keeping true to your vision
-How to continue to improve your product after MVP through continued testing
If you're a product manager or founder of a start up this is a great session to share ideas with your peers on how to add value to prospective customers.
This month's roundtable leader is Kunal Bhatia, Co-founder and Design Lead at SlidesUp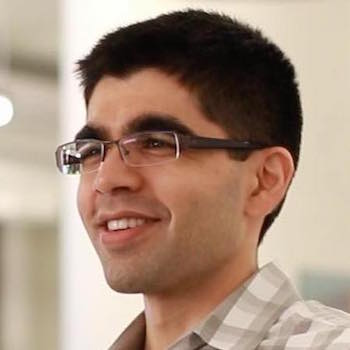 About Kunal
Kunal Bhatia is an Experience & Product Designer. In his past life, he built medical devices for consumers and clinicians. Now, he's focused on building software-driven hardware products to help us live more fulfilling lives. Kunal is the Co-founder & Design Lead at SlidesUp, a platform for tech conference organizers who want to give their attendees a great experience.