Description
From Finance to PM, join us as we learn how to build a roadmap and prioritize features for product releases from Senior PM Brian Plumacher, including how to weigh and communicate different stakeholder options.

Agenda
06:30 PM to 06:45 PM - Speaker Introductions
06:45 PM to 07:00 PM - Transitioning from Finance to Product Management Roadmap

07:00 PM to 08:00 PM - Navigating Common Transition Challenges
How to Build a Roadmap
How to Prioritize Features for Product Releases
How to Weigh and Communicate Different Stakeholder Options
08:00 PM to 08:30 PM - Audience Questions and Answers
Meet the Speaker: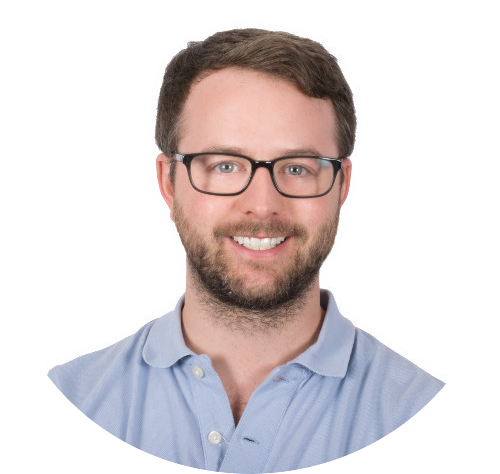 Senior Product Manager at Northwestern Mutual
Brian is currently the Product Manager at Northwestern Mutual with an extensive background in Tech and Finance. Brian attended the University of Villanova University where he studied Finance and International business.
This event space is proudly sponsored by Workville NYC.