Description
Join Perth's leading product powerhouses for a masterclass in how products are prototyped, validated, built and managed in the modern age.
With the explosion of technology and digital disruption, a whole new breed of product management philosophy and approaches are born. In this community lunch, you'll hear product lessons straight from the founders of four growing local startups across Saas, high-tech, social impact and physical products.
Product management is becoming a key foundational skill for any modern professional. A role in itself, product management is a far-stretching discipline that crosses customer research, strategy, development, leadership and analytics; it is a must for any master of the modern age.
Note, this a community event in support of local entrepreneurs and startups, with the small ticket cost going to cover a light lunch and refreshments.
The gurus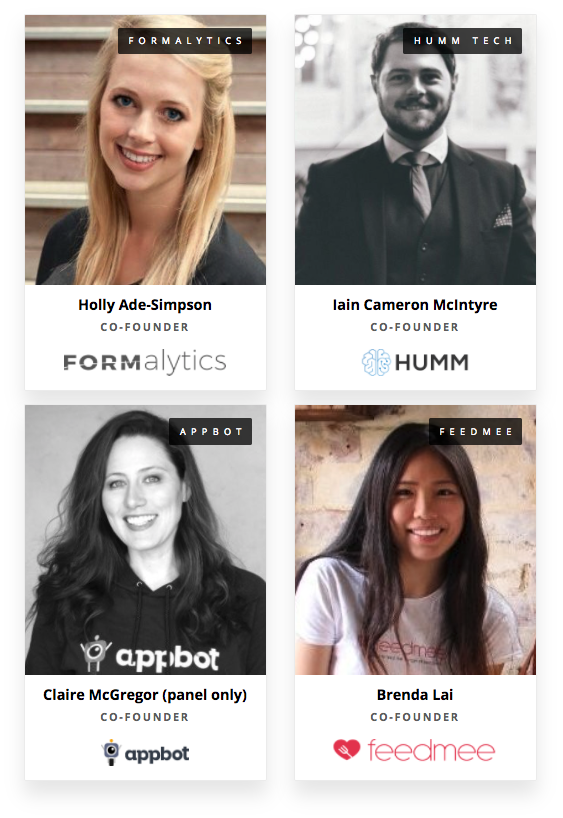 The runsheet