Description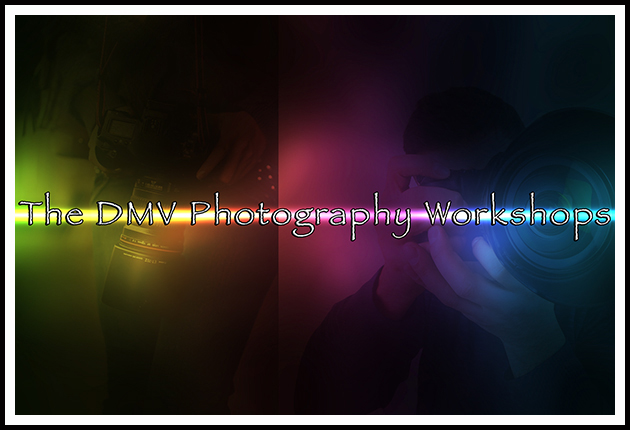 In this workshop you will learn more about controling light, exposure, and composition than you would with other forms of photography. The design steps you will learn and need in product photography will carry on into other others of your photography.
We will shoot to create ads in a local magazine using items that you bring in, and we have in the studio. From watches to perfumes, to tea pots, to wrenches. All have a purchase, to create an image that a consumer will want to purchase the product.
What to bring, if you have it:
Camera and lens
Tripod
Grey card (or color chart)
Light meter
Pocket wizard (we have some)
Small products you may light to photograph (watches, rings, shoes, etc,.)
We will build table top sets using string and other items to elevate or suspend our products to get a unique perspective to draw interest in the shot.
Want to build your skill with photography, join us!
www.TheDMVPhotographyWorkshops.com