Description
This 2-day course is a highly interactive, in-depth course covering the values and principles of Agile and Scrum, a detailed look at the role of the Product Owner and a whole range of creative techniques for maximising the value of your product within the scrum framework. This comprehensive training ensures you have the right skills to guide your team.
Day 1 :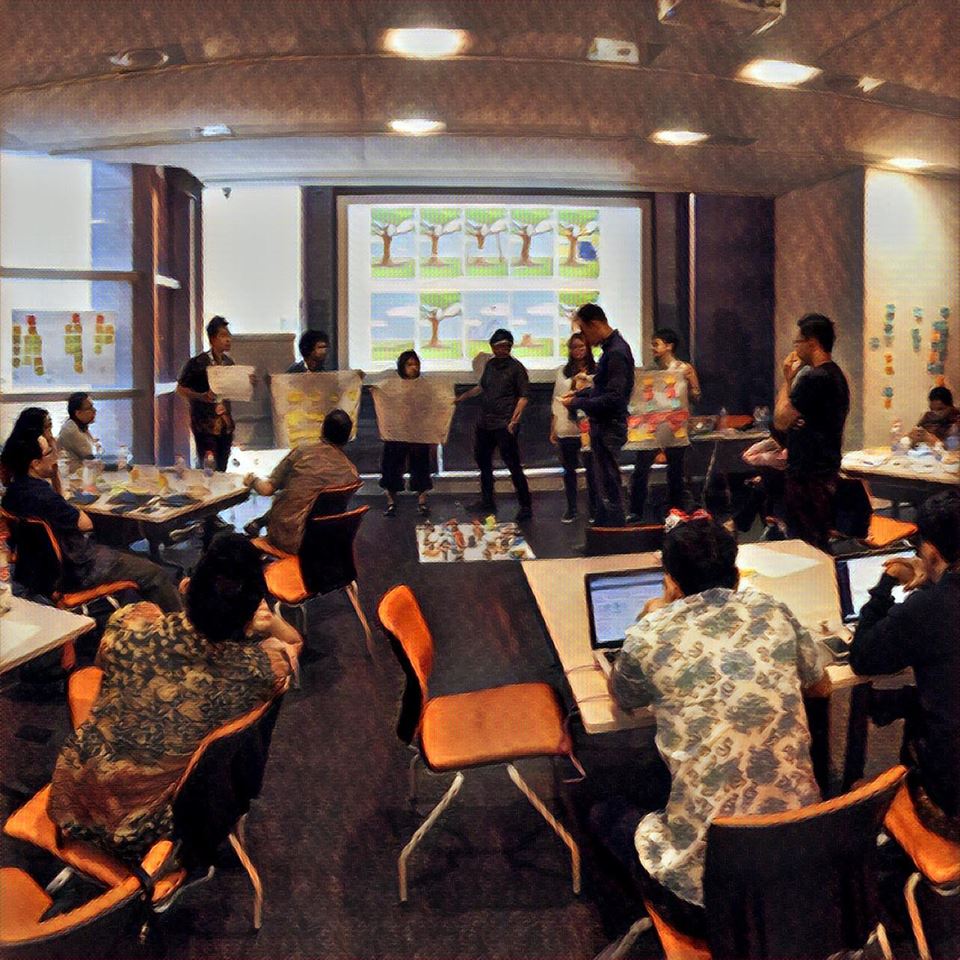 - Agile Manifesto : What does this mean to you?(Group exercise)
- Agile Discovery process and requirements gathering : How does this work at your company?
- The Product Owner Role in Detail
- Writing and Splitting User Stories
- Managing the Product Backlog
- Agile Estimating, Planning and Reporting
- Crafting an Inspiring Product Vision and Roadmap
- Product Strategy - Set Your Strategic Vision for Product Offerings
- Real World Examples from the Instructor(using a case of a travel agency wishing to
improve things)
Day 2 :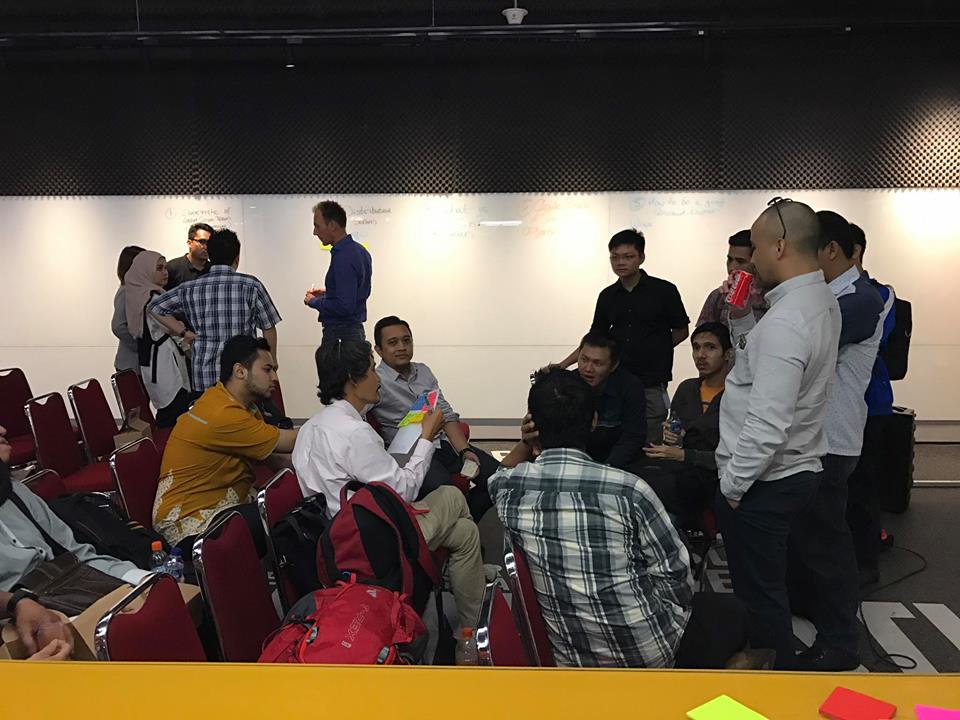 - Mastering the Product Discovery Canvas
- Impact Mapping in Practise - Proving and Improving
- Agile Project Reporting and Metrics to Keep your Team on Track
- Persona Tips and Template for Agile Project Management
- Creating an Agile Road Map Using Story Maping
- Backlog Prioritisation Techniques
Who Should Attend :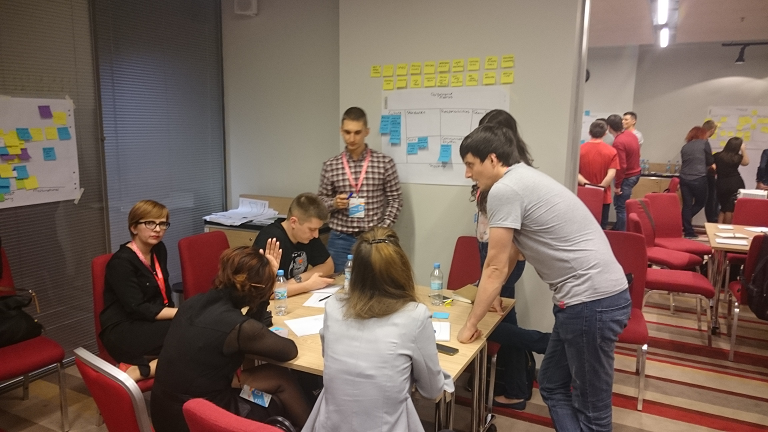 The course is aimed at those who are performing, or about to take over, the role of the Product Owner.
It is also suitable for
Business Analysts

Project Managers

Product Managers

Line Managers

Scrum Master
And anyone who wishes to deepen their knowledge of Scrum and Product Ownership.
Are there any prerequisites before attending the course?
We provide everything needed on the day so you do not need to pre-read or bring anything with you on the day.
About the Trainer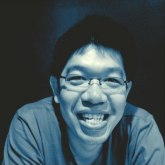 Michael has spent 16 years consulting in the tech space, delivering a spectrum of projects for Mobile Payments, Logistics Tracking & Surveying, Cleaning Inspection, Merchant Monitoring, Online E-Commerce and Real Estate Portals.
He works with startups to MNCs in Singapore, Malaysia, Hong Kong, Indonesia and Australia. Michael specialises in helping companies with product strategy and development, agile practices and user experience.
Michael is passionate about helping founders & teams chart a path towards growth and currently provides team mentoring and coaching.