Product Marketing Workshop: Creating Compelling Messaging & Positioning
Description
Ready to learn the essentials of messaging and positioning? Join us for an overview that will equip you with the fundamentals of effective, concise product marketing communication, including:
· Simple frameworks for crafting, testing, and sharing your messaging
· Techniques to understand your audience, keep your focus, and position accordingly
· Real-world advice for getting buy-in (because let's face it: everyone thinks they can write persuasive messaging)
· Tips to help everyone - from sales to PR - sing from the same sheet of music once you've got the perfect positioning doc
About the Instructor:
Hally Pinaud: https://www.linkedin.com/in/hpinaud/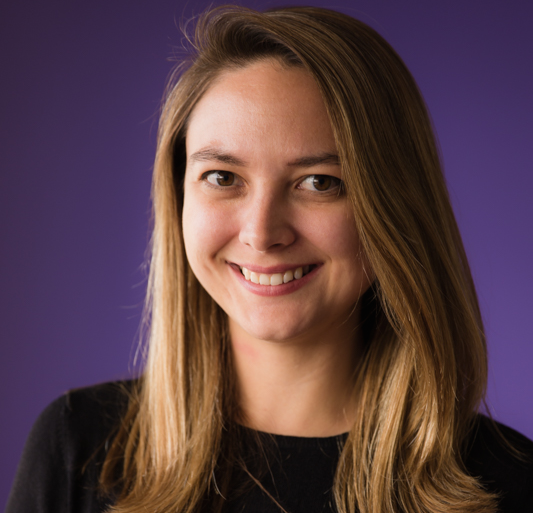 Hally Pinaud is the Director of Product Marketing at Gainsight. As a marketer with 10+ of experience, she's done a "tour of duty" in just about every role in marketing (and a few in sales), most recently serving at Marketo's Head of Content and Thought Leadership. She firmly believes that finding the perfect word is one of life's great joys and plans to write a Great American Novel about the tech industry one of these days.