Description
Join us for an in-depth Go-To-Market session to learn how to build a toolkit to help successfully get your product to market and establish product-market fit. We will cover:

- Framework for identifying target personas

- Strategic messaging map to develop value messaging for each target persona

- How to develop competitive battle cards

- Thinking through channel strategy for sales and marketing

- Creating a buyer's journey and mapping it out

About the Instructor: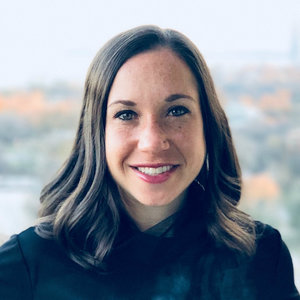 Elaine Zelby - https://www.linkedin.com/in/ezelby/

Elaine currently is Director of Growth and Principal at SignalFire VC. Prior to joining SignalFire, Elaine built and led the Product Marketing team of nine at ConsenSys working across the portfolio of 50+ incubated companies. Before Consensys, Elaine led Enterprise Product Marketing at Slack.

Before Slack, Elaine spent 5 years at Capriza, joining as one of the first employees and helped build a variety of functions including marketing, inside sales, lead and demand generation, and product marketing. She has been an advisor to over 25 early stage companies on GTM, growth and product marketing and is also a co-founder of Product Marketing Masters.