Product Managers & UX Designers Mini Series: User Feedback Sessions
User Feedback Sessions -- What are they and how to be awesome at them
About this event
Event Summary:
Work on a product/product team that you're trying to improve? Trying to build a strategic roadmap that achieves product market fit? Let me introduce you to: User Feedback Sessions! One of the many tools in a pm's tool belt.
Join Bill Albert, Executive Director of the Bentley UXC and BPMA for an evening discussing the core principles of planning and running a successful user feedback session.
If you're a new Product Manager looking to acquire a new skill or an experienced Product Manager looking to level up your user feedback session skills, you'll find value here.
Next Day Take Aways:
- Know when and when not to use user feedback sessions and how to run one
- Know when and how to engage your UX and Design Research colleagues
- Know strategies for insight synthesis and stakeholder socialization
Agenda:
- Welcome, Intros & Overview | 6:30-6:45
- Presentation of methods, tactics and strategies for user feedback sessions | 6:45-7:15
- Breakout exercise | 7:15-7:30
- Reconvene and discussion | 7:30-7:45
- Q&A | 7:45-8:00
- Optional peer networking | 8:00 +
Our Speaker:
Bill Albert, Executive Director of the Bentley User Experience Center, Co-Editor in Chief of the Journal of Usability Studies and formerly Director of User Experience at Fidelity Investments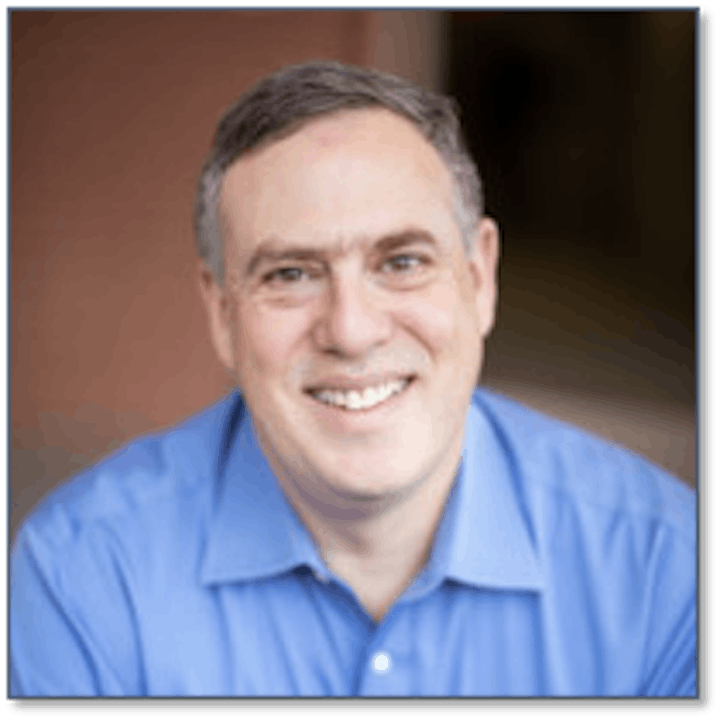 Organizer of Product Managers & UX Designers Mini Series: User Feedback Sessions
BPMA is dedicated to developing the careers of Boston product managers & marketers through monthly events, workshops, job resources & more. Join our professional association to sharpen your skills, learn about emerging trends, & connect with other innovators in our community. We also offer a one-of-a-kind, one-on-one mentoring program for working product managers & marketers in Greater Boston.