Location
PayPal Headquarters
Town Hall
2211 North First Street
San Jose, CA 95131-2021
Description
Everyone working on a product is trying to achieve the same goal: product-market fit. But most products fail to do so. In this 90-minute workshop, product management expert Dan Olsen will share advice from his book The Lean Product Playbook, which describes a simple but effective framework for achieving product-market fit. He will explain his Lean Product Process, a 6-step methodology that guides you through how to:

1. Determine your target customer
2. Identify underserved customer needs
3. Define your value proposition
4. Specify your MVP feature set
5. Create your MVP prototype
6. Test your MVP with customers

Dan will illustrate these concepts with exercises, real-world examples, and a comprehensive case study. Come learn how to turn product management into more of a science than an art to improve your odds of success.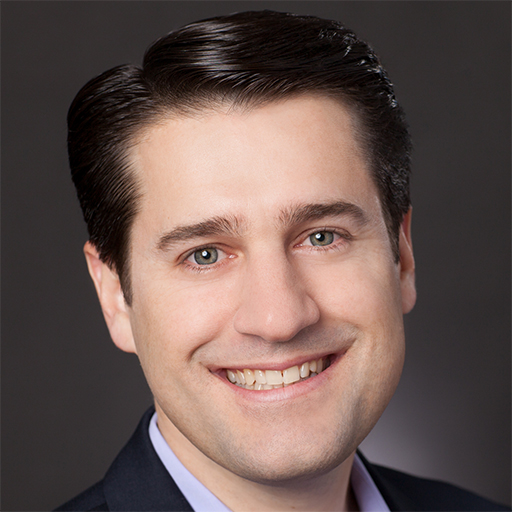 Dan Olsen is a product management consultant, speaker, and author. At Olsen Solutions, he works with CEOs and product leaders to build great products and strong product teams, often as interim VP of Product. His clients include Facebook, Box, Microsoft, Medallia, and One Medical Group.
Dan is the author of the bestseller The Lean Product Playbook. Prior to consulting, Dan was a product management leader at Intuit. Dan was also cofounder and CEO of TechCrunch award winner YourVersion, a personalized news startup. Dan is founder of Lean Product, a monthly speaker series in Silicon Valley with over 6,000 members.
This event is brought to you by Women In Product and PayPal. Women In Product is a highly-engaged community of women builders and leaders. Join our community or sign up for our newsletter for monthly events, networking opportunities, and much more! Please check out WIP website for a list of upcoming events.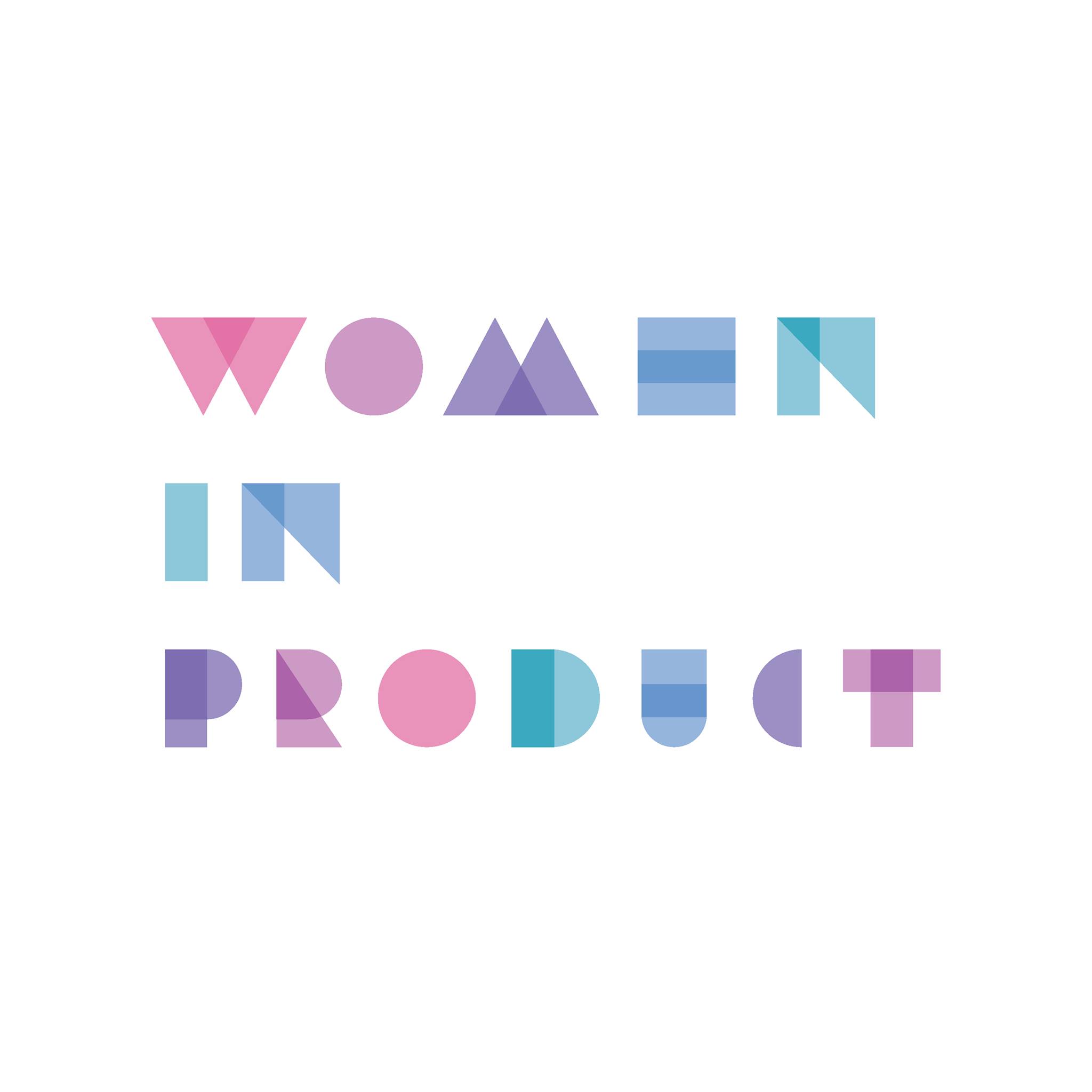 About PayPal
Fueled by a fundamental belief that having access to financial services creates opportunity, PayPal (NASDAQ: PYPL) is committed to democratizing financial services and empowering people and businesses to join and thrive in the global economy. Our open digital payments platform gives PayPal's 218 million active account holders the confidence to connect and transact in new and powerful ways, whether they are online, on a mobile device, in an app, or in person. Through a combination of technological innovation and strategic partnerships, PayPal creates better ways to manage and move money, and offers choice and flexibility when sending payments, paying or getting paid. Available in more than 200 markets around the world, the PayPal platform, including Braintree, Venmo and Xoom, enables consumers and merchants to receive money in more than 100 currencies, withdraw funds in 56 currencies and hold balances in their PayPal accounts in 25 currencies.