Description
In what has become one of our more popular event formats, RichmondUX will again host a local viewing of a Rosenfeld Media virtual conference. As with UX Futures and People Skills for UX, those who attended thought watching the online sessions together—and networking before, during and after—featured all the benefits of a larger one-day conference, minus the travel. Between our January event on Building Balanced Core Teams and our participation with InnovateVA in March, we've got the intersection of Product Management and UX covered in the first half of 2016. See below for more details, and thank you to our event sponsors: CapitalOne, CapTech Consulting, Fahrenheit IT Staffing & Consulting, Impact Makers, Regular Joe Consulting, and Snagajob.
---
The intersection between Product Management and User Experience is growing—and full of opportunity and even a little mystery.

Product Managers and UX practitioners have a lot to offer each other—and a lot to learn from each other too.
If you're in User Experience, you may be working with Product Managers more often, and some of your peers are even "graduating" into PM roles. You also know that products and services require more than great design and user research to succeed.
If you're in Product Management, you're hearing a lot about User Experience as well. You're racing to move from launching features to creating experiences before your competitors catch on, and you know that UX can help.
Our one-day virtual conference offers a unique opportunity to learn from six thought leaders who've explored the intersection of Product Management and User Experience Design:
Marty Cagan, Founder of the Silicon Valley Product Group
Jeff Gothelf, Author of Lean UX
Laura Klein, UX Designer, Product Manager, and Lean Startup expert
Christina Wodtke, Associate Professor, CCA
Jeff Patton, Author of User Story Mapping
Tomer Sharon, H​ead of U​ser E​xperience at WeWork


The Program
We'll share real world stories and tips for building better collaboration between Product Management and User Experience.
There isn't a program yet—we decided first to ask you what you wanted our speakers to cover. We just wrapped up our user research and will finalize the program by January; let us know if you'd like us to email you when we announce it.
What You'll Get
Presentations: From six thoughtfully-curated thought leaders.
Discussions: Address your important questions to speakers during each presentation's Q&A session.
Downloadable Recordings: Access to all the day's speakers to listen at your convenience long after the conference ends.
Streaming Access: You can also view the recordings via UIE's All You Can Learn Library, which includes access to all other AYCL recordings. Our registration includes a free 30-day trial to the All You Can Learn Library.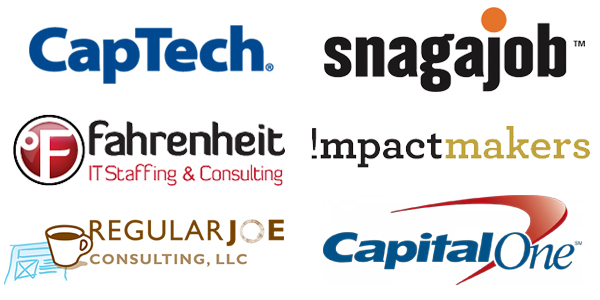 Organizer of Product Management + User Experience [Local Viewing]