Description
Recruitment for product management has become challenging for both candidates as well as employers. We hear from PMs that it is taking months to find the right position. Hiring teams have also been struggling to find the right candidates for months.
This event is about opening up the conversation between senior product leaders who are hiring and PM candidates. We are striving to making this event interactive, so audience can take away some golden nuggets of learning.
Please join WIP community and our sponsor, Zenfolio, for an evening of networking, education and fun! Come early to mix and mingle, enjoy happy hour drinks, food and learn from our amazing panelists. In addition, we will be celebrating the WIP community with a kick-off for WIP Year-End Fundraising Campaign. You can participate in a silent auction for a "1:1 Ask Me Anything Over Lunch with a Senior Product Leader" or attend a photography workshop after the panel and learn how to capture the best holiday memories. In the spirit of giving and paying it forward, sign up for a headshot ($25/headshot) and enter a drawing for a free canvas photo of yourself! There will be many door prizes. We look forward to celebrating WIP community with you!
Our panel consists of leaders in product and executive roles at top companies.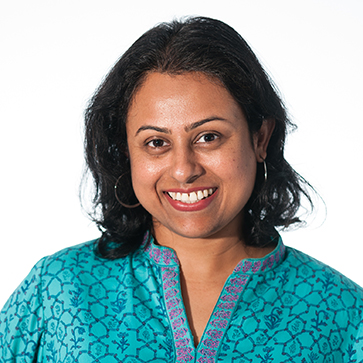 Subha Shetty, VP of Product, Zenfolio

Subha is vice president of product management and design at Zenfolio. Her mission is to deliver a delightful and differentiated online experience for photographers and their clients. Over the last 12 years, she held product leadership roles at oDesk, walmart,com and eBay, holds a patent for "1-click-bid" online and is a mentor to startups at 500.co and Founders Institute where she has helped numerous founders build a customer-first product experience. She started her career as an engineer in India, is a self-taught product manager and designer and has an MBA from the University of Virginia's Darden School of Business. Subha is excited to support women in product!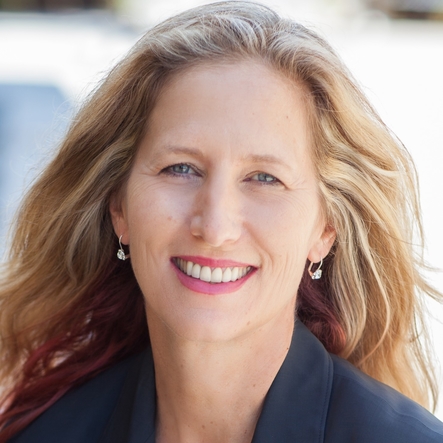 Suzan Briganti, CEO & Founder, Swarm Vision
Suzan was raised in Silicon Valley. Her parents intentionally provided few toys but unlimited materials, so she spent her days inventing, planning projects and building. Suzan is a three-time company founder with experience in B2C, B2B and physical products. After business school and a meteoric career in advertising, Suzan founded her first company, a disruptive fashion accessories brand which was acquired. Her first software company was a global community of innovators in 90 countries. Suzan's most recent start-up, Swarm Vision, is a software company that identifies innovation talent in the enterprise. Clients include HP, BNY Mellon, Heineken and Vodacom.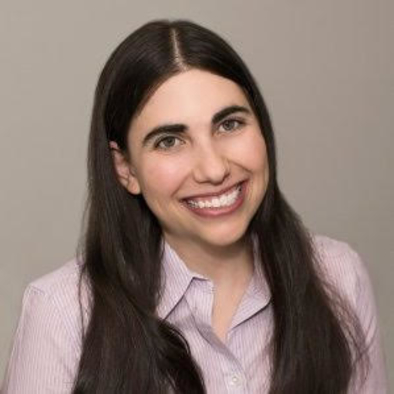 Elizabeth Douglas, CEO, wikiHow.com
Elizabeth Douglas is currently the CEO of wikiHow.com, the world's leading how-to website. Driven by wikiHow's mission to reach everyone on the planet, Elizabeth collaborates with her teams to create innovative solutions for growing and scaling wikiHow. Under Elizabeth's leadership, wikiHow has grown over 1500%, and today is visited by more than than 150 million people every month across 230 countries. Elizabeth holds a Bachelor's degree in Computer Science from Stanford, as well as an MBA from Stanford's Graduate School of Business. Before business school, Elizabeth worked as a User Experience Engineer at Apple. While working at Apple, she served as the President of Women at Apple, a group dedicated to supporting women in tech. Elizabeth is a strong believer in authentic leadership. Her vulnerable, empathetic, approachable style has led to her being a successful student mentor and speaker. She currently lives in the Bay Area with her husband and two young daughters.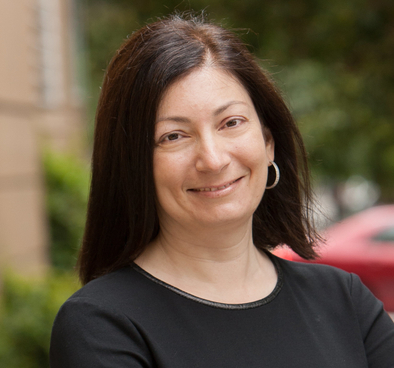 Rachel Obstler, VP of Products, PagerDuty
Rachel Obstler currently serves as the vice president of products for PagerDuty, responsible for product management, design, and pricing. Rachel has more than fifteen years of experience in the software and wireless industry, building world-class b2b products for companies such as DeviceAnywhere, Keynote/Dynatrace and Lucent Technologies. Rachel started her career working with Lucent Technologies, where she product managed and launched a billion-dollar product line of CDMA Base Stations. Rachel holds a M.B.A. from Stanford University and a B.S. from Massachusetts Institute of Technology.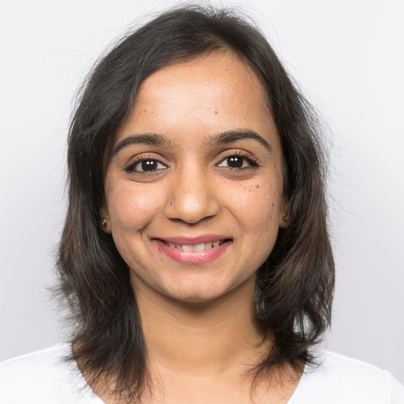 Purvi Mittal, soon to be PM at Clover Network
Purvi is a Software Engineer turned product consultant. Currently she works for Infor Inc. leading B2B SaaS implementations of business applications involving financial management and supply-chain management products. She is due to join Clover Networks soon within their Product Management team. Clover offers Point-of-sale and payment processing solutions to various merchants. Her role there will involve product roadmaps, envisioning and feature enhancements for their hardware and software platform.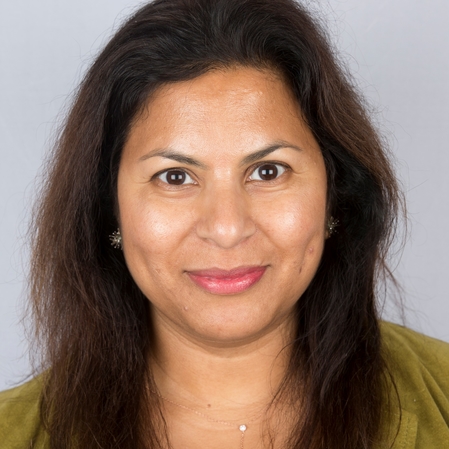 Rana Mumtaz- moderator
Rana has over 15 years' experience spanning in product, engineering, and strategy. She has founded a marketplace, advised CEOs on strategic initiatives, as well as advised start-up entrepreneurs.

This event is brought to you by Women In Product and Trulia. Women In Product is a highly-engaged community of women builders and leaders. Join our community or sign up for our newsletter for monthly events, networking opportunities, and much more! Please check out WIP website for a list of upcoming events.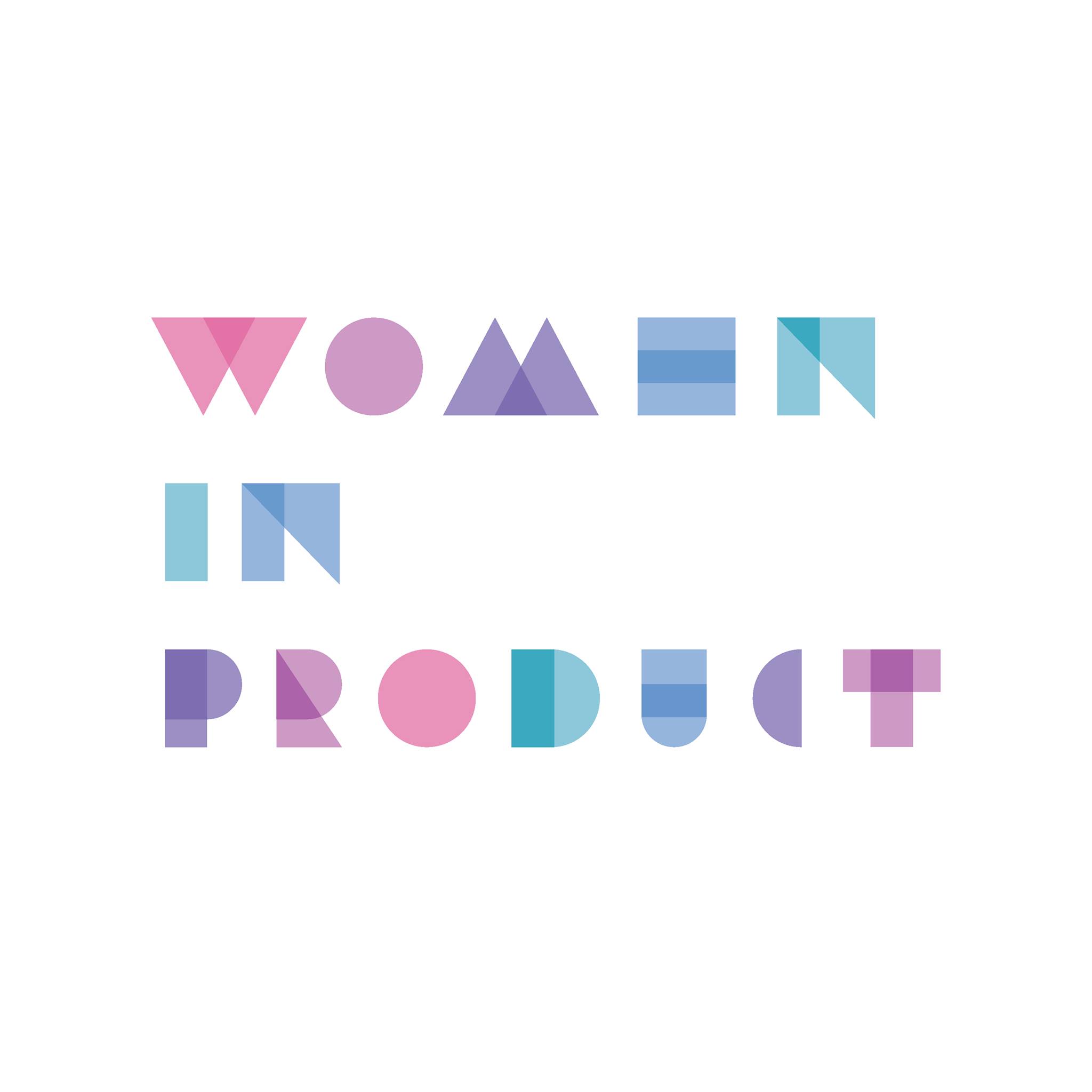 About Zenfolio
It began in the cradle of so many great ideas: a coffee shop. Four Silicon Valley friends with a love for photography and a background in tech created a website platform for photographers to easily display, share and sell their images. Today, 11 years later, Zenfolio proudly serves 100,000 pro and enthusiast photographers turn their passion into a profitable business. It's an exciting time to be at Zenfolio - we are a highly entrepreneurial team and poised to become the world's largest online platform for professional photographers and transform the industry. For more information, visit www.zenfolio.com.