Description
*** DISCLAIMER: This event is ONLINE ***
Ever wondered what it's like to work as a Product Manager? This is an exclusive Ask Me Anything session to give you a chance to ask every question you've ever had, with Ria Sankar, Program Management & Analytics @ Microsoft. She will discuss what it's like to work in this dynamic role and what it takes to get your foot in the door. You'll also get the inside scoop on the day-to-day work as a PM, the challenges of the job and personal insight from Ria's experience of working at different companies.
Meet the Speaker: Ria Sankar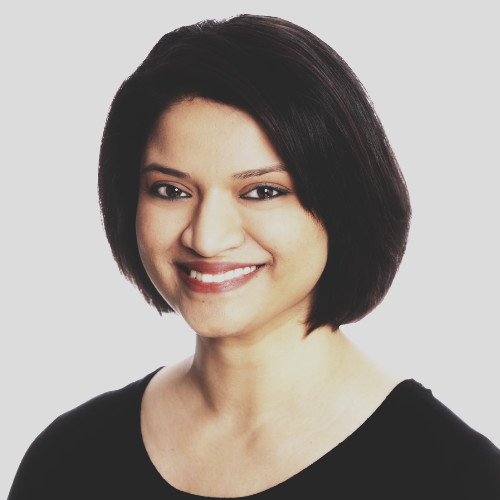 Ria is a Group Product Manager leading Analytics for Ethics and AI for Good initiatives within Microsoft. Her mission is to build respectful experiences that embody timeliness human values and interact in an intuitive and human-centered way to build user confidence.

Product School is the first technology business school. We provide certified courses in Product Management and other digital skills to professionals across 16 campuses worldwide. We also offer the same courses live online. All courses are taught by real-world product managers working at top technology companies such as Google, Facebook, Slack, Airbnb, LinkedIn, and Netflix.