Product Management for the Internet of Things

Wednesday, October 28, 2015 from 6:30 PM to 8:30 PM (PDT)
Event Details
By 2020, it's estimated that 50 billion consumer and industrial devices will be connected to the internet. The explosive growth of the Internet of Things provides huge opportunities, but it also introduces a lot of complexity and risk. To be successful, IoT products require a new breed of Product Manager capable of managing the full IoT value chain from a business and technical perspective.
Don't miss the opportunity to join us at Product School and learn what it takes to be a Product Manager in the era of the Internet of Things!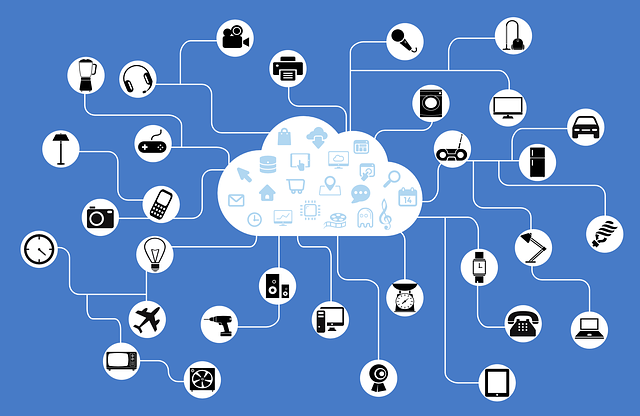 What you will learn: 
• The building blocks of the IoT stack, including smart devices, cloud, and web applications.
• A description of how these components fit together.
• An introduction to a strategic framework to guide Product Managers in decision-making around IoT technology, business, UX, security, and more.
Who is this workshop for:
• Software engineers who want to transition to Product Management 
• MBAs with a finance/consulting background who wish to work in high-tech companies as a Product Manager 
• Project Managers, Marketers, Designers who are seeking for new opportunities in Product Management 
Timeline:
6:30 - 6:45pm: Meet & greet with wine & refreshments
6:45 - 7:45 pm: Presentation & Q&A
7:45 - 8:30 pm: Networking & with wine & refreshments
Prerequisites: 
N/A
Meet the Speaker: Daniel Elizalde
Daniel Elizalde is an experienced technology product leader, with over 17 years of experience developing products for start-ups and global companies alike. Daniel is also the author of the popular blog TechProductManagement.com.
Today, Daniel is head of Product Management for Stem, Inc., which leverages the power of the Internet of Things to develop energy storage solutions for the Smart Grid. The company is backed by leading global energy investors including GE, Total, and Constellation and is one of 25 companies selected as a "2015 Technology Pioneer" by the World Economic Forum.
Organizer
Founded in 2014, Product School is the world's first technology business school.
We provide certified courses in Product Management, Data Analytics, Coding, Digital Marketing and Blockchain to professionals across 15 campuses worldwide. In addition to on-site campuses, we also offer the same courses, live online. Both on-site and online courses are taught by real-world product managers who work at top technology companies such as Google, Facebook, PayPal, Airbnb, LinkedIn and Netflix.
Unlike traditional MBA programs designed for students seeking roles within the finance and consulting fields, Product School's curriculum is highly relevant for the next generation of technology leaders, with classes offered at a fraction of the cost. The curriculum is designed to fit into work schedules with small classes held in the evenings or on weekends to ensure that both instructors and students can maintain their full-time jobs.
Expect a healthy mix of hands-on projects, group exercises, case studies, panel discussions and a variety of other forums to teach you how to lead cross-functional teams and build digital products from end to end. We also prepare students for product management interviews and enable them to expand their professional network through access to a private community of thousands of people; including alumni, mentors and hiring managers from top technology companies.
Product School also offers custom corporate training programs for Fortune 500 companies seeking to advance the product management skill sets of their existing teams or onboard new talent.
Committed to building the largest product management community, Product School has published the Amazon's best-selling book The Product Book, runs The Product Awards ceremony and ProductCon, a multi-city product management conference.