SVPG partner Marty Cagan, author of Inspired, shares advice from his brand new book Empowered in his talk "Product Leadership is Hard."
About this Event
I am VERY excited to host Marty Cagan on the day his highly anticipated new book Empowered launches! Our Diamond sponsor Heap is generously purchasing ebook copies of Empowered for our first 110 registrants!
From Marty: In 2018 I gave a talk at the Lean Product Meetup entitled "Product Is Hard" and I talked about many of the challenges that strong product teams face as they work to solve hard problems in ways their customers love, yet work for their business.
Increasingly, my focus has turned to the role of product leadership in providing the environment necessary for product teams to do good work. My writing over the past couple years has focused on the challenges of leadership, and the specific and critical deliverables that product leadership is responsible for. This work has culminated in the release of the book EMPOWERED: Ordinary People, Extraordinary Products.
In this talk, I will spell out the key leadership responsibilities, and discuss why each is critically important, and share examples of strong product leadership from some of the best companies in our industry.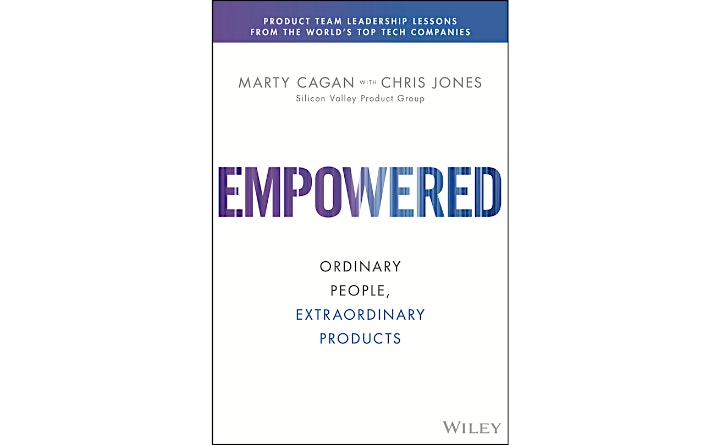 After Marty's talk, Dan Olsen and Marty will have a fireside chat, followed by an audience Q&A.
Join us for an informative and engaging session!
Eventbrite registrants will receive an invitation link via email the morning of the webinar.
About Marty Cagan
Before founding the Silicon Valley Product Group to pursue his interests in helping others create successful products through his writing, speaking, advising and coaching, Marty Cagan served as an executive responsible for defining and building products for some of the most successful companies in the world, including Hewlett-Packard, Netscape Communications, and eBay.
During his career, he has played the roles of the modern technology product organization. Marty is also the author of INSPIRED: How To Create Tech Products Customers Love, and the brand new EMPOWERED: Ordinary People, Extraordinary Products. Marty continues to inspire product teams and product leaders by being invited to speak at major conferences across the globe.
You can find Marty on Twitter at @cagan
Raffle Prize
In case you weren't one of the first 110 registrants, we will raffle off several copies of Marty's new ebook Empowered, courtesy of our Diamond sponsor Heap.
Our sponsor UserVoice will be raffling off a Sonos One Smart Speaker. To enter the raffle, just opt in using the checkbox on the event registration page.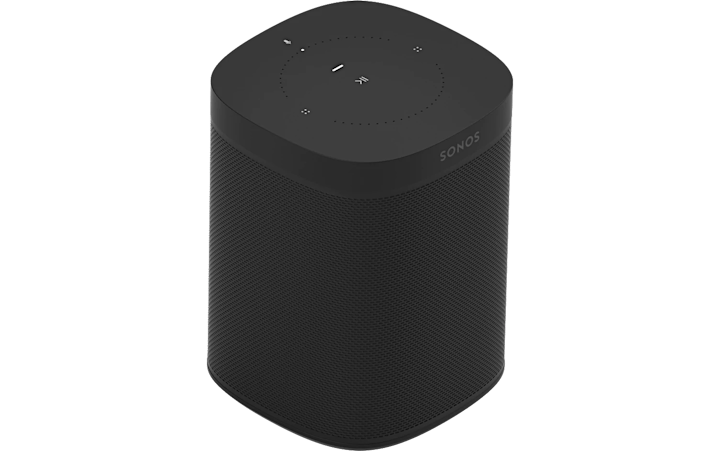 Schedule
5:25 pm: Zoom webinar opens
5:30 pm: Intro
5:35 pm Marty's talk
6:35 pm: Dan and Marty's fireside chat
7:00 pm: Audience Q&A
Note: tickets are non-refundable.
About our Sponsors
Our sponsor UserTesting enables companies to put their customers at the center of every business decision by leveraging the power of human insights to uncover actionable insights that drive ROI. Learn more at usertesting.com.

Our Diamond sponsor Heap is a product analytics platform that allows organizations to build more valuable products and experiences. Learn more at Heap.io


Our sponsor UserVoice provides a single, centralized product feedback solution that gives you everything you need to gather, aggregate, analyze, and follow through on feedback from customers and internal teams. Learn more at https://www.uservoice.com.

Our sponsor productboard is the product management system that helps you understand what users need, prioritize what to build, and rally everyone around your roadmap. Learn more at https://www.productboard.com.

A big thank you to Intuit for providing the space for our event!


Date and Time
Location
Refund Policy