Product Leader Roundtable Berlin (f2f) - OKRs, Company-Wide Alignment, etc.
Selected Product Leaders define the sub-topics - Facilitated Discussion and Introduction of Business Cases by the Participants
About this event
For the first time in Berlin, there is a regular event for experienced Product Leaders for learning and networking. SPLSG will continue the invitation-only Product Leader Roundtable events regularly from now on.
Similarly to a Bootcamp, the attendees will bring in advance sub-topics that belong to the overarching theme of each Roundtable. For this Roundtable our overarching theme will be:
OKRs, Company-Wide Alignment, etc.
The list of sub-topics and business cases will be prioritized upfront by the attendees and facilitated by Jörg Malang (Initiator & founding partner of Senior Product Leadership Group SPLSG) & Luca Criscuolo (SPLSG Ambassador Berlin).
Only attendees in an actual product leadership position qualify and only a restricted number of applicants will be selected based on their experience and potential contribution. By applying to this round table, your name will be included into an initial list, we will reach you ASAP to communicate the acceptance or rejection.
This is a unique opportunity to join and shape the only product leadership initiative in Berlin. We believe this helps our community to grow and reinforce in the years to come.
More about SPLSG here: https://splsg.com
The ticket fees of up 79.00 € incl. VAT is to be seen as cost contribution mainly for the room, event-related costs and some symbolic remuneration for the two facilitators. It includes preparation & facilitation of the roundtable by Luca Criscuolo & Jörg Malang, the usage of the meeting room, basic catering (coffee, tea, water, cookies). SPLSG Members are eligible for a discount.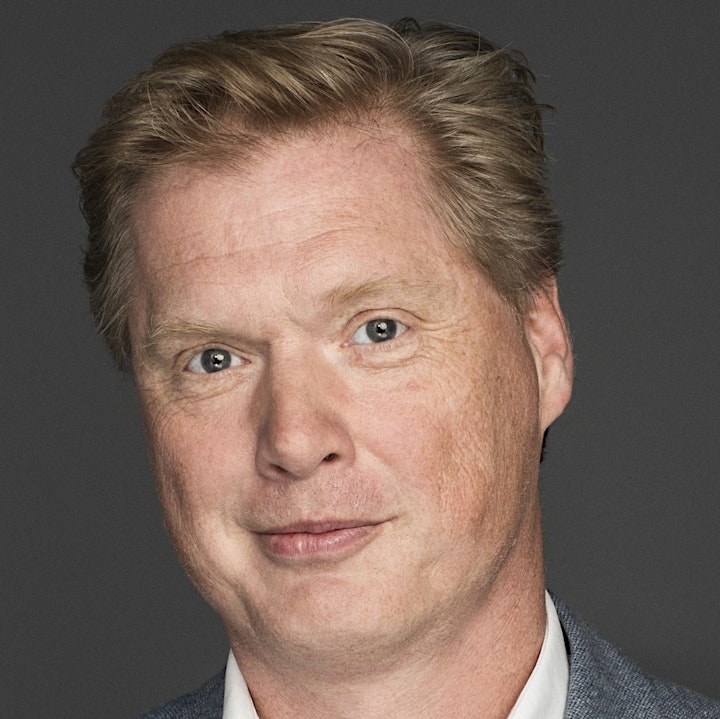 Facilitator Jörg Malang (SPLSG Initiator & Founding Partner)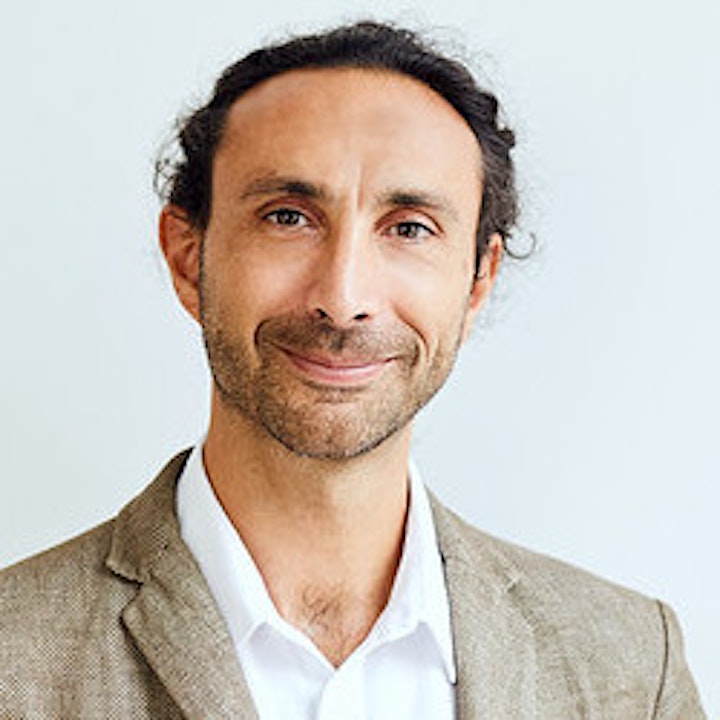 Organizer of Product Leader Roundtable Berlin (f2f) - OKRs, Company-Wide Alignment, etc.
Enable Senior Product Leaders to define, build, launch & operate products the best possible way
VISION
Every organization defines, builds, launches & operates their product(s) successfully
MISSION
Enable Senior Product Leaders to define, build, launch & operate products the best possible way
WHAT WE DO
- Set up & operate the Senior Product Leadership Group (SPLSG) as the exclusive forum for an exchange of Product Management relevant knowledge & insights for its Members
- Establish SPLSG as a point of reference for personal branding of its Members
- Enable SPLSG to create personal opportunities for its Members