About this Event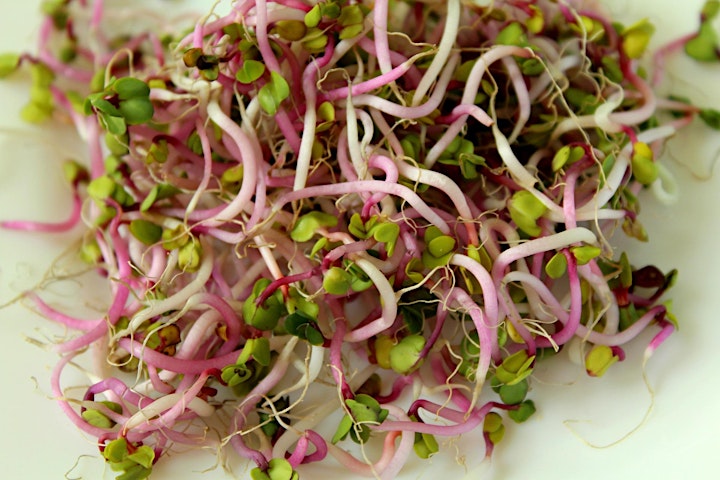 Product Knowledge: Sprouts!
With Chef Morgan
Sunday, March 22nd, 2-3:30pm
Join us for this popular class in our series with Culinary Institute-trained Chef Morgan. Explore indoor winter farming and learn how to grow and enjoy different types of sprouts! Then, as usual, we'll taste and share recipes for you to recreate at home!
Teaching Kitchen