Product Impact 2020. A 1-day conference to level up your Product Skills.
About this Event
What you will learn (by doing)
It's a one day conference where you'll hear from amazing speakers AND participate in interactive sessions where you'll learn by doing!
Level up your Product skills - develop the skills, mindset, & tools, to facilitate effective collaboration and communication in cross-functional teams. Creating alignment and breaking down silos. 
The conference combines training, practical exercises, and conference-style talks to create a learning environment where you can practice your new skills on the day.
Date & Location
Manhattan, NYC & Online
April 01, 2020
The sessions
This is a full-day conference starting at 9 am EST and finishing at 6.00 pm EST, with six sessions:
How to use customer discovery interviews to get more customers (interactive workshop) with Katelyn Bourgoin
Converting big ideas into small MVPs (interactive) with Mubashar Iqbal (Mubs)
How to Leverage Community to Accelerate Your Career with Marcie Walker
How to communicate and negotiate effectively in cross-functional teams (interactive) – simulated negotiation with Pradip Khakhar
How to create true partnerships with your design team with Michelle Chu
The next Product Debate with Tremis Skeete, Erin Essex, Henry Bruce, and Bianka McGovern
The schedule and what we cover is subject to change.
Speakers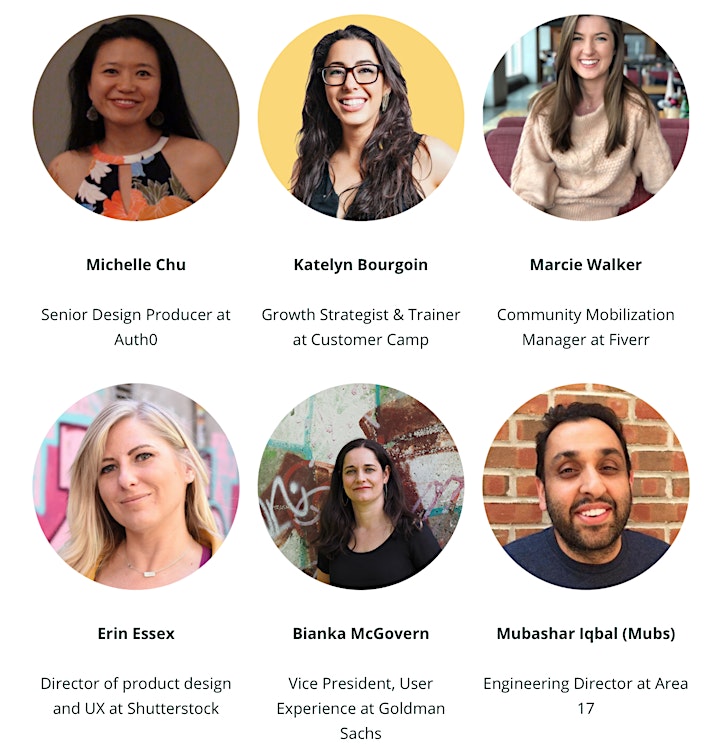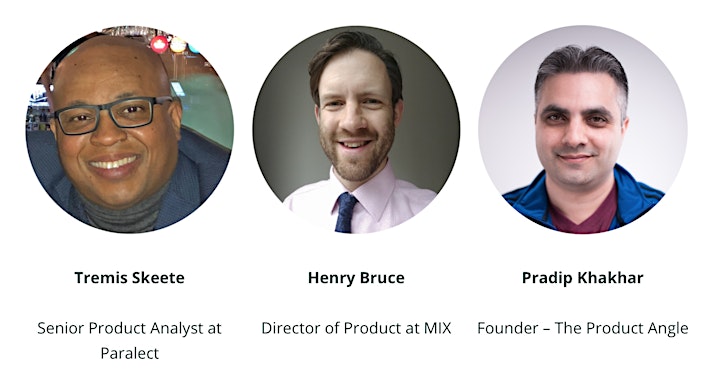 Ticket information
We are offering three different types of tickets:
1. Video only
You will get access to video recordings of all sessions, an electronic copy of slide decks, and handouts used during the conference. Perfect for those who are unable to make it on the day but would still like to be a part of Product Impact 2020.
2. Early Bird
(Limited availability). Buy your ticket before Dec 31, 2019 or until the limited availability tickets are sold out. A full day conference in NYC.
3. Regular
A full day conference in NYC.
FAQ
What is Product Impact 2020?
#tpaprodimpact is a one-day conference featuring workshop & conference-style sessions for Product People designed to step up your Product game. The conference will be held in Midtown Manhattan, the location will be announced near the ti
Why Product Impact 2020 will be worth your time and money
If you are someone who enjoys to learn by doing and practicing new skills, then the answer is yes!
The conference combines teaching, practical exercises, and conference-style talks to create a learning environment where you can practice your new skills.
What if I buy a ticket and cannot make it?
We do not offer any refunds, however, you can transfer the ticket to someone else. Email p@theproductangle.com, if you'd like to transfer your ticket with the name and email address of the person you'd like to transfer it to.
Will food and drinks be provided?
Yes, throughout the day we will have plenty of tea and coffee. Lunch and afternoon tea will be provided.
Will Product Impact 2020 be streamed?
No, we do not plan to stream the conference. However, we understand that it may not be possible to be in NYC on the day of the conference and therefore we suggest you buy an video-only ticket.
If you are able to make it to NYC we highly recommend attending Product Impact 2020 in person. At Product Impact 2020 you can make meaningful connections, conference the energy in the room, meet with your peers, interact with the speakers, and make new friends.
Photography and Video
This conference will be recorded for our video-only tickets. By attending this conference you acknowledge and agree you may be on camera while recording the sessions.
We encourage you to take photos and videos and share on social using the hashtag #tpaprodimpact
Have questions?
Why we are different?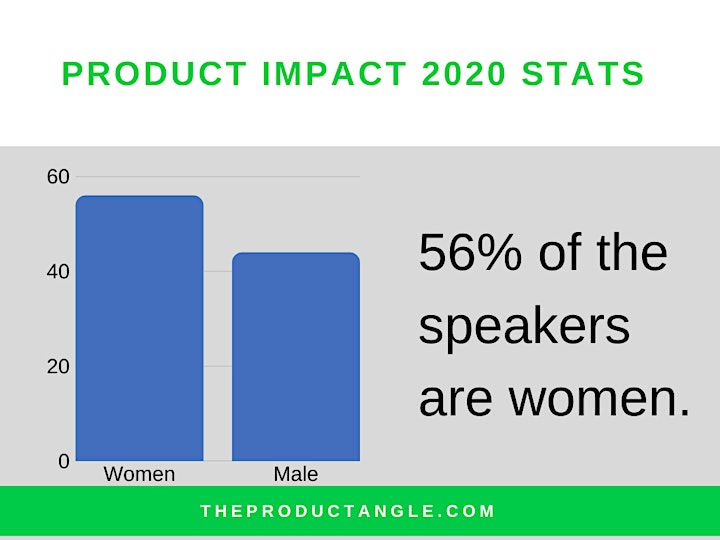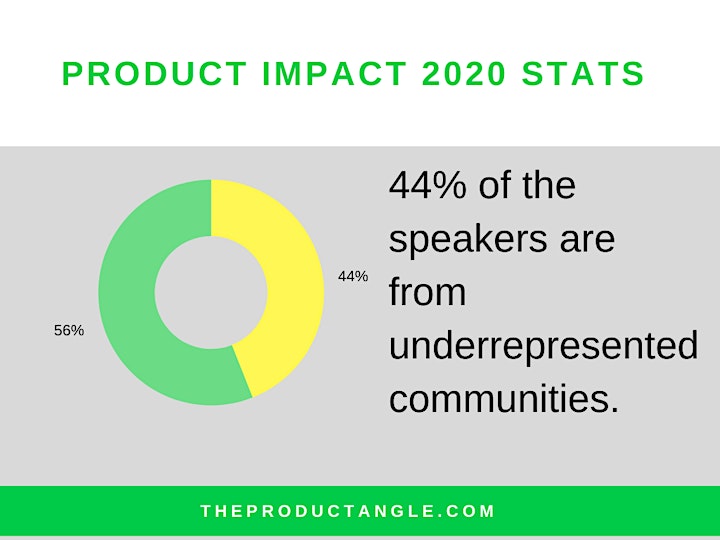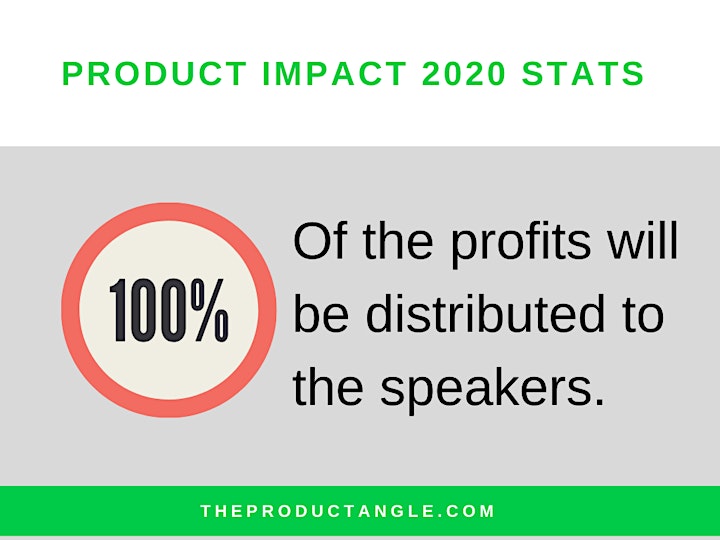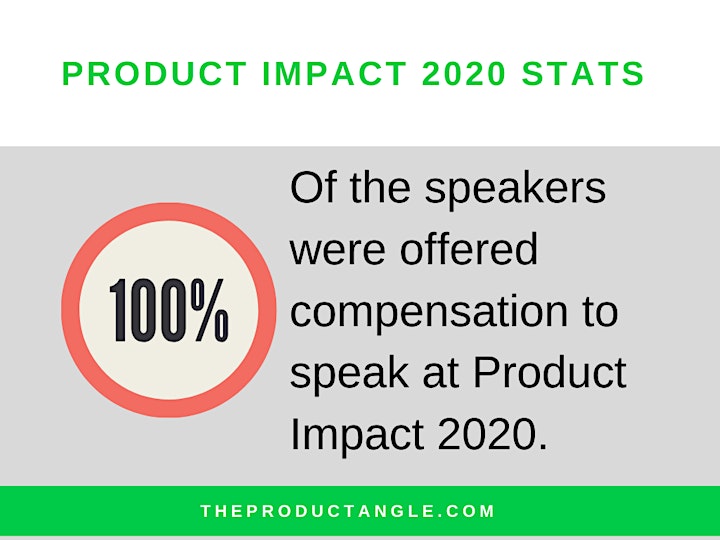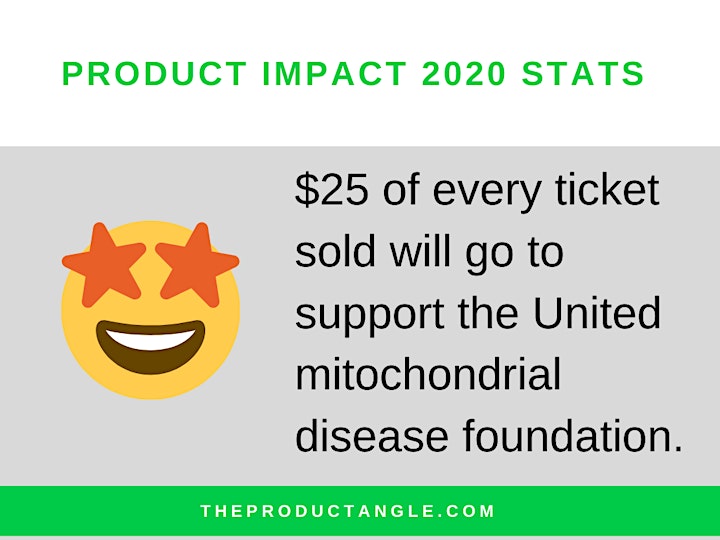 Date and Time
Refund Policy