Description
The first Product Hunt Toronto event of 2017 is happening in just two short weeks! Join us on Thursday January 26th at Pivotal Labs Toronto where we'll be discussing all things EdTech. We'll hear from a thought leader in the industry and showcase three local products that are disrupting the education industry.

SPEAKER #1: Malgosia Green, Chief Product Officer at Top Hat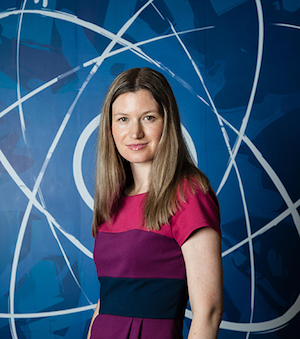 Malgosia is an entrepreneur with over 12 years of experience in edtech. Since 2013, she has been the Chief Product Officer at Top Hat, a teaching platform that helps professors engage their student inside and outside the classroom. Top Hat is used by over 2 million students around the world, and was recently added to Deloitte's Fast 50 and ranked #12 by Profit magazine on its annual list of fastest growing Canadian companies.
Prior to Top Hat, she was CEO and co-founder of LearnHub, which grew to be the #1 education site in India, helping connect Indian students with higher education opportunities in India and abroad. Malgosia studied Systems Design Engineering at the University of Waterloo.
PRODUCT DEMO #1: HiMama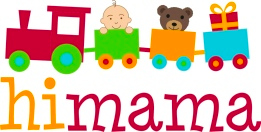 HiMama is the #1 Rated Child Care App for Superstar Centres! They provide a quick and easy way for child care programs and parents to record and share children's activities: everything from fun moments to learning and developmental milestones.
PRODUCT DEMO #2: Riipen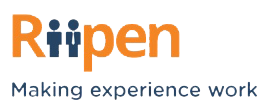 Riipen is the experience platform that enables post-secondary schools to provide meaningful project-based learning at scale. Our match-making, case-based learning algorithms allow any organization to identify and engage with talent early on and throughout the students' education, making sure they have the employable skills necessary to be successful in their industry.
PRODUCT DEMO #3: Chalk.com

Chalk.com is a suite of web and mobile applications where our mission is to empower teachers, through technology, to bring personalized education to every student. Used by over 200,000 teachers worldwide, Chalk.com is loved by educators for its simplicity and teacher friendliness.
AGENDA:
6:00 pm Check-in + Refreshments
6:50 pm Welcome + Introductions
7:00 pm Keynote Speaker
7:30 pm Product Demos
8:00 pm Networking and Happy Hour
9:00 pm Wrap Up

SPONSORS: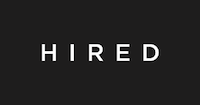 Hired is a two-sided, curated marketplace that connects the world's knowledge workers to the best opportunities in an efficient, effective, and easy-to-use manner.


VENUE SPONSOR:

Pivotal is a trusted partner for IT innovation and digital transformation, enabling enterprises to provide modern software-driven experiences for their customers and workforces
Pivotal offers a modern approach to technology that organizations need to thrive in a new era of business innovation. Their solutions intersect cloud, big data and agile development, creating a framework that increases data leverage, accelerates application delivery, and decreases costs, while providing enterprises the speed and scale they need to compete.
IN-KIND SPONSORS:
Panago returns for another event! If you've ever been to Product Hunt Toronto, you know Panago knows how to make a pie.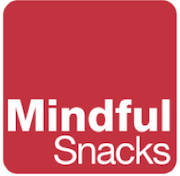 Mindful Snacks is here to revolutionize your idea of what an office snack provider should do for you and your office.
COMMUNITY SPONSORS: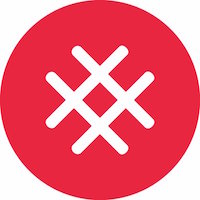 Canada Learning Code will drive the development and implementation of an action plan to create 10 million meaningful technology education experiences for Canadians over the next 10 years.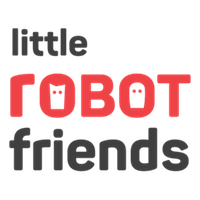 Little Robot Friends are cute, expressive robots for teaching code and electronics. Designed for curious minds age 7 and up, our connected toys and app teach complete beginners how to code and challenge them to next levels as they learn.
CONTACT:
If you have and questions, suggestions or just want to say hi, please don't hesitate to e-mail info@producthunttoronto.com and someone will be in touch with you shortly.

Also, we have a Product Hunt Toronto Slack community we'd love for you to join - http://www.phglobal.co (pick "Toronto")

Follow us on Twitter - @ProductHuntTO and use #ProductHuntTO on social channels.
*NOTE ON PHOTOGRAPHY AT THE EVENT:
Video and photos will be taken at the event. As an attendee, you acknowledge that photos will be taken and that such photos and videos may be used for promotional or marketing purposes by Product Hunt Toronto and / or the artist, including on our website and social media channels. If you do not consent to your photo or video being taken, please notify us prior to the event. Thank you!
*NO REFUNDS OR TICKET TRANSFERS LESS THAN 24 HOURS BEFORE THE EVENT